Augmented Reality (Augmented Reality, or AR, in the original acronym in English) is a technology that is increasingly present in people's daily lives, especially when used on mobile devices.
In addition to entertainment, it is now used as a work tool, a utility in commerce and even for geolocation. However, before diving into this world of digital objects with practical examples for beginners, you need to know a little better how this feature works.
Broadening horizons
Augmented Reality is a technology capable of generating and additional virtual content in real environments. The only prerequisite for this type of feature to appear is that you can see what's in front of you using a screen – which can be your own cell phone.
With this, it is possible to add visual elements of all shapes and sizes, allowing experiences of productivity, knowledge and fun.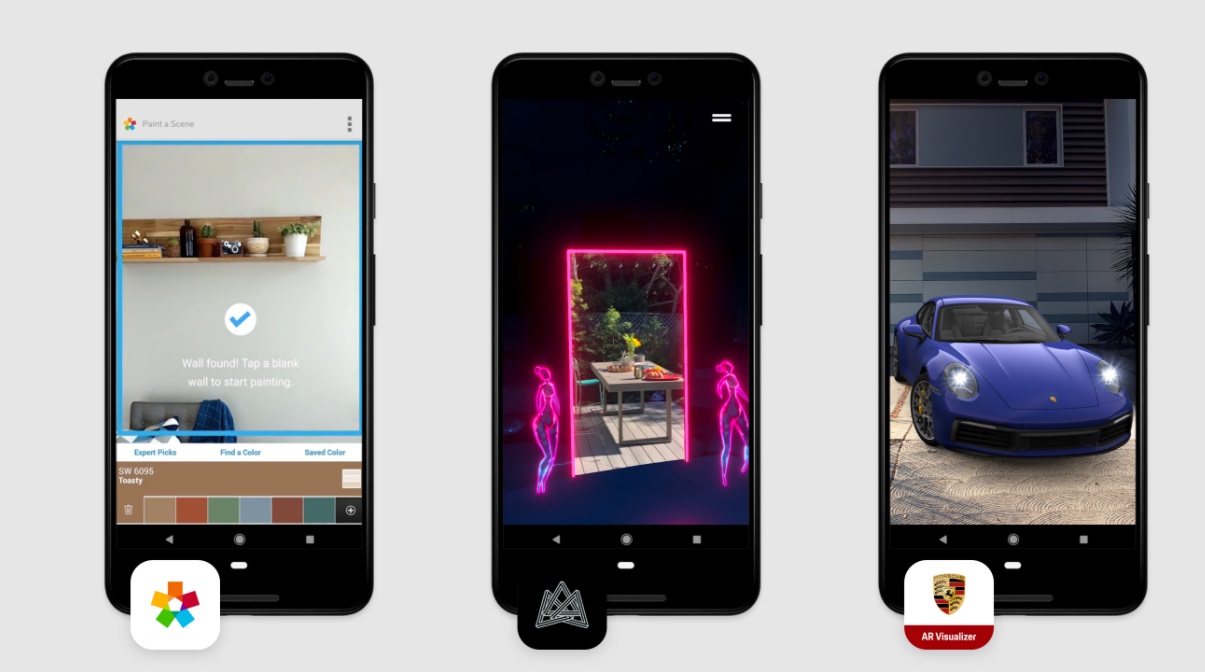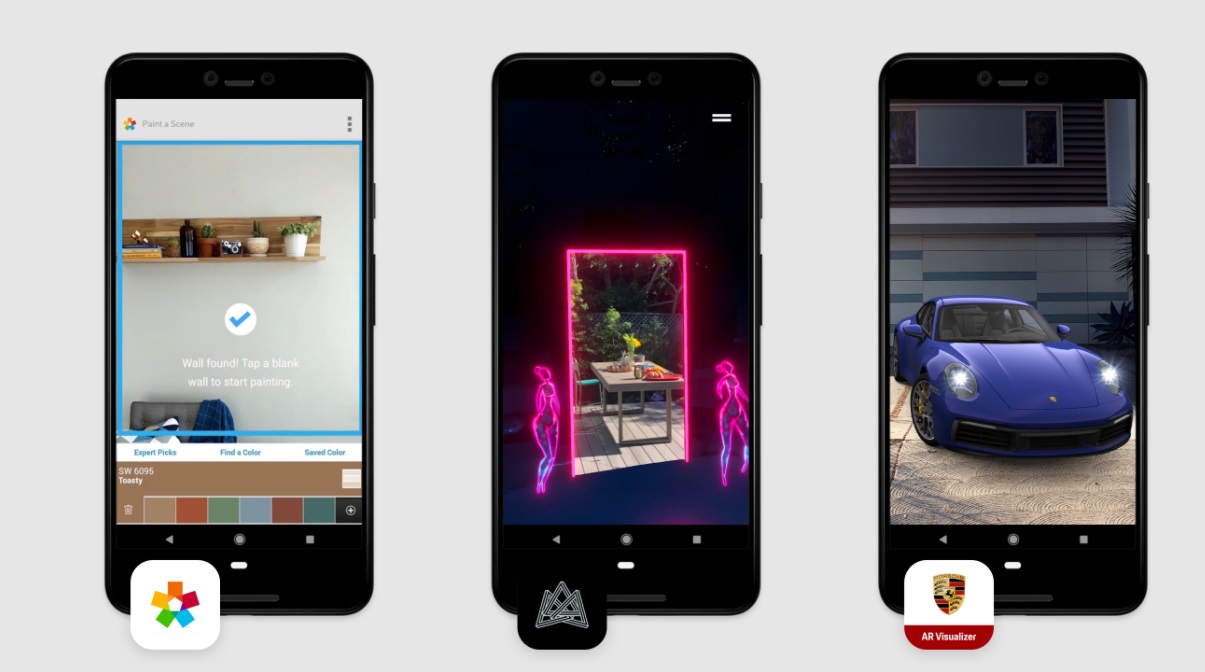 Augmented Reality applied.Source: Google
The Augmented Reality features are created thanks to the device's camera, which reads the surrounding environment and helps in the formation and positioning of the elements on the panel.
Note that it is different from Virtual Reality (VR), which involves creating entire digital environments and using accessories such as headsets. In Augmented Reality, the idea is to privilege the physical and real space. Mixed Reality (MR) is the combination of these two formats, used in products like Microsoft's HoloLens.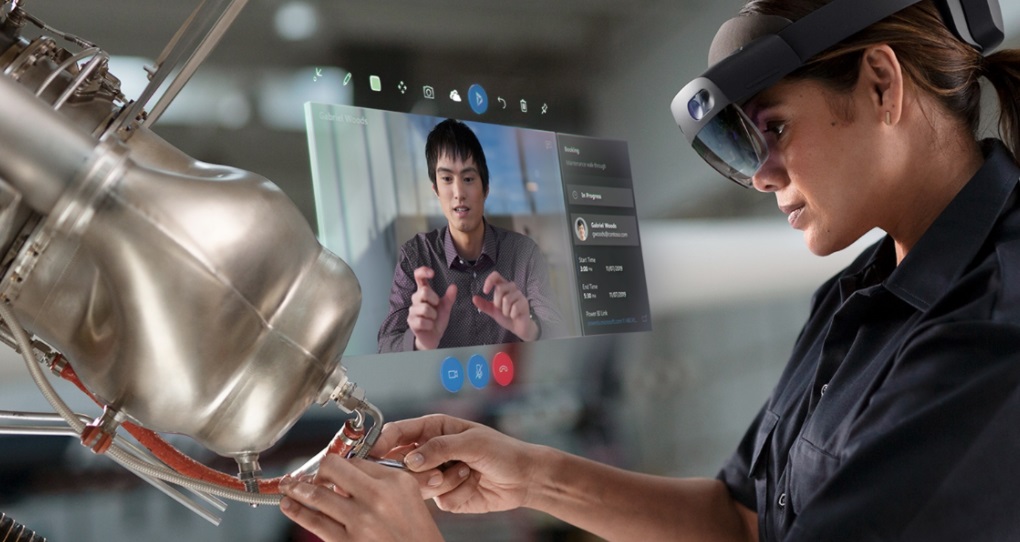 Resources for professional use.Source: Microsoft
Initially, the technology was born from barcode readers and QR Codes, but today it is possible to design virtual objects using the device's native processing, which increases the possibilities of access. Even Apple is already researching the technology – and is expected to launch its own product in the area soon.
Test yourself too!
Are you curious to experience Augmented Reality? Below is a list of applications that try this technology and are a good way to get to know its use in practice.
1. Google Arts & Culture (Android / iOS)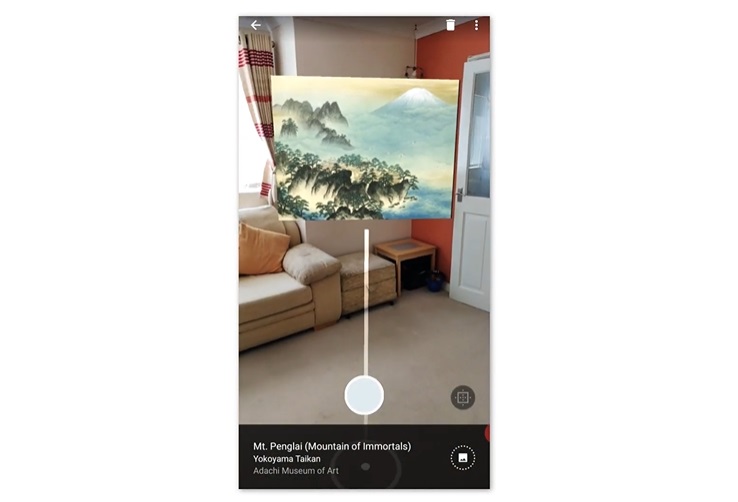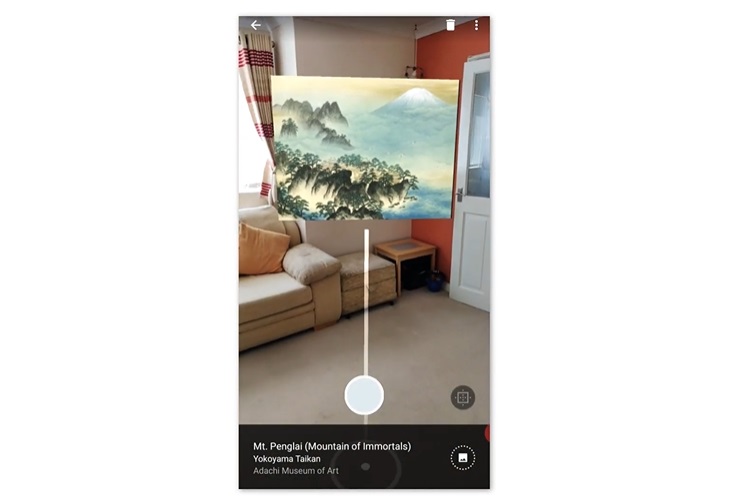 Google Arts & Culture.Source: Google
The Google art app has tours of museums and information about a variety of works and artists. In terms of AR, he designs 3D models of animals, clothes, historical artifacts and even famous paintings so that you can see everything from angles never seen before.
2. Pokémon Go (Android / iOS)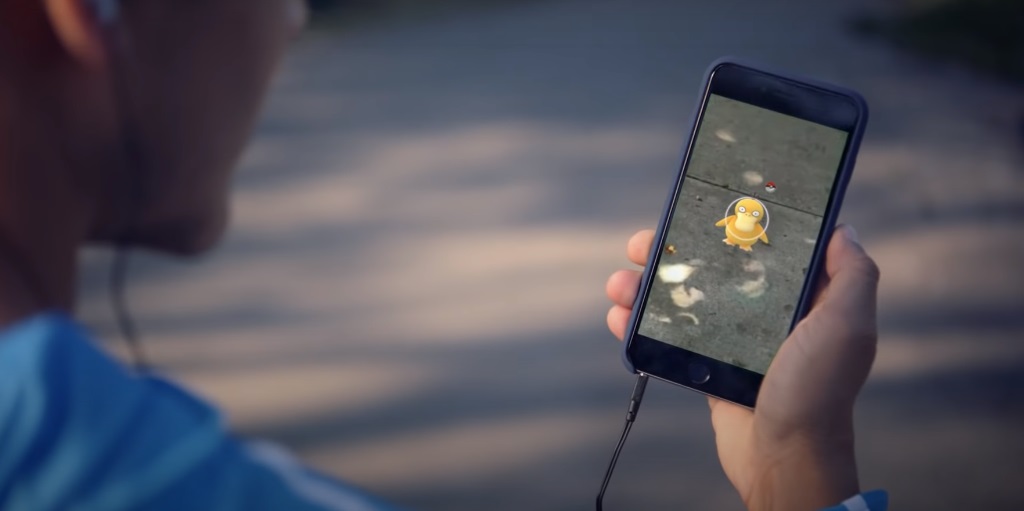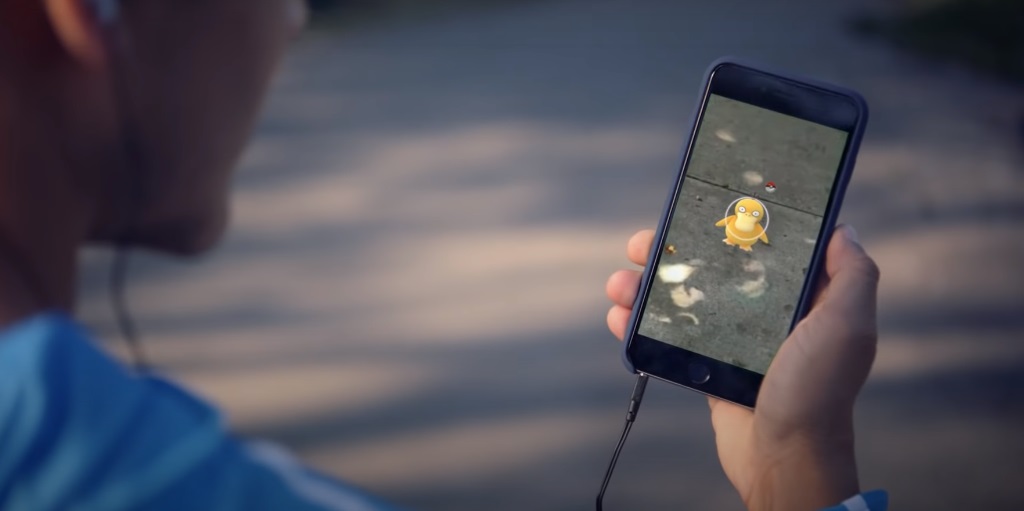 Pokémon Go.Source: Pokémon Go.
This tip is tricky, but the Niantic Labs game was the biggest global success in terms of popularizing the technology, inserting the creatures in the streets and even in the rooms of your home.
3. Complete Anatomy '21 – 3D Human Body Atlas (Android)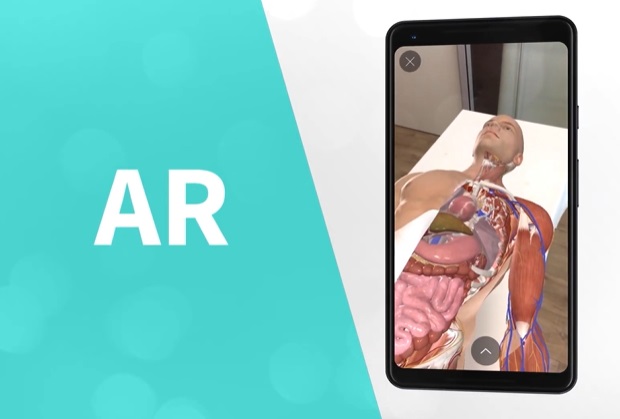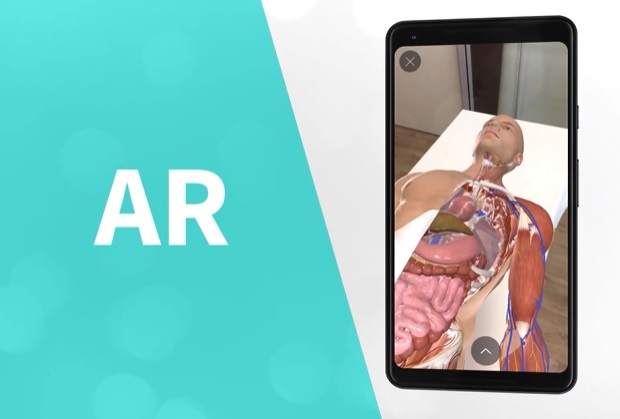 Anatomy lesson.Source: Google Play Store
A differentiated Science class: this application from 3D4Medical allows the visualization of the human body in three dimensions, with several layers of depth and with projection using Augmented Reality. The idea is to facilitate students' understanding thanks to realistic and complete models. Available in English only.
4. Agmenty AR Furniture (Android)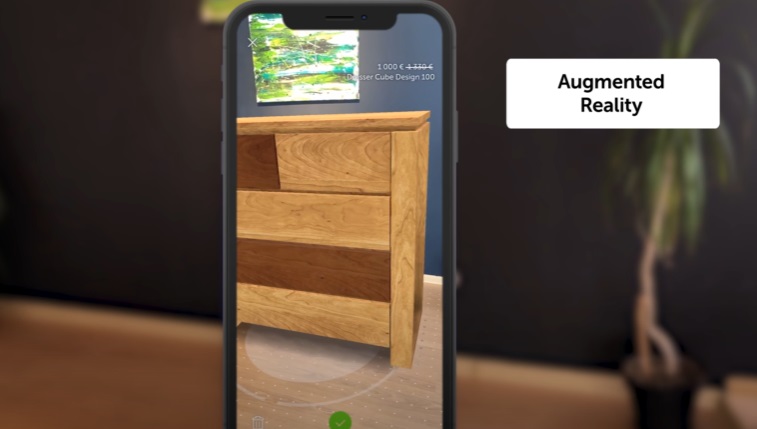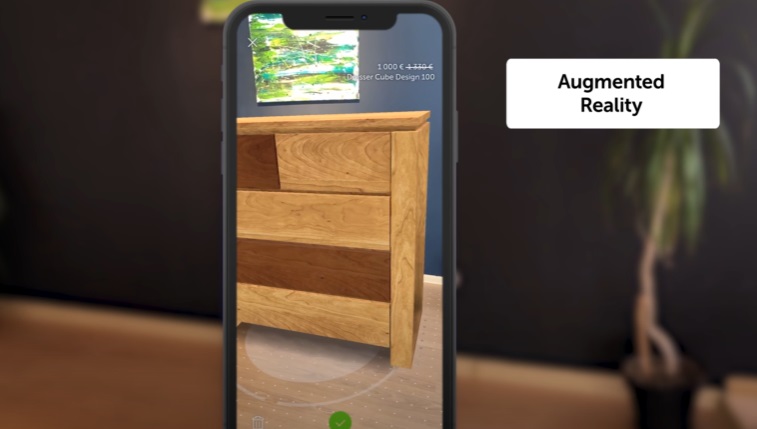 3D furniture.Source: Google Play Store
This Owly Labs app is a service that can be hired by furniture stores and decorative objects, but it also serves as a way to try one of the uses of this technology: designing furniture in the desired color and size, to check in practice if they decorate or they fit in your house.
5. Angry Birds AR: Isle of Pigs (Android / iOS)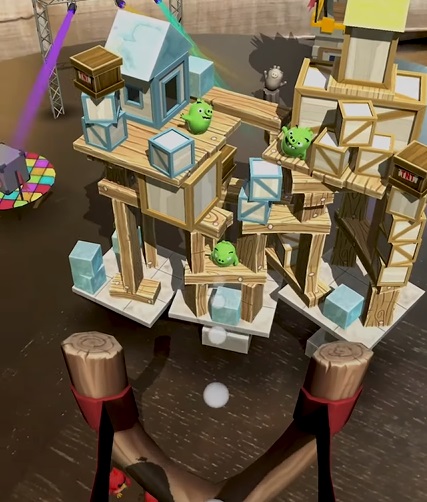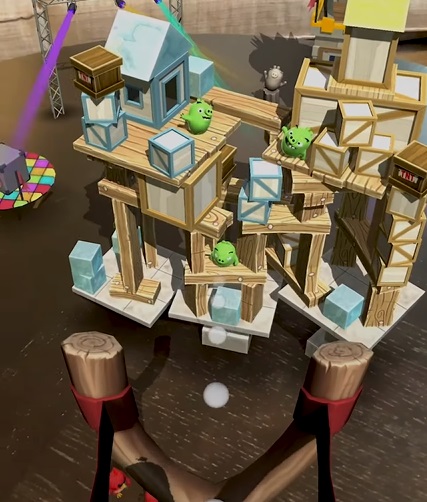 Angry Birds in AR.Source: Google Play Store
The Angry Birds franchise is one of the biggest hits in the mobile world and also features an Augmented Reality edition. Here, the challenging scenario is set up in your own home, with realistic graphics and freer navigation through the buildings.
6. iScape (iOS)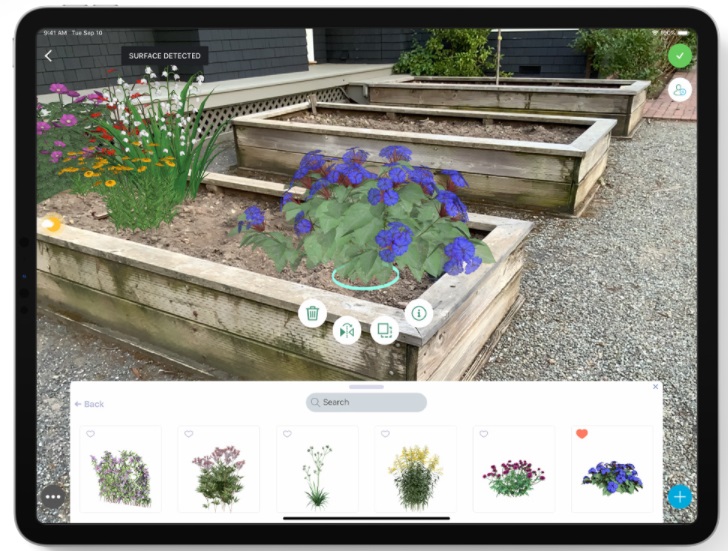 iScape.Source: App Store
The landscaping and decorating app allows you to simulate gardens, backyards, vegetable gardens and other spaces before making any purchases – from the simplest configuration options to professional projects.
7. Knightfall AR (Android / iOS)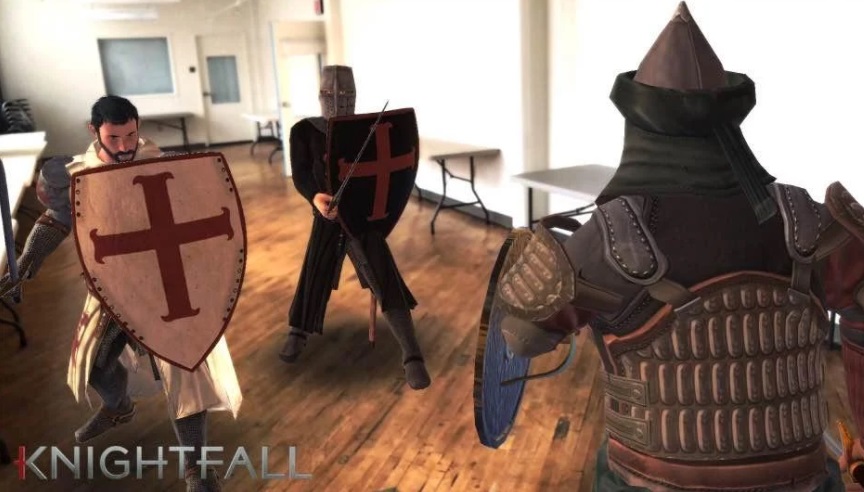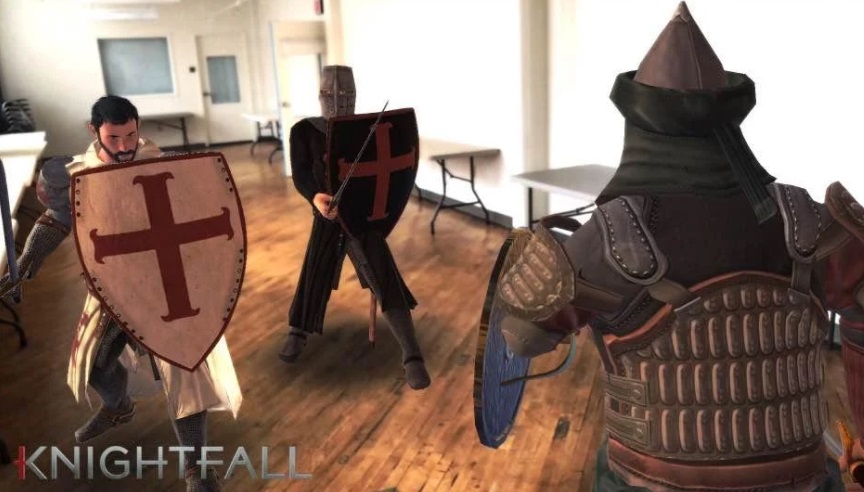 Knightfall.Source: Google Play Store
Who said that augmented reality games are simple and casual? This medieval challenge creates a highly immersive experience with multiple unlockable characters and even historical knowledge as you wage battles between armies.
8. Google search engine (Android)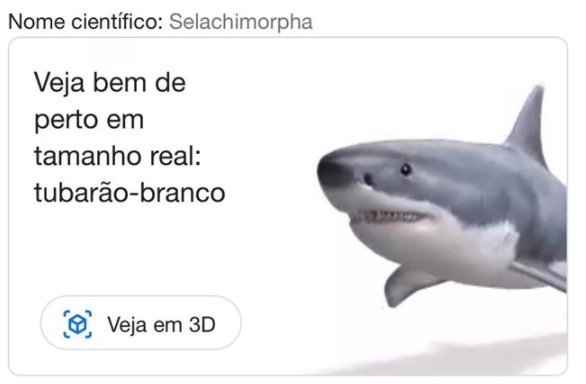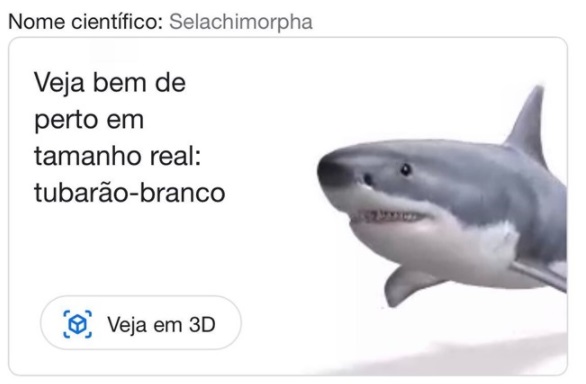 The search for animals has the visualization in 3D.Source: Google
This tip is for those who want to try the technology without downloading any applications. In the native searcher of the Android phone, type the name of an animal and wait for the results page. Then, go to "See in 3D" to project it virtually in front of you.
9. BBC Civilizations AR (Android / iOS)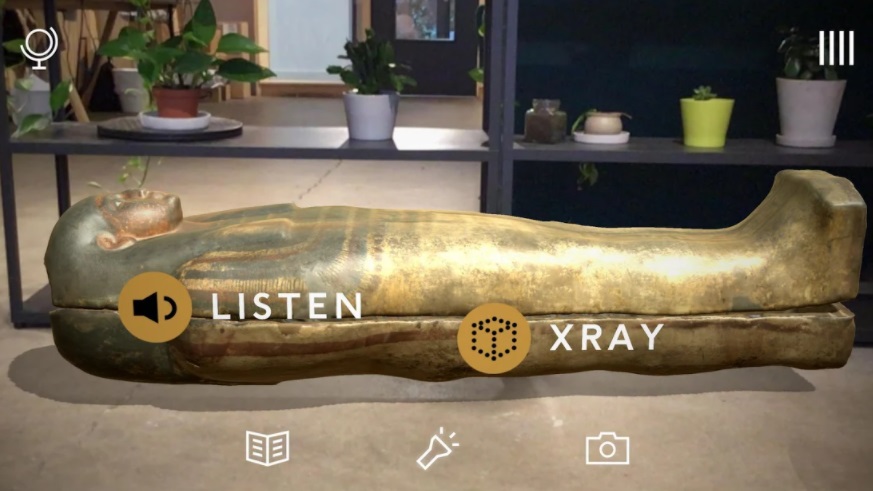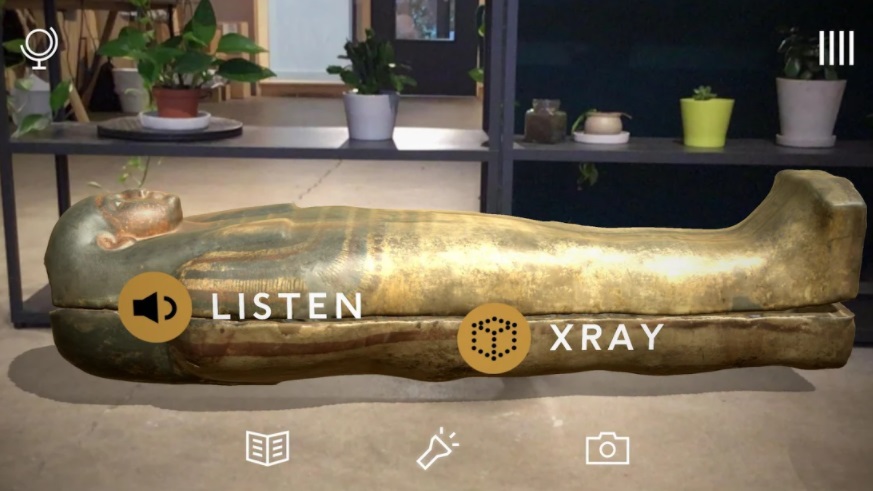 BBC.Source: Google Play Store
A History class with the highest possible level of immersion. In addition to designing works of art and artifacts such as sarcophagi and armor in the real world, you can learn more about ancient civilizations and great battles fought by humanity.
10. The Mandalorian AR Experience (Android)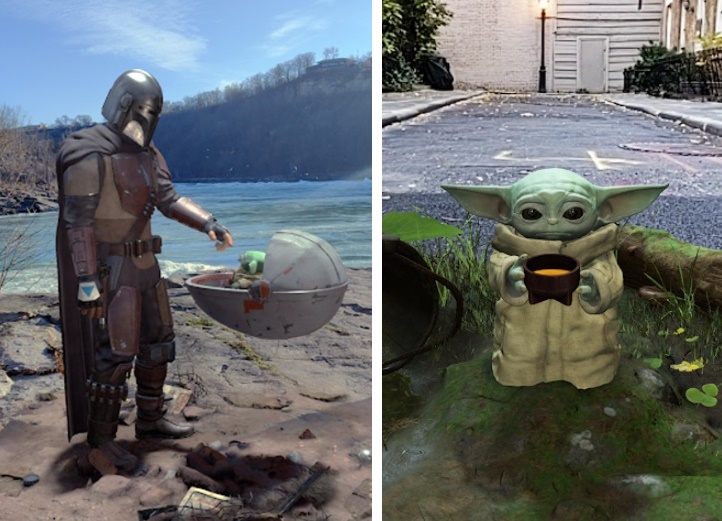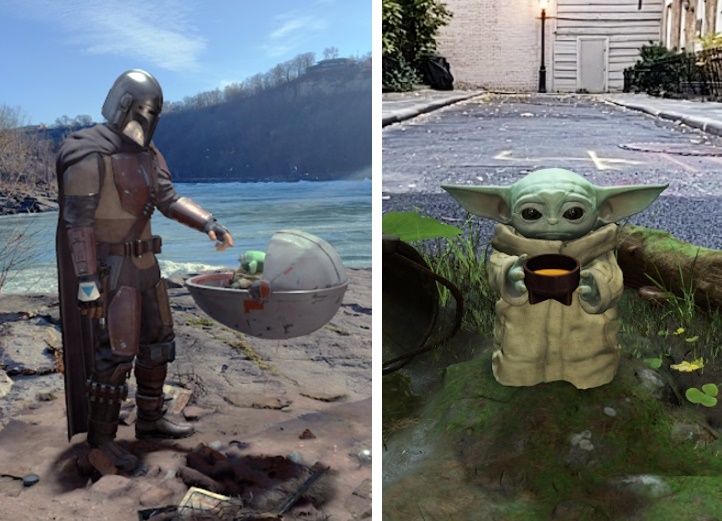 The Mandalorian.Source: Google Play Store
The Mandalorian, from Disney +, gained a limited AR experience for a few Android smartphones, but which allows for immersion of high proportions in the series environment.