THE Procon-SP notified the operator Vivo and the company Atelex do Brasil Telecommunications due to complaints about the provision of telephone line digitization services. According to the consumer protection agency, there are reports of customers who were surprised by the occurrence of unauthorized portability, in addition to undue charges. Vivo claims that it is taking legal action against the action taken by Atelex.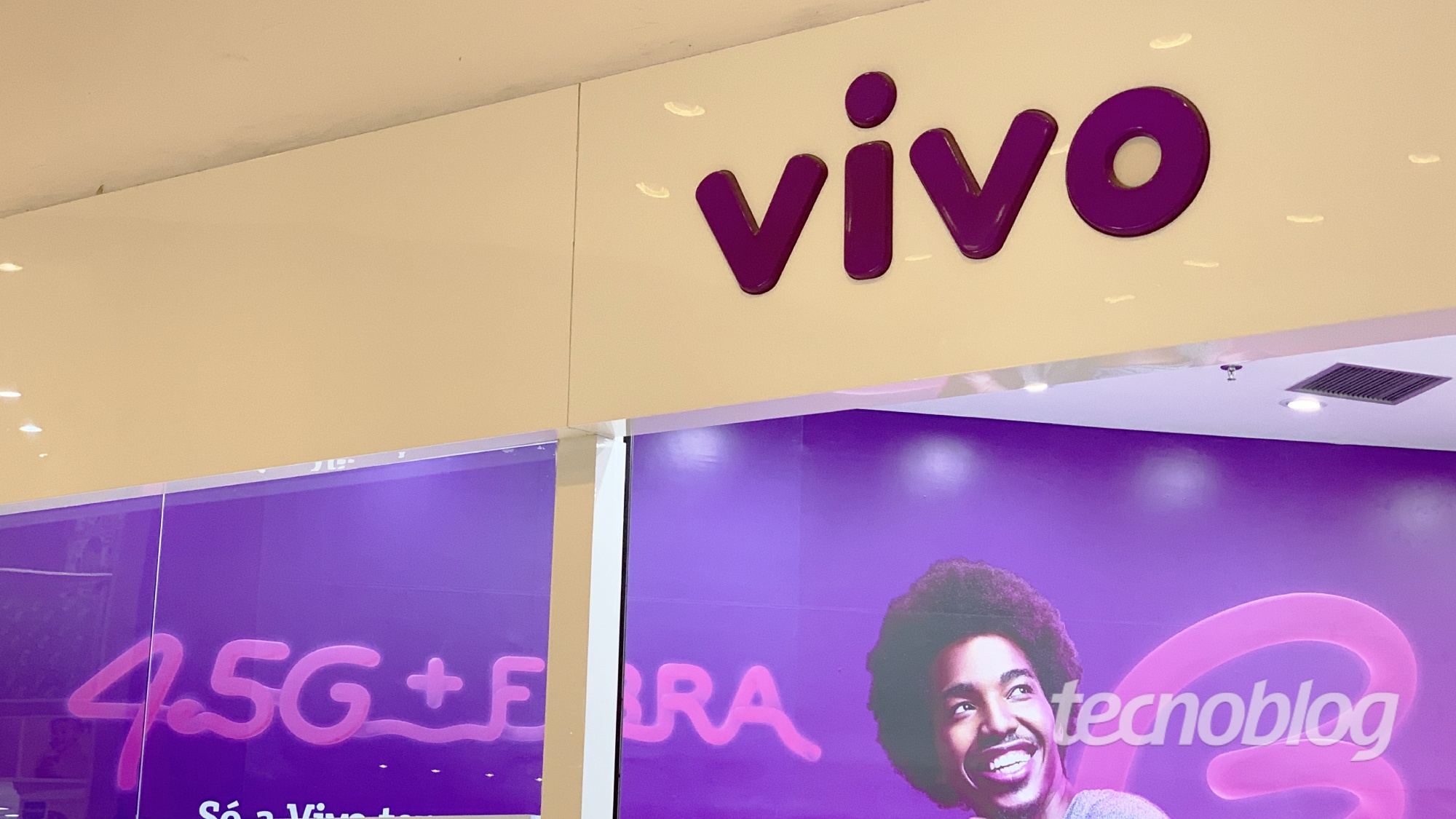 Atelex misuses Vivo's name
The situation is not recent: the technoblog found user records in Complain here about situations similar to those reported by Procon-SP, most referring to business customers. A post made in August 2019 on the platform reveals what appears to be the modus operandi from Atelex:
"The Atelex Company called my company saying that it was a Vivo representative and that the current telephone plan would no longer exist and that we would have to migrate to a new plan where Atelex would be the new Vivo representative to serve my company, and that if this was not signed, and the contract was returned within 3 days, the plan would be cancelled.

I got in touch with Vivo who said he was not aware of the end of the current plan we have and that the company Atelex is not a Vivo representative, but a competitor that wants to migrate our line from Vivo to Atelex."
According to users, when signing the contract, Atelex asks for account portability, migrating the customer from Vivo to its own company. And there's more: when discovering the undue change and trying to undo the process, the consumer still receives a fine for breach of contract – which would have been signed in a misleading way.
Vivo is taking legal action against Atelex
wanted by technoblog, Vivo clarifies that it does not have a partnership with Atelex to provide services. In a statement, the company also states that it has filed a lawsuit. Check out the full statement below:
"Atelex do Brasil is not a representative of Vivo for the commercialization, service or provision of telecommunications services. Vivo has investigated the facts and has already adopted the appropriate legal measures. In case of doubt, customers should look for the company's official service and information channels, such as 10315 and the website www.vivo.com.br."
Procon-SP wants explanations from both companies
Despite Vivo's response, Procon-SP wants more details about the situation and gave a period of 4 days for clarification. The entity states that both companies must inform what is the conduct adopted in the face of consumer complaints about the practice of deceptive sales or informational failure.
Atelex and Vivo will still have to say how many complaints were received and if there is any compensation for consumers who were left without the service and had their name unduly denied.
The notification goes further:
"Companies must inform what the telephone line digitization service offered by Atelex employees consists of, whether it is portability, what information is provided and what documents are presented to consumers about this service, for what reasons the services (telephone and internet) stop to work after the lines are digitized, if consumers are informed of these interruptions, how they should proceed to reactivate the services, how many digitization services have already been carried out in the last 03 months and if there is a reduction in costs with this service."
Procon-SP's chief of staff, Guilherme Farid, says the agency is investigating how Atelex obtained Vivo's customer data for the initial approach. "This improper portability and improper access to consumer data is under investigation", afirma Farid.