Do you remember the singer Susan Boyle? Do you know the work of Anthony Hopkins, the last Oscar winner for Best Actor? Are you connected to the projects of entrepreneurs Bill Gates and Elon Musk? And do you know what all these people have in common? they live with Asperger syndrome, a neuropsychological condition that is framed within the disorder of Autistic spectrum.
In general, people who are born with this syndrome may have some kind of problem in the development of their social interactions, also presenting repetitive behaviors. Commonly, these individuals also end up being interested in some specific activity, which they will be happy to delve into throughout their lives.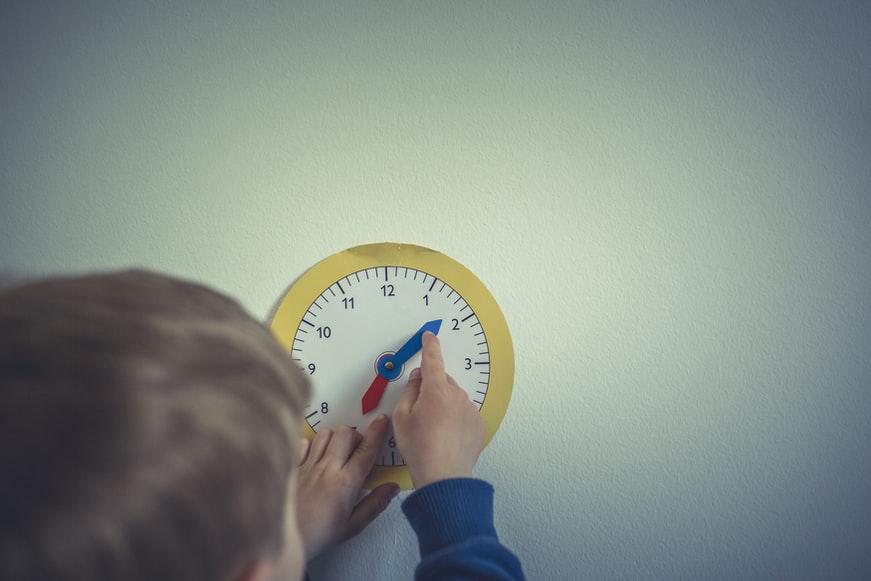 Asperger's Syndrome can be diagnosed in childhood, given that the first signs usually manifest at this stage of life. (Source: Markus Spiske/Unsplash/Reproduction)Fonte: Markus Spiske / Unsplash
Many series and movies have addressed autism and its spectrum to demystify some issues in front of the public. It is the case of Touch, da Fox, Young Sheldon, from CBS, and also Atypical, from Netflix. In Brazil, more than 150,000 cases of Asperger Syndrome are diagnosed per year, being considered a very common disorder in the country.
What is Asperger's Syndrome?
In the case of a neuropsychological condition, this syndrome affects the development of individuals in some essential areas of life, such as communication, for example. People with Asperger's tend to see, feel, hear and perceive the world differently than other people, because their brain works differently.
As it is not considered a disease, this condition has no cure. However, there are treatments that alleviate certain harms linked to this condition to ensure that the routine of individuals follows without major problems.
The first psychiatrist to write about the subject was precisely Johann Friedrich Karl Asperger, also known as Hans Asperger.
Thus, his name is linked to this condition also because of his research with children who had several limitations to understand particularities in other people, which also included feelings. However, there are controversies about this figure, especially due to the work developed by historians who discovered Hans' connection with the Nazi regime.
What are the main features?
In summary, the main characteristic linked to Asperger Syndrome is given by the difficulty relating to other people and the difficulty in communicating with them. And even though it is common, there are still many doubts about how people in this condition are.
Because they have a very different experience, considering that they understand the universe in another way, individuals in this spectrum can present chronic anxiety, having easy emotional out of control and a rather short patience.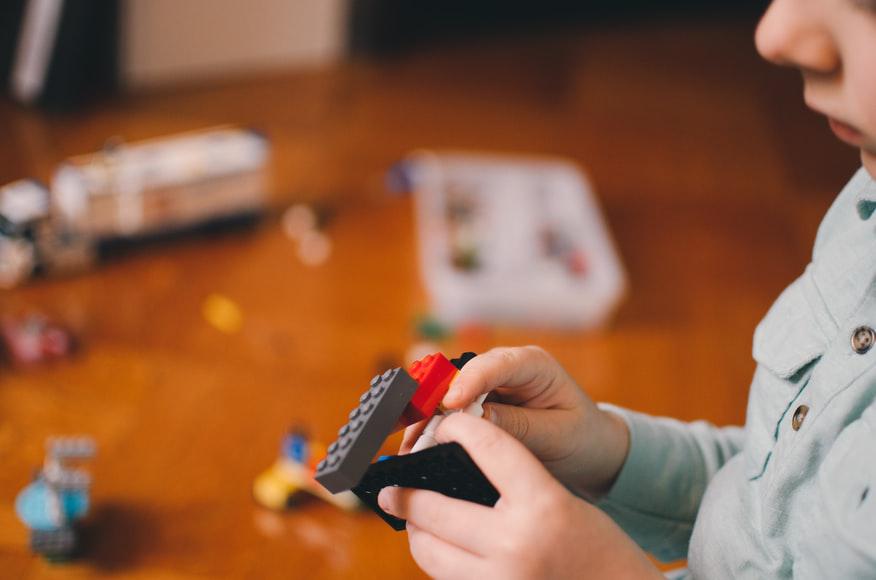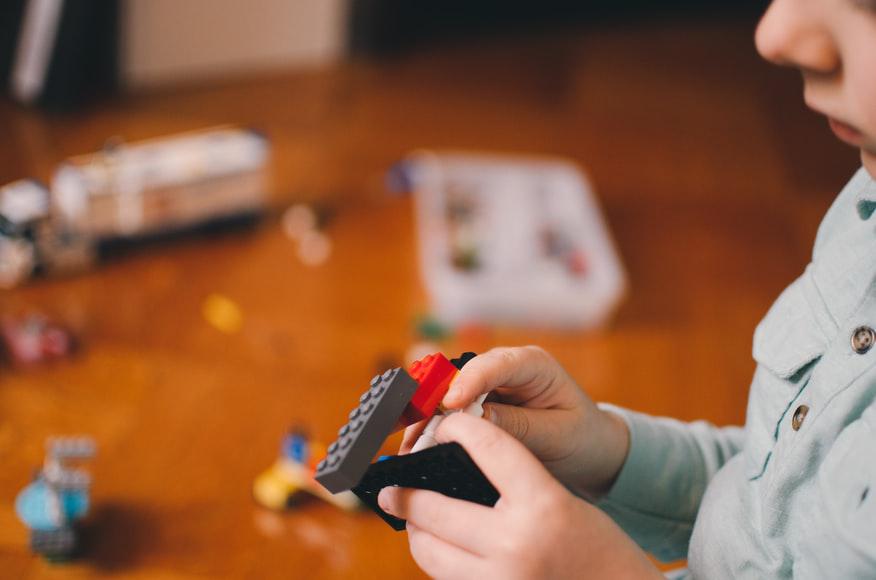 People with Asperger's Syndrome may need organized routines and are easily entertained by a single subject or object for a long period of time. (Source: Kelly Sikkema/Unsplash/Reproduction)Source: Kelly Sikkema / Unsplash
In addition, since childhood, it is interesting to observe how children interact to know if, eventually, they present any social difficulty. The diagnosis of this condition is quite broad and requires a multidisciplinary team to accurately assess all Asperger's points. This team can even count on psychologists, psychiatrists, pedagogues, speech therapists, pediatricians, among others.
The evaluation is quite rigorous, mainly because the main characteristics of the syndrome can also indicate other behavioral problems, influencing general aspects of the health of the individual in question. Once the diagnosis is confirmed, it is possible to carry out a treatment that aims at the person's quality of life and well-being, which can be better understood and welcomed by a responsible community.
Understand how treatment
Because they have a very logical and rational thinking, people in this condition may need emotional support, given that this area is not so developed, which makes social interactions difficult. Therefore, forcing them to develop affective bonds can be torture, especially because people with Asperger's Syndrome, it is worth remembering, see the world from another perspective.
Despite seeming insensitive and not understanding abstract concepts or sarcasm, these individuals are very intelligent and have great savvy in many areas of life. Therefore, to promote your well-being, it is essential to understand what attracts you the most, making it possible to invest in this aspect.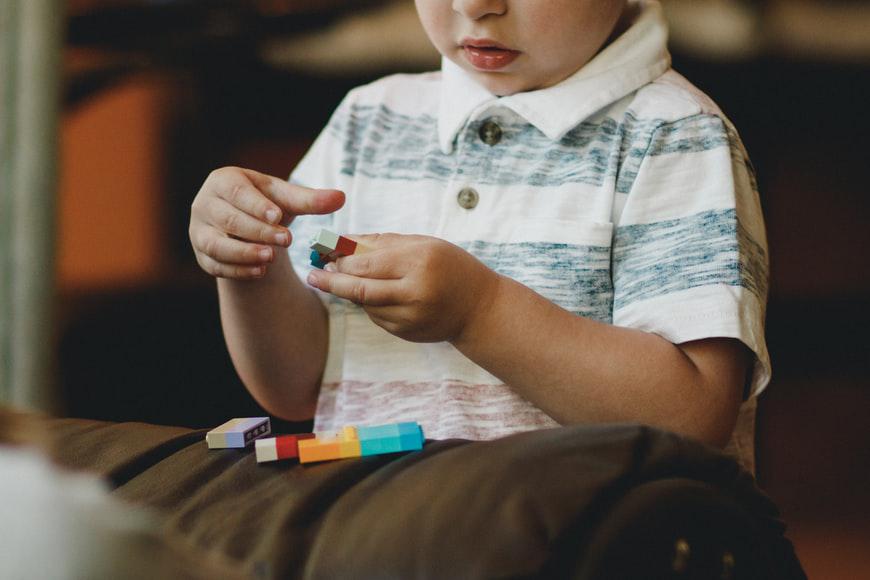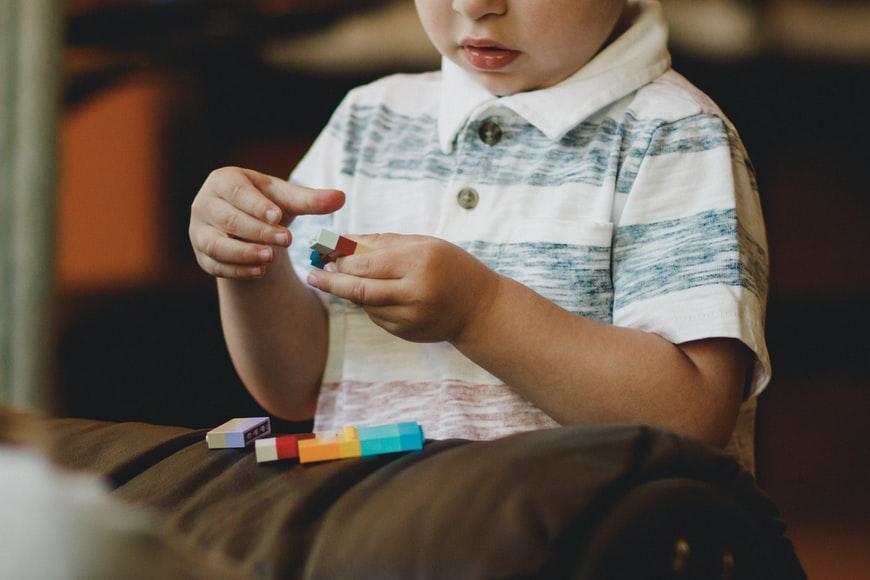 It is important to keep track of all the signs that children give to adults to know if there is a problem in their development. (Source: Caleb Woods/Unsplash/Reproduction)Fonte:  Caleb Woods/Unsplash
From childhood, if there is a follow-up with professionals specialized in specific areas, such as psychology and speech therapy, during maturation there may be a greater stimulus to social interactions, which ends up being beneficial in several circumstances.
It is important to note that there are no remedies to "combat" Asperger Syndrome. If any medication is prescribed to a patient with this condition, it may be necessary to check its application, which may indicate control for anxiety or attention deficit.
Did you like the information? Now you basically know what Asperger's Syndrome is. Don't forget to share everything with your friends!