ATTENTION, POSSIBLE SPOILERS FROM THE MOVIE ARMY OF THIEVES: INVASION OF EUROPE AHEAD!
Released by Netflix on October 29, the movie Army of Thieves: Invasion of Europe, prequel de Army of the Dead: Invasion of Las Vegas, by Zack Snyder, manages to develop his characters in a curious way, besides bringing interesting elements that contribute even more to the narrative of the original production.
In this way, army of thieves (Army of Thieves, in the original) continues the franchise offering good entertainment for viewers, especially those who liked Snyder's previous zombie feature.
Find out all about this project by reading our full review of army of thieves!
(Netflix/Reproduction)Fonte:  Netflix
army of thieves: Netflix's new movie is good?
Always willing to bet big on its productions, Netflix took the maximum risk, along with Zack Snyder, in creating a new film franchise. Two films have already been released and there is a direct continuation in planning, as well as an animation wrapped in this creative universe.
Although the response from the audience is being positive in terms of views, there are some factors that need to be taken into account regarding the quality of the artwork. Anyway, even if most critics are not pleased with some aspects of the films, it should be noted that, at least, they are fun, engaging and even exciting.
In army of thieves — whose subtitle Invasion of Europe no comment needed — the audience is released a few years before the events seen in Army of the Dead. In the direction is Matthias Schweighöfer, who also stars in the feature.
In general terms, your mission is to show how your character came to be and ended up at the stage where we met him in the original film. In addition, there are also very relevant highlights in the narrative that make Gwendoline (played by Nathalie Emmanuel) present in most scenes.
In the plot, Dieter (Schweighöfer) articulates as much as he can with a team of would-be thieves when the zombie apocalypse strikes society. Within this context, he manages to expose his ambitions right in the first minutes of production, making clear to the public what can be seen later on.
Analyzing the more technical aspects of the film, it is remarkable to see how there are clear inspirations to Snyder's style, especially when there are action-packed sequences. Even if the filmmaker isn't in charge, it's noticeable that his vision has been maintained — something quite positive when it comes to creative unity.
The art direction also draws a lot of attention, especially when the sets are in stark contrast to Stephanie Portnoy Porter's costumes. However, this same point is totally lost in the direction of photography by Bernhard Jasper, who seems to have exaggerated the construction of luminous textures and darker colors.
Even so, these details do not hinder the immersion that viewers will be able to have with the work. After all, Shay Hatten's script is very agile in establishing conflicts and drawing the audience's attention at various times to what would come next. In this case, Army of the Dead: Invasion of Las Vegas.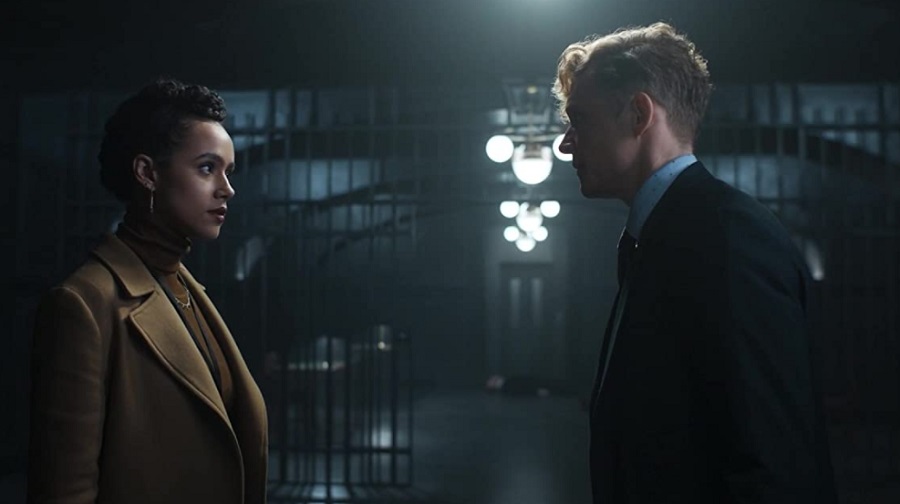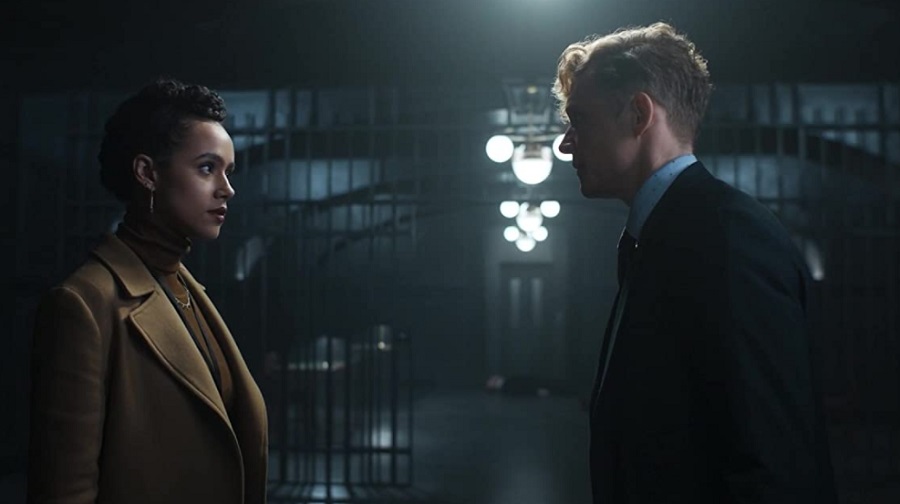 (Netflix/Reproduction)Fonte:  Netflix
Despite this intention, it may be that, in some passages, this seems to have been left in the background. It is at these moments that the production becomes more fragile in relation to the rest of the franchise, displeasing those who had high expectations for the project. One factor that may have contributed to this is the duration, which exceeds the two-hour mark.
In short, Army of Thieves: Invasion of Europe it's a simple movie that tries to be grand in its entirety. But it will certainly please those who just want to watch something unpretentiously and pass the time.