Google this week announced six new features for Android that should be released in the coming weeks. The list ranges from interesting updates, but not so useful to Brazilians, such as a new earthquake warning system, to options that will be great for those who like to use voice features of smartphones and the Android Auto. Check out the full list.
Detection of Look at Voice Recognition
Voice Access, Google's application that allows the manipulation of the screen by voice commands, has gained a new option that allows the detection of the user's eyes to confirm whether he is talking on a cell phone or not.
The feature will be great for filtering out unintentional actions and is now available in beta version. In addition, the application now knows when the user is trying to dictate a password and words like "dollar" or "asterisk" will be associated with the symbols, making writing easier and increasing user security. The update is now available in beta mode.
Voice Access, accessibility feature, recognizes whether you are talking to your cell phone or with friends.Source:  Disclosure/Google
Quick Google Assistant with new shortcuts
Google Assistant now lets you create shortcuts to open and use third-party applications with just a voice command. Android's YouTube channel has posted a video illustrating the functionality.
You can, for example, buy something on Ebay using just speech, or check metrics on Strava — exercise app. Unfortunately, the video illustrates few examples, but informs you that the feature will work with the 30 most popular apps on the Play Store, such as YouTube, TikTok  and Amazon. The novelty was already announced last year, but now it is finally coming out of the testing period.
earthquake warning system
Also announced last year, the ambitious global earthquake detection system was launched in Kazakhstan, Turkey, Philippines, Kyrgyz Republic, Uzbekistan, Turkmenistan and Tajikistan. The resource is free and will be available first in countries that suffer most from this type of catastrophe, which excludes Brazil from the list.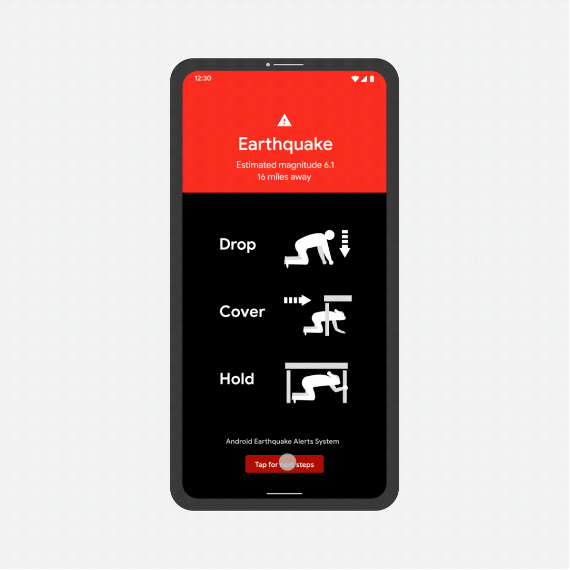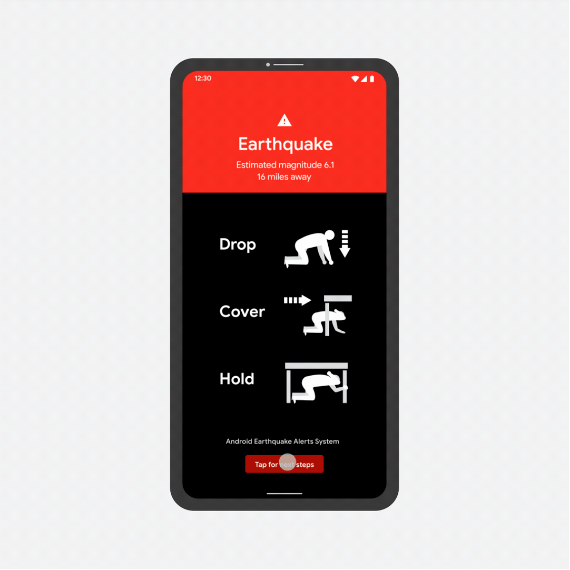 The system provides real-time warnings if the user is in a risk areaSource:  Disclosure/Google
New system for recommending emojis
If you are a user of Gboard, the default Android keyboard, then maybe your use of emojis will be more agile. The keyboard will now be able to detect the content of your message and recommend different emoji combinations to illustrate a conversation.
The novelty takes advantage of the "emoji kitchen", launched at the end of 2020, and allows the customization of stickers. The new option was released in beta mode and has support for English, Spanish and Portuguese.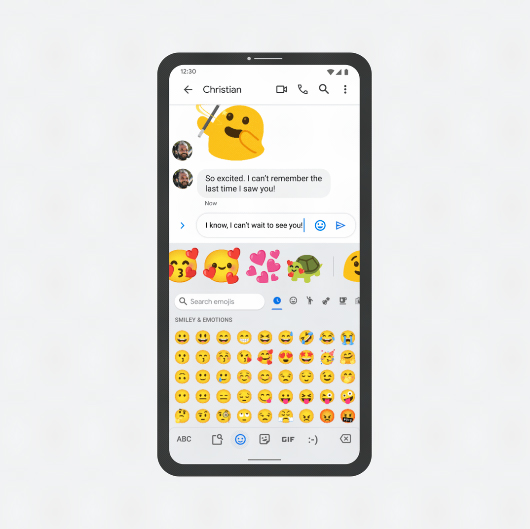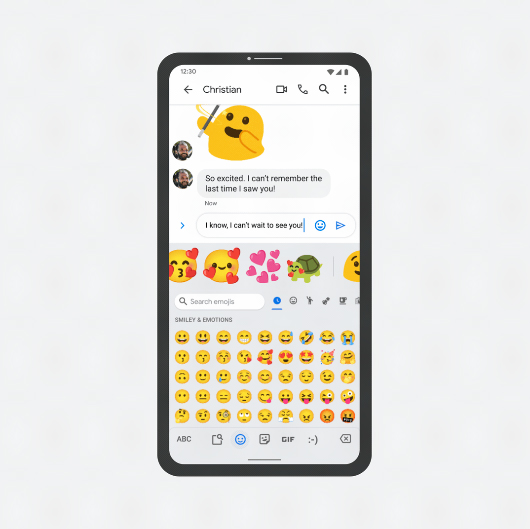 Now Gboard will recommend new sticker combinations based on the content of your messageSource:  Disclosure/Google
New option to bookmark messages
The Google Messages app now lets users bookmark specific posts so they remember important conversations. The feature is app-specific and is expected to be released in the next few weeks, but no exact release date yet.
New Customization Options for Android Auto
Android Auto — interface for vehicles — should gain several new features in the coming days. In addition to improvements to menu navigation, such as a quick scroll button to the top and the option to organize apps alphabetically, it will be possible to customize the launcher by phone and the dark mode will no longer be just automatic.
We'll also see improvements to the messaging system, as we can now access apps like WhatsApp right from the home screen. Finally, new navigation apps and parking assistants will support the interface, but Google has yet to release a complete list.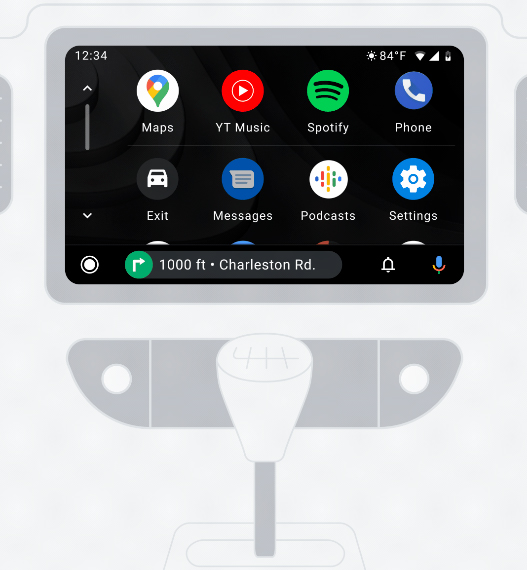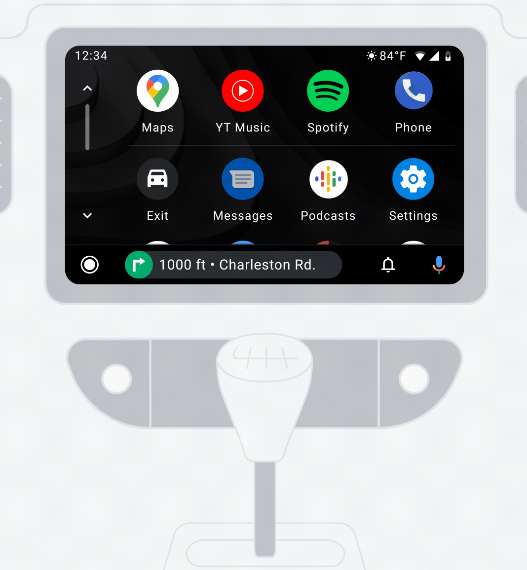 Now you can customize your home screen using your mobileSource:  Disclosure/Google