Android is the most prevalent operating system on Brazilian smartphones. According to the survey "The Brazilian and his smartphone", released in July 2021 by Mobile Time, the operating system is present in 85% of cell phones in the country. But what makes the system popular? O TechWorld spoke with executives at Positivo to understand a little more about why the software is seen as such an easy platform to work with.
The Brazilian brand has been working with Android for ten years and one of the directors says he considers Google's software to be a "trend". He points out that the platform has practically no barriers, which makes it excellent for developing its own solutions.
"The ease of developing for Android is unparalleled. Our developers, including freelancers, talk to us daily about this reality and why we encourage this work with them. And having this knowledge with the platform generates new business opportunities, such as the machines payment that we developed", says Guilherme Ravagnani, director of software development and payment methods at Positivo Tecnologia.
The Positivo Q20 is an entry-level smartphone from the Brazilian brand with the Android operating system
Ravagnani points out that the difficulty with iOS starts at the point where the developer needs to have a Mac to work with, which already makes the task more financially complicated. To give you an idea, the new MacBook Pro costs from R$ 27 thousand in Brazil, and can exceed R$ 70 thousand in "larger" versions.
The representative of Positivo argues that, in this sense, Android is much more accessible when compared to the rival and that, in addition, Google's ecosystem is intuitive and receptive to changes.

"Besides it being free, being an open operating system, despite being supported by Google, the whole community can work on it in a solution that is free. In this sense, it is different from other operating systems like Windows, which despite being very strong in the market too, it requires a paid license to develop in it," he said.
The executive explained that Positivo works with Android solutions for its more than 140 products (smartphones and tablets) that are 100% developed in Brazil and certified to be produced even in Africa. The OS even allowed the brand to start acting on other fronts such as payment machines and an ecosystem for smart homes.
Android in education
In addition to allowing work with commercial, corporate and common user solutions, Android makes it possible to work with various educational projects. Positivo also has solutions applied in schools that require construction with accessible software.
"Software and educational products cannot have barriers and need differentiated connectivity. And Android is able to offer all of this, as it is a fast, light and very democratic platform", defends Leorys Colletes, director of educational technology in the area Educational – Positivo Tecnologia's Technology and Innovation Ecosystem.
Positivo's educational projects that use Android as a basis are present in private and public institutions in several states across the country. Among them are the Educational Tables, which promote literacy and literacy in Portuguese and Mathematics, for example.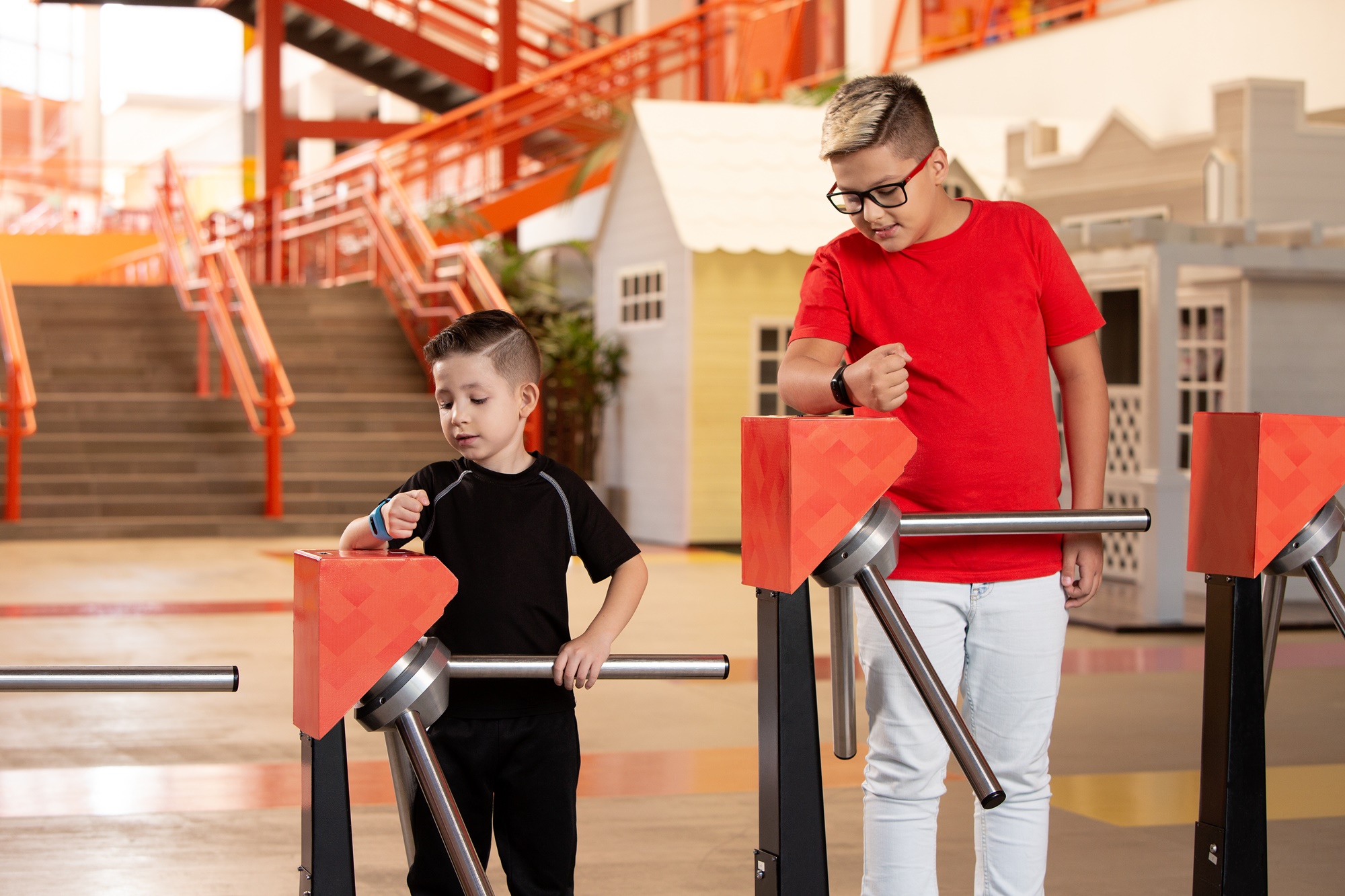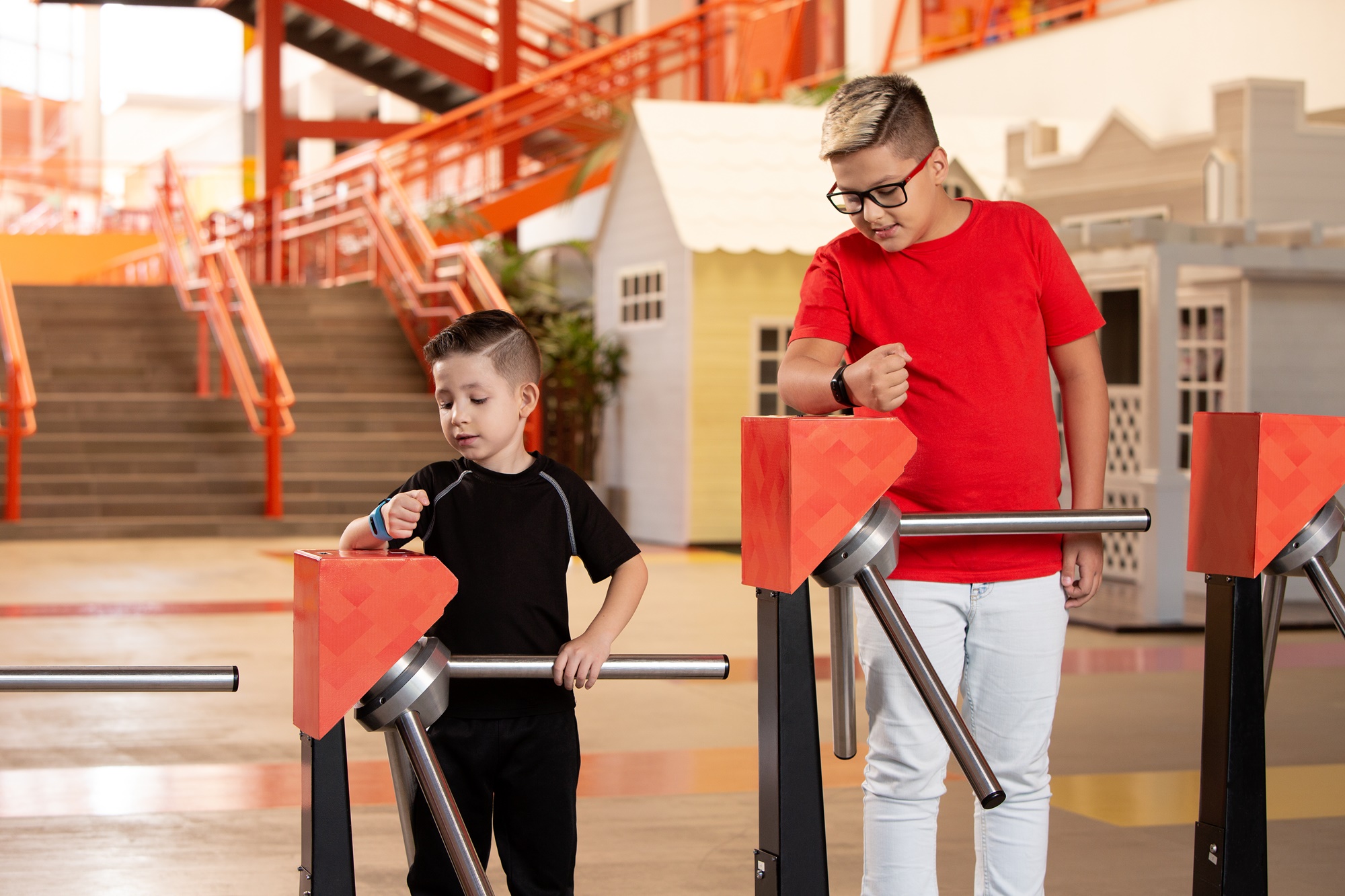 The development of educational solutions has been one of Positivo's bets
Another example is Pensa+, a program that has already been implemented in more than 100 schools in 16 states and has been used by more than 32,000 students.
"Recently we are working a lot with artificial intelligence to support educators. In the pandemic, we were also able to offer learning solutions that are safe for educators and students who were at home, without social contact. All this work was possible thanks to the ease that Android offers us. " said Colletes.
To encourage the growth and implementation of educational technologies in Brazilian schools, Positivo counts on the collaboration of edtechs. Education startups' solutions undergo tests to verify their fit with what Positivo has already developed.
"In the end, we are all giving great support to students, parents and teachers, who will never be replaced, but who will be able to count on tools that make working in the classroom easier," said the executive.
And to do all this work, nothing makes more sense than relying on the mobile operating system that is present in just over 70% of mobile devices in the world, according to StatCounter indices. Way behind, iOS appears with 28% of the market share (market share).