A series of reports released by Amazon itself reveals that the company knows personal data such as height, weight, health status, ethnicity, political orientation and places visited by customers, and that the Alexa virtual assistant can store conversations even when it is inactive.
Details on the matter were released this Friday (19) by Reuters. Several journalists from the vehicle had access to his personal data, which is compiled by the tech giant because of an American law. The rule requires the company to disclose information to people by filling out a form.
User information is collected by Alexa devices, Kindle, home security cameras (such as Ring), fitness trackers, services such as Audible, Amazon Prime Video, Amazon Music, and e-commerce itself.
The dossier of one of the agency's reporters showed that the technology company collected more than 90,000 audio recordings of family members made by Alexa between December 2017 and June 2021. The recordings, which result in around 70 a day, showed details like the name of the reporter's children's children.
Among the conversations of minors (who are 7, 8 and 12 years old) recorded by Alexa, one of them drew a lot of attention. The little ones asked the virtual assistant how to convince their parents to buy a video game for them. In the conversation, Alexa suggested to the children how they could refute their parents' arguments such as "video games are too violent", "too expensive" or "you are not doing well in school". To provide these answers, artificial intelligence consulted a website called wikiHow, which answers how to do thousands of things.
At other times, Alexa also registered and stored the children of the same reporter asking what a "pansexual" person was, "what is a vagina" and "what does bondage mean?" [uma prática sexual]".
Fear of data usage
In addition to the journalists, Ibraheem Samirah, who is a Democratic Party legislator in the state of Virginia, also revealed to the Reuters some details about the case. According to him, his personal report revealed, among other things, that Amazon had access to more than 1,000 contacts from his phone.
In addition, the company had recorded the exact excerpt from the Quran that Samirah (who is a Muslim) had heard on December 17, 2020. "Are they selling products or spying on ordinary people?" he asked.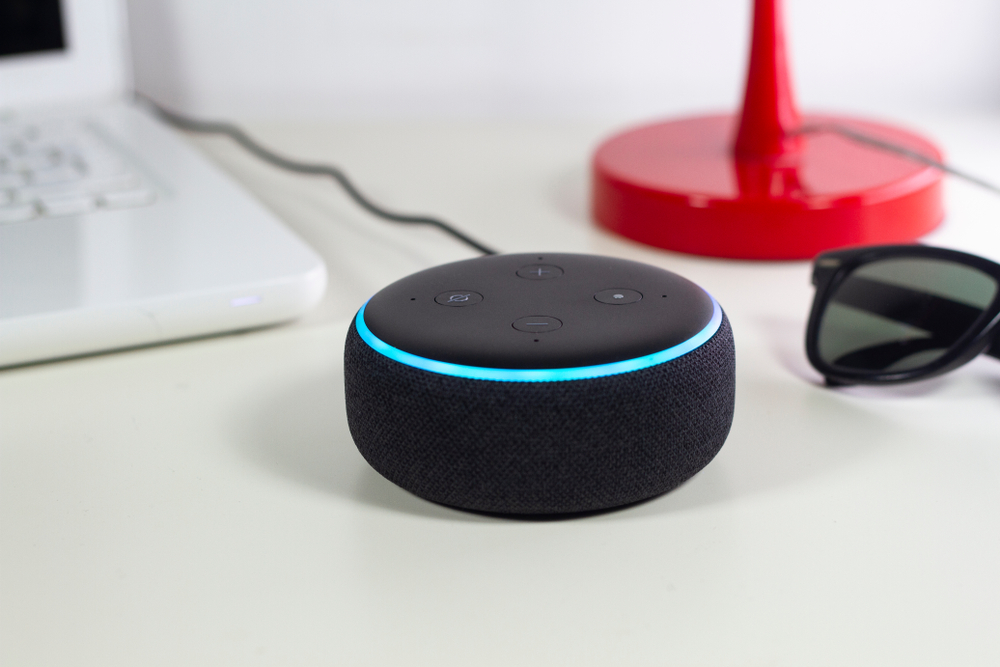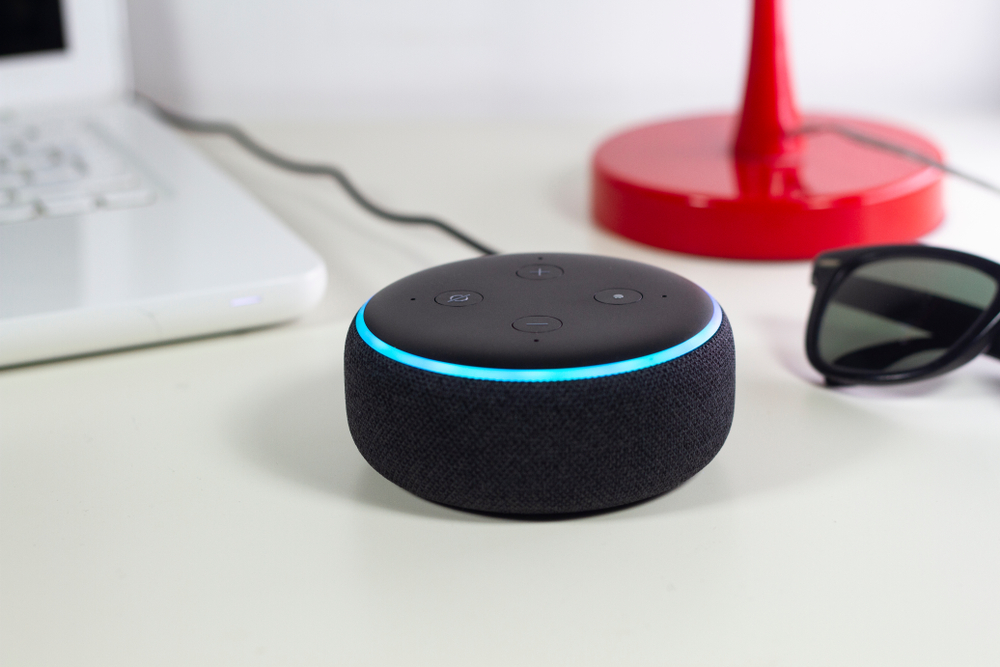 The politician also said he was personally concerned about the situation Amazon knew about his reading of the Koran. He argued that the case reminded him of the story of law enforcement and intelligence agencies keeping Muslims under surveillance on suspicion of linking to the 2001 attack on the Twin Towers. [quais páginas do Alcorão ele estava lendo]?" asked Samirah.
What does Amazon say?
In reply to Reuters, Amazon has argued that its on-board virtual assistant products are designed to record as little information as possible. The brand said that data storage starts with the trigger word "Alexa" and is stopped when the user's command ends. The report of the North American vehicle pointed out, however, that the recordings of the reporter's family came to capture moments in which theoretically the virtual intelligence should already be inactive.
About Alexa's responses teaching kids to refute their parents if they refuse to buy a video game, Amazon said it doesn't have wikiHow, but that sometimes the assistant responds to requests with information from Internet sites.
In the statement, Amazon also contended that it has teams of scientists and engineers working to improve Alexa's recording triggers, which the company warns across all platforms and services about what data is collected from customers and that they can manage what information. will be collected.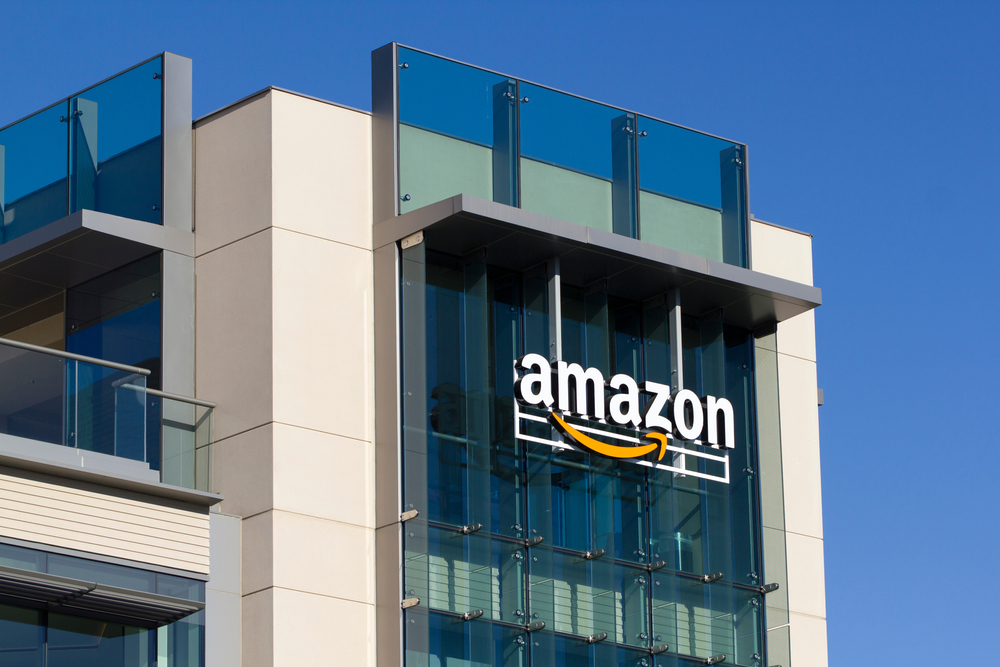 However, the tech giant confessed that even after an account is deleted, some user details will remain stored in the system, such as purchase history. The company justified it by saying that this is a legal obligation.