Identified in a survey done in South Africa to document the effect of SARS-CoV-2 in individuals with HIV, a 36-year-old woman was found to be carrying the new coronavirus for 216 days, during which the pathogen accumulated more than 30 mutations. . The study has not yet been peer reviewed and is on the preprint server medRxiv.
Although she was never seriously ill from covid-19, the woman was analyzed by geneticists and specialists, who proved her body for potentially dangerous coronavirus mutations. The reason for the accumulation of so many genetic changes could be a failure in your immune response caused by a failed HIV treatment.
Despite being diagnosed with HIV in 2006, this South African patient has never had her viral load controlled by doctors with standard antiretroviral therapy. As a result, their T-CD4+ defense cells, which are the main targets of HIV, and could play an important role in eliminating coronavirus infection, had a very low count.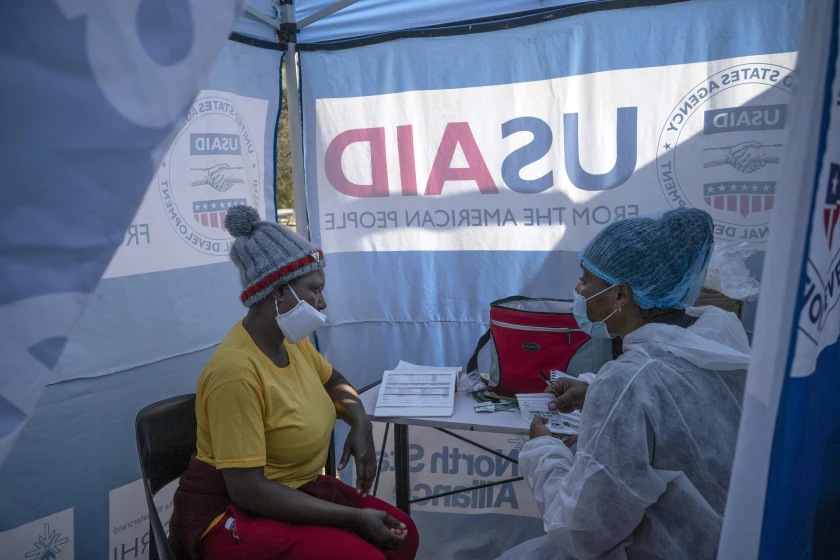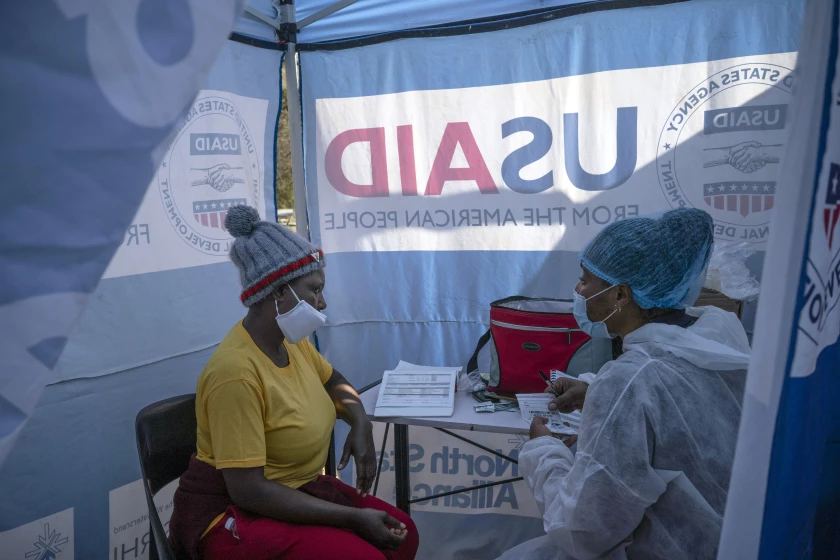 Source: Bram Janssen/APSource:  Bram Janssen/AP
The clinical case
When diagnosed with covid-19 in September last year, the South African patient was hospitalized with mild symptoms of the disease but was discharged after nine days. For the study's lead author, Tulio Oliveira, a geneticist at the University of KwaZulu-Natal in Durban, South Africa, this case could have easily gone unnoticed if not detected by the research.
The geneticist explained to Los Angeles Times that, during the time it remained in the HIV carrier's body, the coronavirus underwent 13 genetic alterations only in the spike protein, not counting at least another 19 in different places capable of altering the virus's behavior. Among the variants, the following were detected: B.1.1.7, observed in the United Kingdom; and B.1.351, from South Africa itself.
These new findings highlighted in the research bring to light the ever-present threat that AIDS, a disease that has killed more than 32 million people worldwide in 40 years, could have its HIV virus acting as a complicating factor in efforts to end the covid-demic pandemic. 19, which has killed more than 3.7 million people in less than a year and a half.
Until the identification of the South African patient, there were no records that people infected with HIV could aggravate the course of the pandemic. First, because no one knew that HIV-positive people would be more likely to become infected with the coronavirus. And then, it was unknown that these patients do not suffer, as the research points out, serious medical consequences with covid-19.
syndemic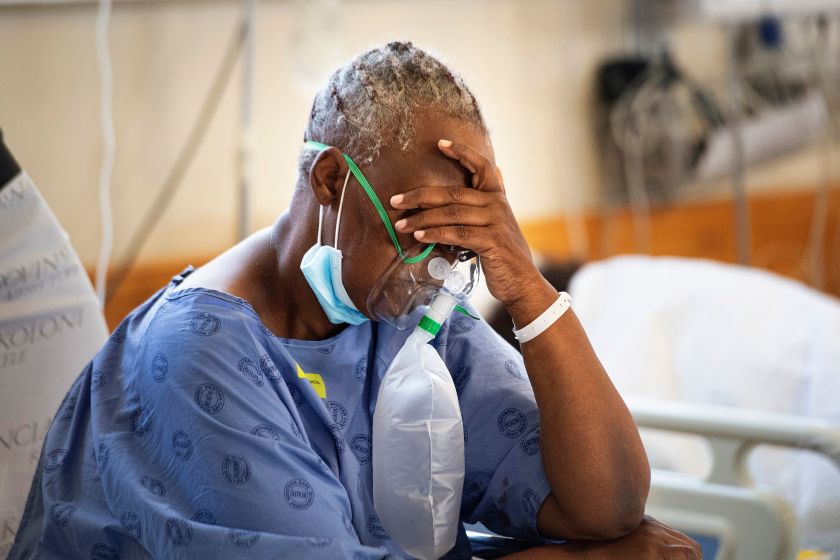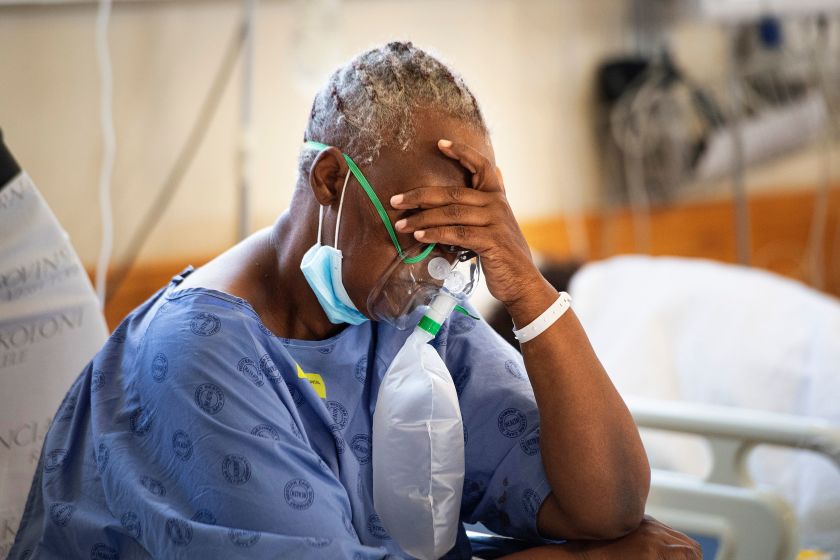 Source: Rodger Bosch/Getty Images/ReproductionSource:  Rodger Bosch/Getty Images
Although this case is likely to be the exception rather than the rule, the occurrence opens a dangerous perspective: that HIV patients, whose infections are not controlled by drugs, could "become a factory of variants for the whole world", said Oliveira .
As there may be around 8 million people infected with HIV in the world without even knowing it, in addition to almost 2 million taking antiretrovirals that are not working, we may have an "army" of almost 10 million patients with HIV out of control, who they may be harboring new variants of the coronavirus, with catastrophic implications.
For the co-author of the study, Dr. Jonathan Li, "this is a syndemic", a term used to describe a rare situation, which is the confluence of two epidemics, in which the results of both worsen.
As the world's less wealthy countries compete with each other to obtain vaccines "left over" from rich country purchases, and see their populations decimated by covid-19, South African researchers draw attention to another potential risk: the meeting of two deadly pandemics.