After talking about the 5 electric compacts that are due to arrive in Brazil in 2021, it is time to list the SUVs powered by electricity with a great possibility of being on the streets of Brazil from next year.
As one of the categories that has gained the most strength in recent times, SUVs are also increasingly offering versions with zero pollutant emissions. Volvo, Volkswagen, Ford and Toyota are some of the automakers already investing in this niche.
Following, you will know the most highly rated electrified versions to debut in the national market soon.
VW Tiguan Allspace eHybrid
The Tiguan 2021 line will have a renewed look and also a plug-in hybrid version, expected to arrive by the end of next year.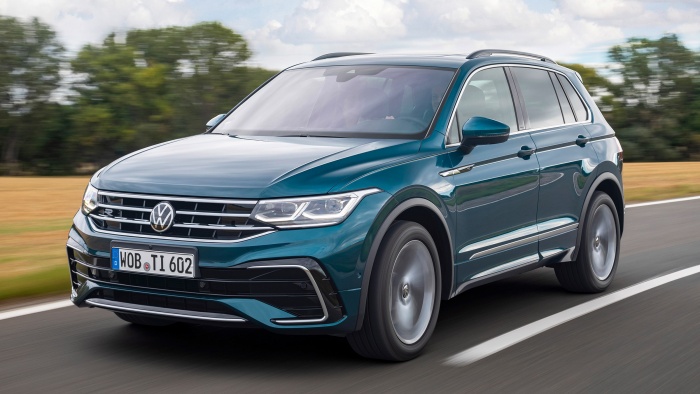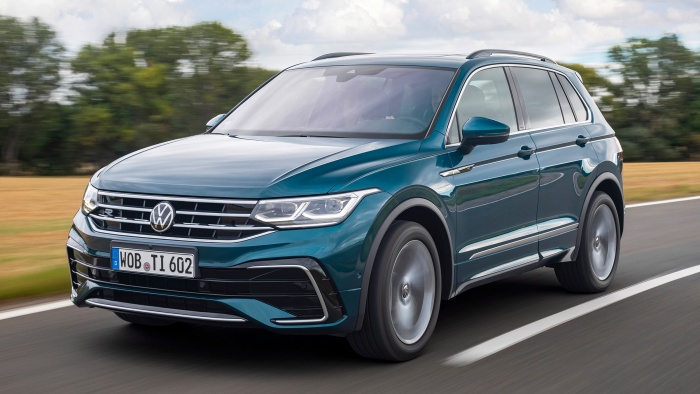 VW Tiguan Allspace eHybrid.Source: AutoExpress / Reproduction
The German SUV will feature the 1.4 TSI engine and a 115 hp electric propeller. In sustainable mode, the vehicle runs up to 50 km.
VW Touareg eHybrid
Another Volkswagen SUV quoted to land in Brazil is the Touareg eHybrid, which has a V6 3.0 turbo gasoline engine and an electric-powered propeller.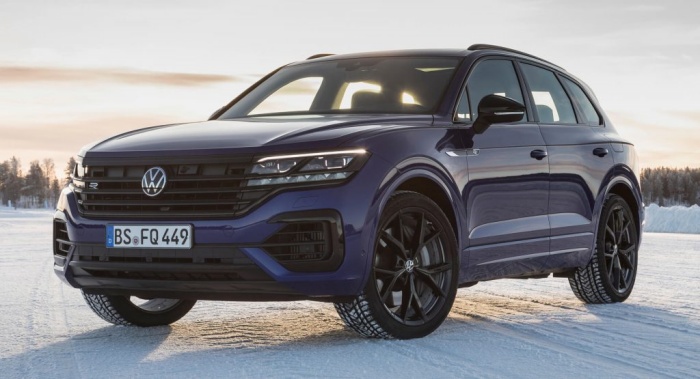 VW Touareg eHybrid.Source: Carscoops / Reproduction
The 14.3 kWh battery provides a range of 47 km in the WLTP cycle.
Ford Escape Hybrid
The hybrid version of the Escape does 42.5 km / l when using both engines simultaneously.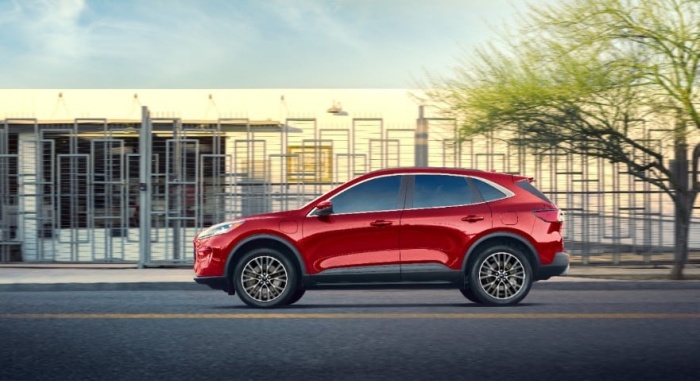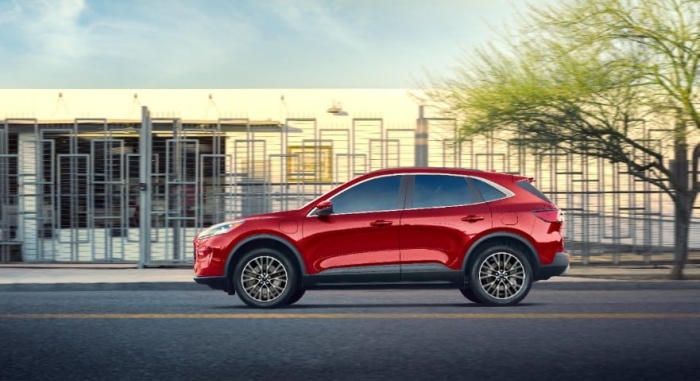 Ford Escape hybrid.Source: Ford / Disclosure
With only the electric mode activated, the 14.4 kWh battery allows to travel up to 60 km.
Toyota Corolla Cross Altis Hybrid
With production scheduled for March 2021 in Sorocaba (SP), the hybrid Corolla Cross will be marketed in the Altis version.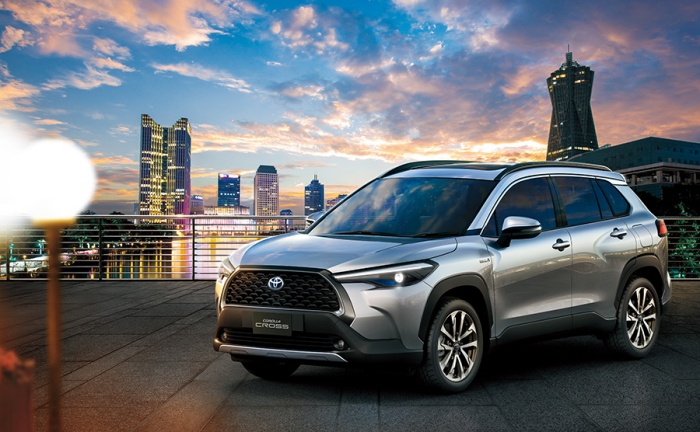 Toyota Corolla Cross Hybrid.Source: Toyota / Disclosure
It has an electrical unit that feeds on the energy generated through braking and the combustion engine.
Jeep Renegade and Compass 4xe
The hybrid versions of the Jeep Renegade and Jeep Compass have a 1.3 turbo combustion engine, up to 180 hp, and an electrified propeller of 60 hp.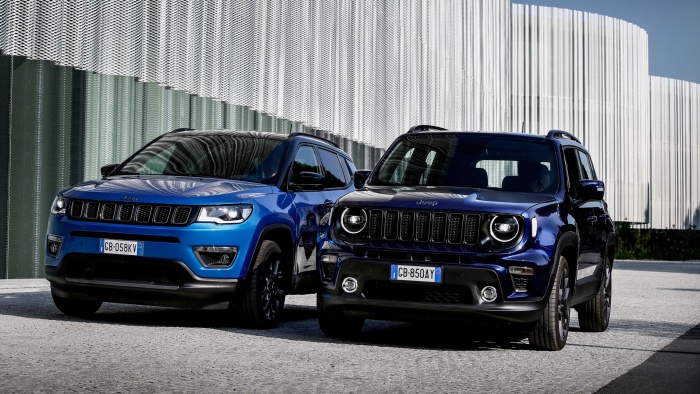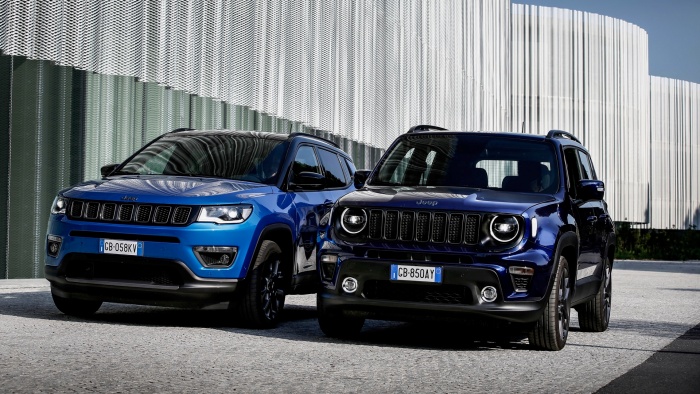 Compass 4xe and Renegade 4xe.Source: Green Car Reports / Reproduction
Only with the battery, the Compass 4xe and Renegade 4xe have a range of 50 km.
Nissan Kicks e-Power
Nissan's crossover will have several new features in 2021, such as the hybrid e-Power technology, which adds a 112 hp electric motor and is powered by 1.5 kWh batteries.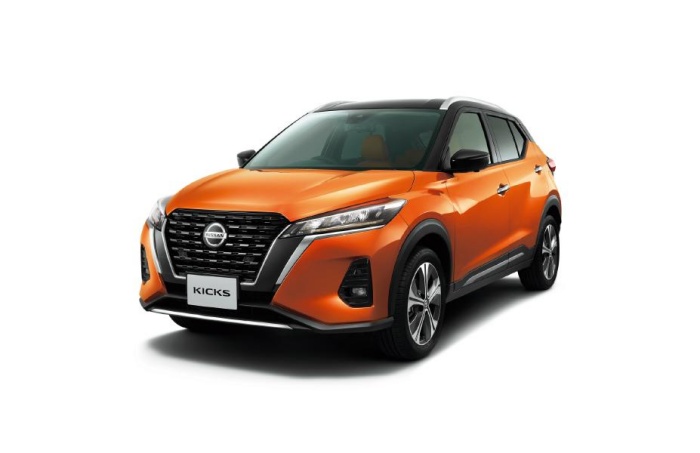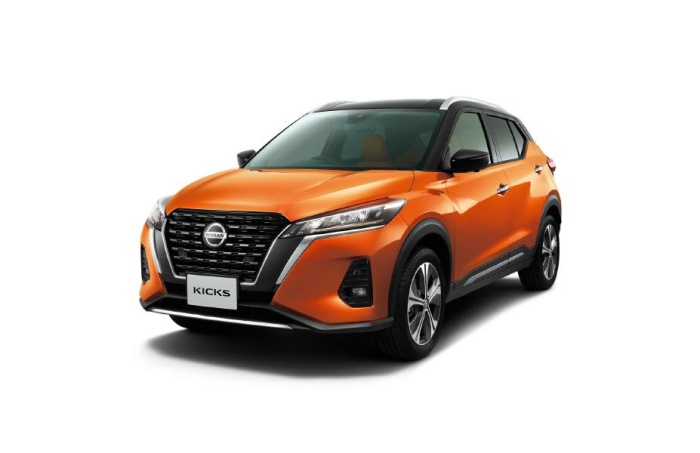 Nissan Kicks e-Power.Source: Nissan / Disclosure
The system is recharged by the 1.2 combustion engine, with three cylinders and 79 hp, whose function is to generate energy.
Volvo XC40 Recharge
Volvo's first 100% electric SUV features two engines, one on each axle, delivering a total of 408 hp and a top speed of 180 km / h.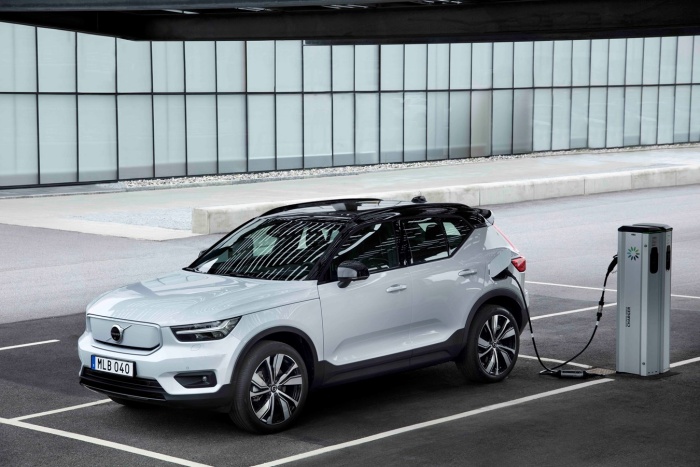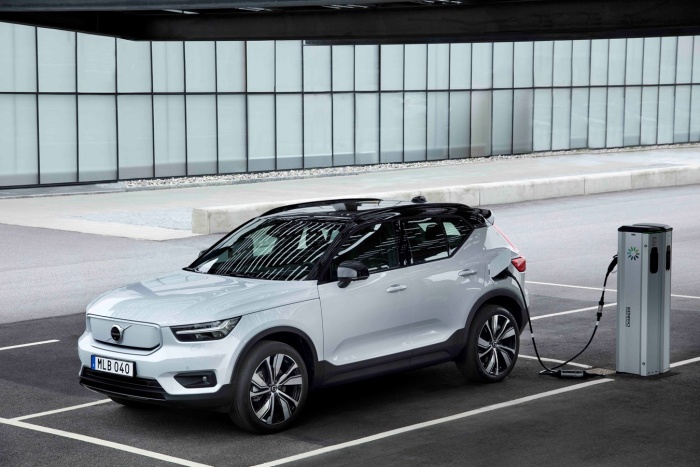 Volvo XC40 Recharge.Source: Volvo / Disclosure
It can run 400 km on a charge, according to the Swedish manufacturer, which guarantees the possibility of reaching 80% of the battery level in just 40 minutes, if using a 150 kW charger.
Volvo XC20 / XC30
In addition to the XC40, Volvo may have another novelty next year, on the national market. It is a compact SUV, positioned below the latest version, which is yet to be launched.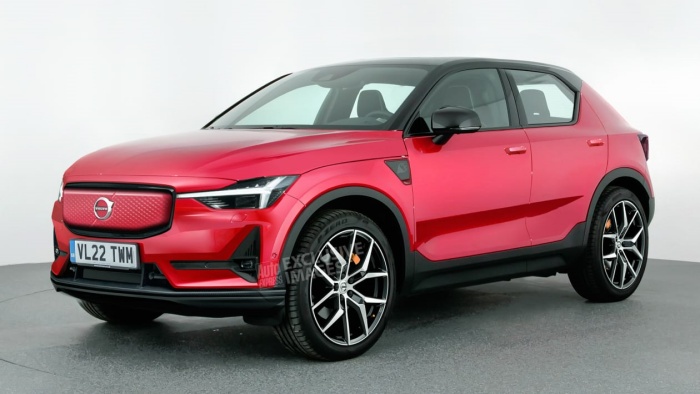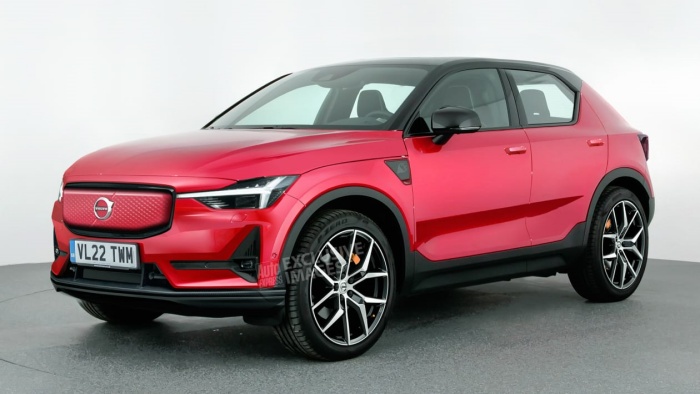 Volvo XC20.Source: AutoExpress / Reproduction
Without a name defined so far (it may be called XC20 or XC30), the model should come with a powerful set of batteries, offering autonomy over 600 km, according to rumors.
Light hybrid Land Rover Discovery
The light hybrid 48V system, which arrived in the versions of the Land Rover Discovery in Europe, may come to Brazil. The technology uses energy dissipated in decelerations to reduce fuel consumption.
Land Rover Discovery hybrid.Source: Land Rover / Disclosure
The novelty works in the gasoline engine and also in the diesel-powered block, which belong to the Ingenium line.
Bonus: Ram 1500 V8 mild Hybrid
Although it is not an SUV, it is worth mentioning the possibility of the expected launch of the Ram 1500 pickup in Brazil in 2021, with prices around R $ 300 thousand.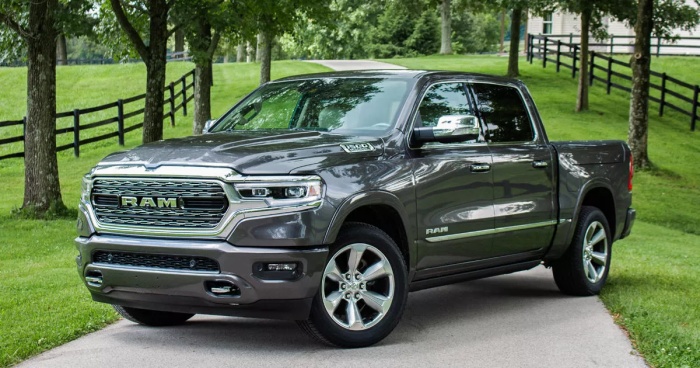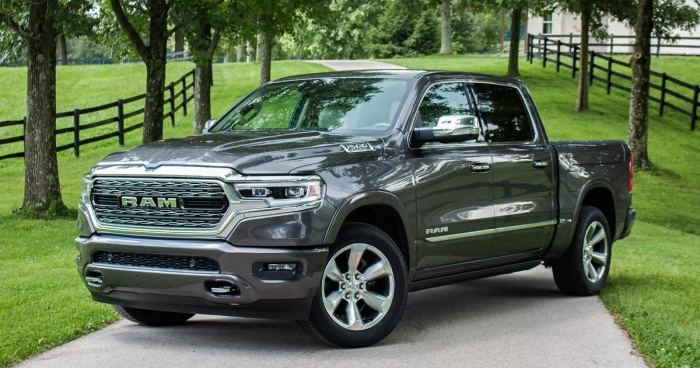 Ram 1500 V8 mild Hybrid.Source: CNET / Reproduction
The hybrid model has a 48V electrical system similar to that of Land Rover Discovery, helping the V8 engine to be more economical.