Are the videos of travels, parties and other memorable moments stored on the smartphone in need of retouching? You can make big changes using apps to make videos on your cell phone, which bring effects and filters, allow you to insert subtitles, music and much more.
With them, you can also record and edit videos for tutorials, produce content to post on Kwai and other social networks, create GIFs and make funny montages, among other things. And you don't even need advanced knowledge to put your ideas into practice.
We list, below, 8 apps to make videos on mobile, among free and paid options, for Android and iOS, with many interesting features. Check out the suggestions and find the tool that best suits your needs.
1. WeVideo
WeVideo.Source:  WeVideo/Disclosure
Cut, add effects and soundtrack, transitions and frames, leaving the video with a professional look. That's what WeVideo offers, a free, cloud-based alternative that lets you start editing on one device and finish on another.
He also has paid plans, which give him access to licensed clips, photos and music to enhance his productions. After finishing the work, it is possible to save it to the mobile gallery or share it via WhatsApp, Telegram, e-mail and other services.
Download: Android / iOS
2. Camcorder


CamcorderSource:  App Store/Playback
Did you miss those childhood videos, recorded on the beach or at Christmas parties? With Camcorder, you can create videos that look like they came out of old VHS camcorders, which were hugely successful in the 1980s and 1990s.
The tool simulates effects and noise characteristic of classic domestic cameras, which required tape to record. Even the characters stating the date and time are identical to the old ones, giving a retro touch to the edits.
Download: iOS
3. Adobe Premiere Rush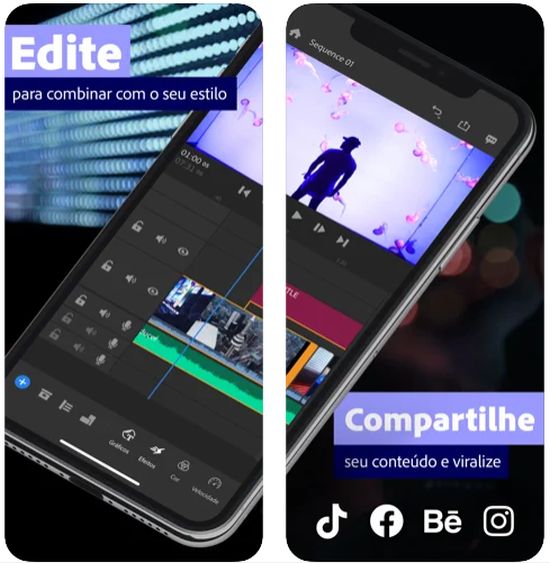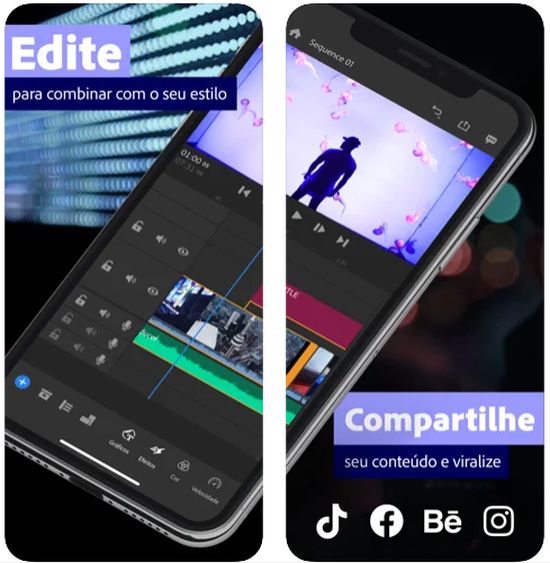 Adobe Premiere RushSource:  Google Play Store/Playback
The Adobe app has advanced features for custom creations. Speed ​​adjustment, color enhancement, overlays, music insertion, animations and automatic re-framing are some of the functions found in it.
After assembly, you can quickly share the files on TikTok, Instagram and Facebook, showing your work to friends. It is free, but some features are only released in the paid version.
Download: Android / iOS
4. Quik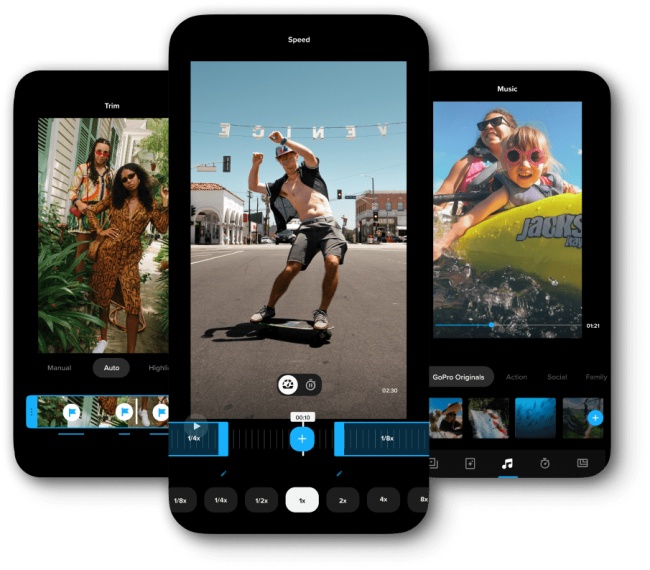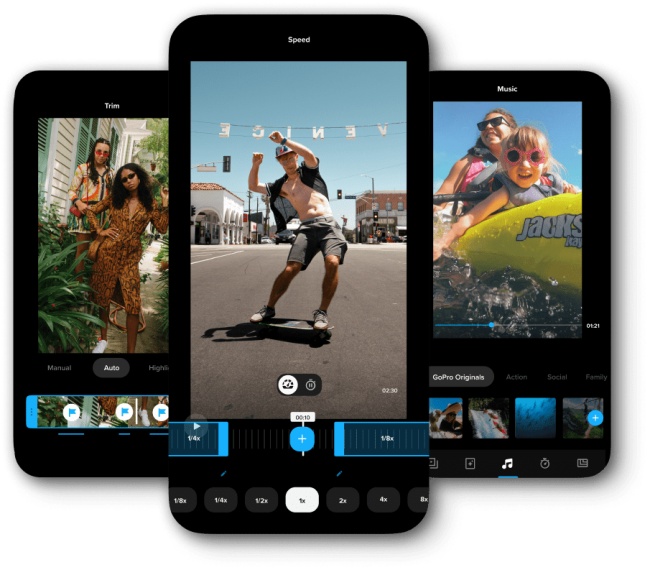 quikSource:  GoPro/Disclosure
Developed by GoPro, Quik is capable of turning simple photos and videos into clips full of style and action. For that, it brings several effects, filters, different font styles and dozens of songs to enhance the editing.
There is also the possibility of adding stickers, leaving the images in slow or accelerated motion, capturing photos from videos and creating a wall with your favorite moments. And for those who have a GoPro, the software provides exclusive features.
Download: Android / iOS
5. iMovie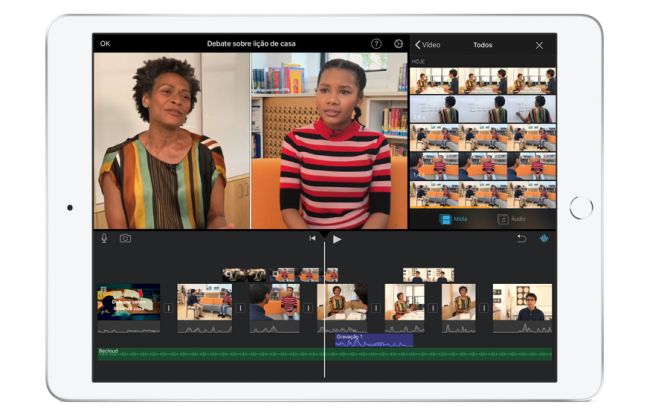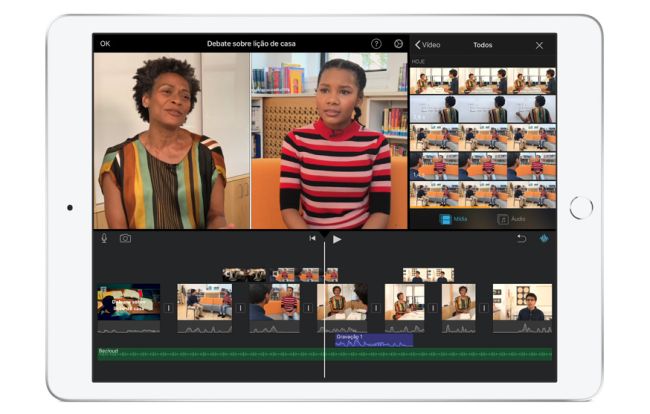 iMovieSource:  Apple/Disclosure
Apple's video editing app has powerful tools that let you create Hollywood movie-style trailers. With a simplified interface, it offers different filters, PIP effect, green screen and soundtracks that adapt to the content duration.
Ease of editing on iPhone, iPad and Mac, where you left off, is another attraction. The finished work can be shared in different formats and sizes, supported by messaging apps, social networks and YouTube.
Download: iOS
6. InShot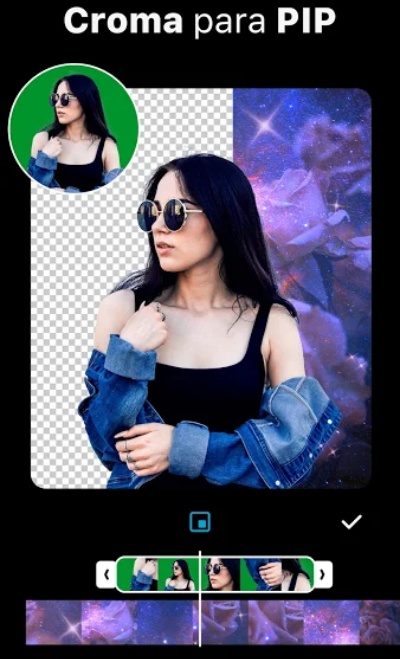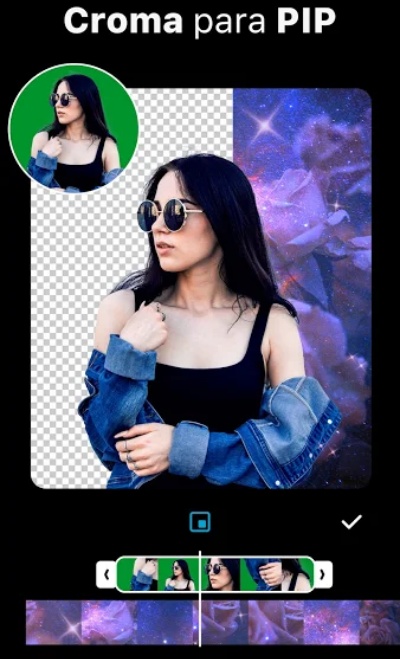 InShotSource:  Google Play Store/Playback
Making video with photos is one of the functions of InShot, an ideal app for content creators. Create layers, add transitions, add sounds and music, play with emojis, adjust the speed, blur the background, make slideshows and whatever else you want with your recordings.
A full-featured photo editor is also present in the program, which even has pre-configured editing settings for publishing on different platforms, saving time on finalizations.
Download: Android / iOS
7. Filmr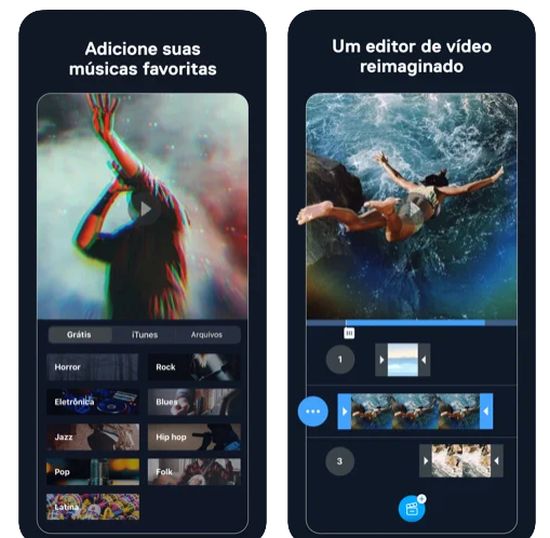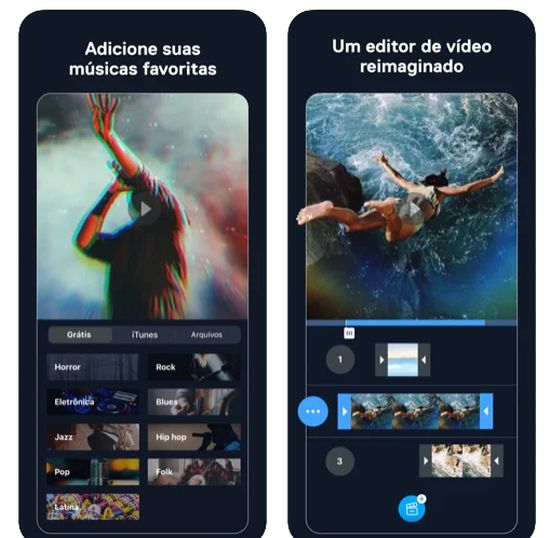 FilmrSource:  App Store/Playback
Bringing features that cater from beginners to experienced editors, Filmr opens up countless possibilities for creation. You can use old filters, insert a narration, rotate or invert the images, and add characters in augmented reality.
Creating GIFs, slideshows, tutorials and stop motions is also easy with this app, as well as converting to different formats and sharing on the desired platform (Twitter, Instagram, WhatsApp and others).
Download: iOS
8. KineMaster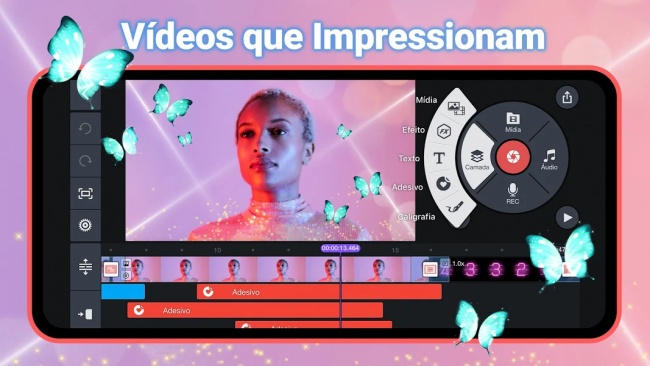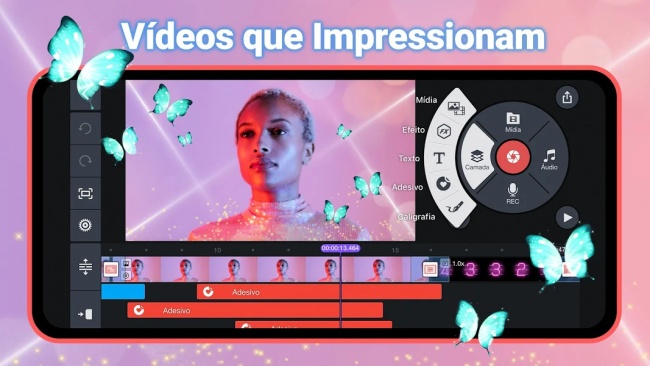 KineMaster.Source:  Google Play Store/Playback
It is also worth highlighting KineMaster in the list of the best apps for making videos on mobile. It has an intuitive interface, making it easy to find commands even on a screen smaller than your computer.
Thousands of transactions, downloadable images, stickers, special effects, volume reduction and direct sharing on TikTok, YouTube and other services are some of the attractions. The paid version has several extras and allows you to remove the watermark.
Download: Android / iOS