Image banks are important allies for content producers, designers and other marketing professions. They are the best pages to find different high quality and copyright free media.
For those just starting out in this medium or wanting to discover new sources, we've selected seven free image banks to use in 2021. Find out which ones best match your work!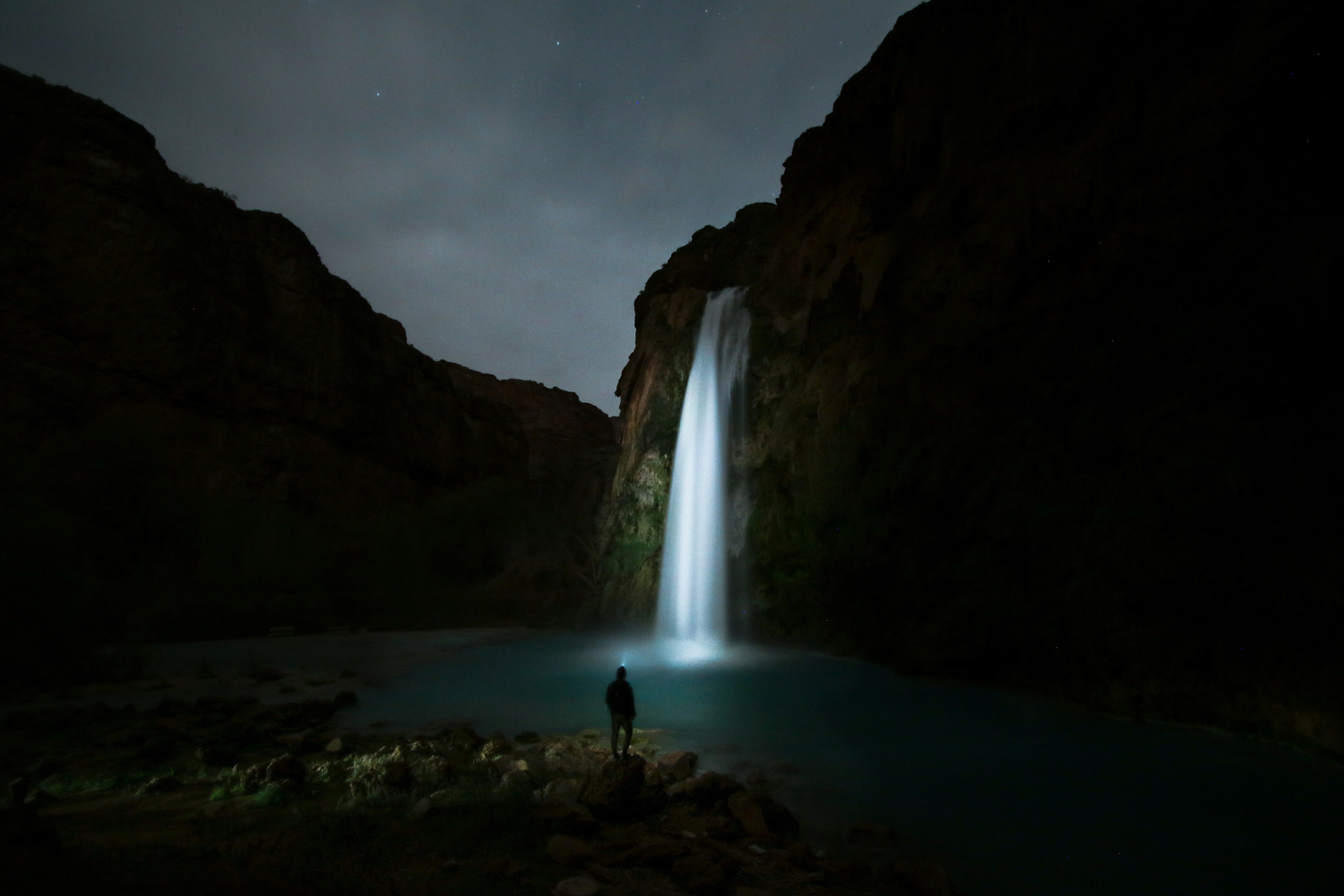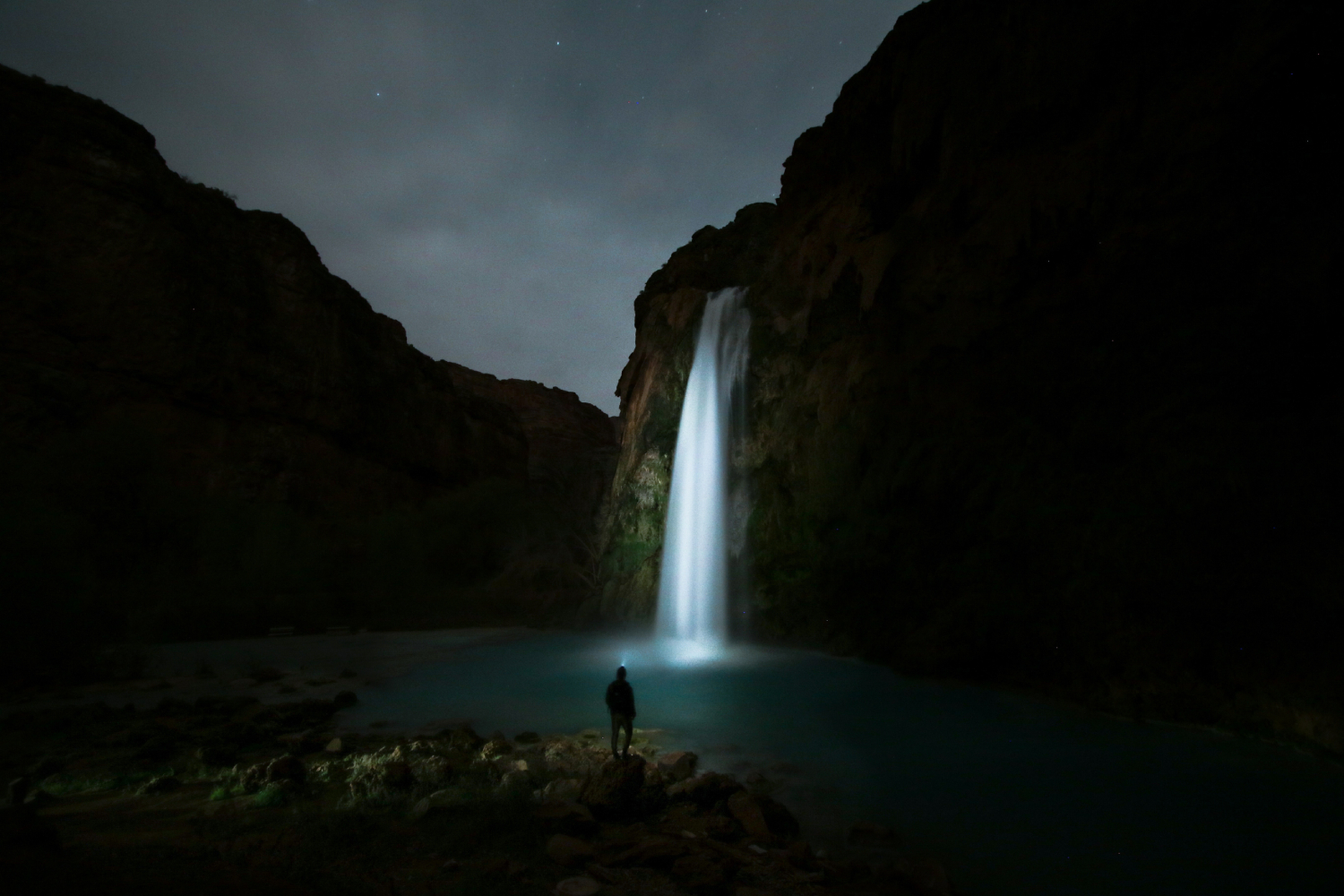 Source:  Jeremy Bishop/Adobe Stock
Adobe Stock Free
With the intention of "making creative media accessible to everyone", Adobe has launched a platform with more than 70,000 images and videos for personal and commercial use. In addition to high quality material, the site stands out for its search engine.
Although the contents use Adobe's standard license terms, they are quite permissive. The exceptions are for content creations where the value is associated with the image itself, such as a printed photo for a poster.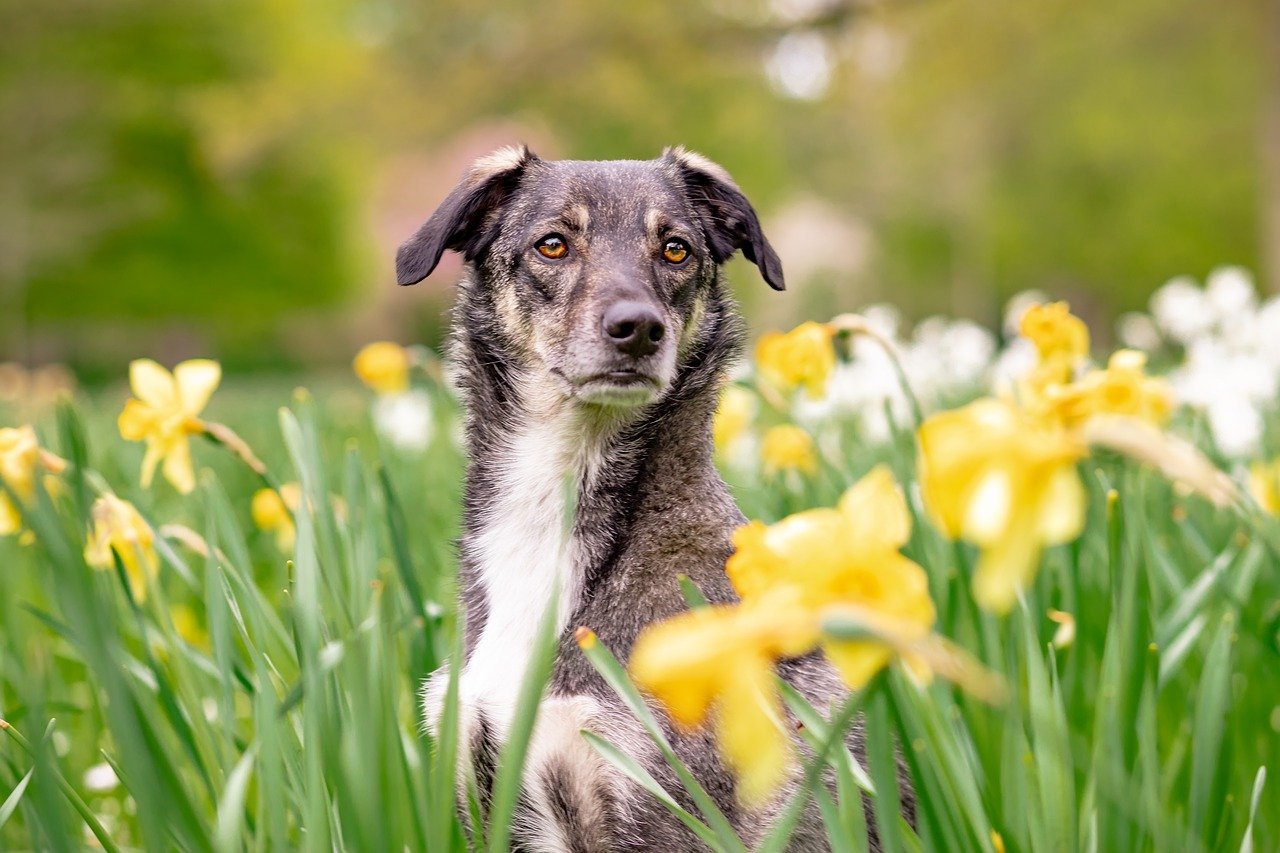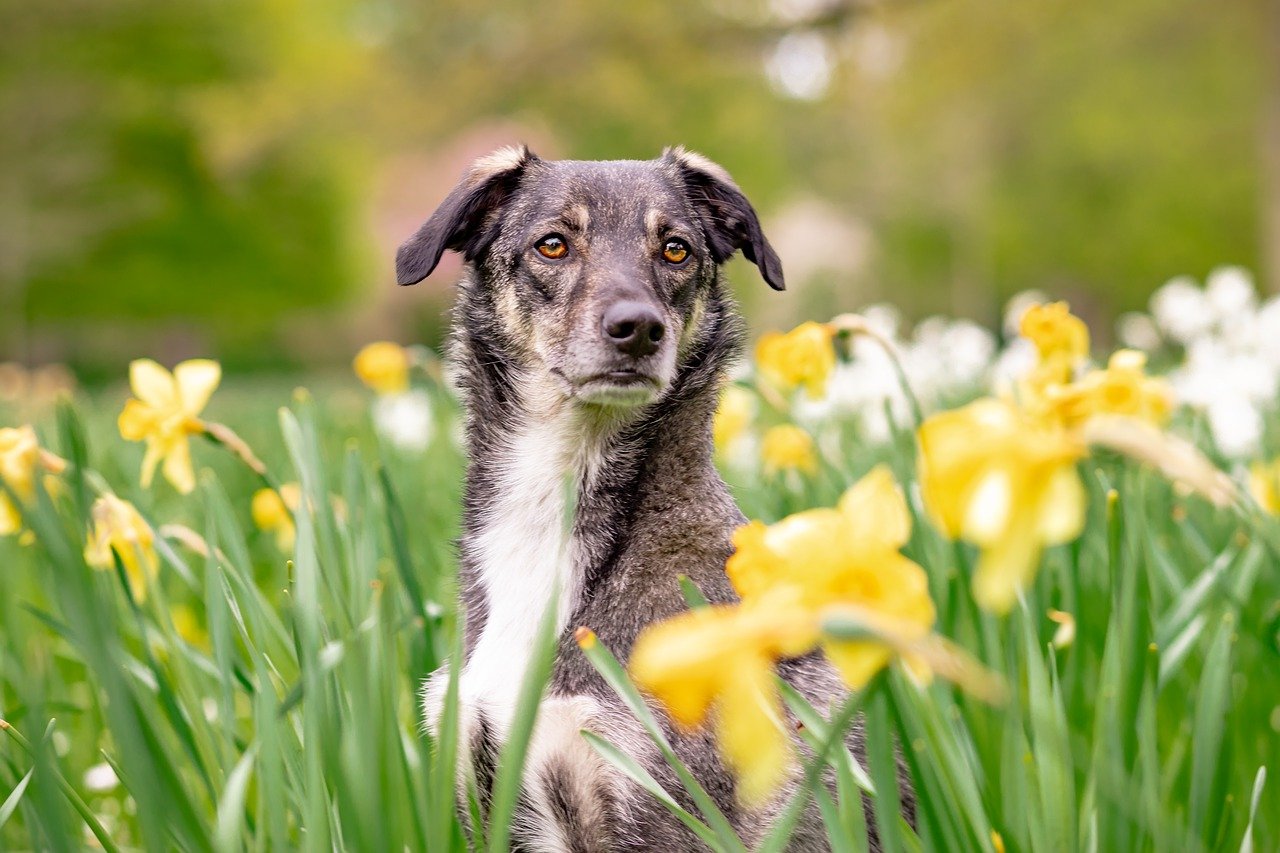 Source:  Salofoto/Pixabay
Pixabay
Pixabay is one of the leading free image banks on the internet. There are thousands of content in the public domain, including photos, illustrations, vector art and videos.
Despite the popularity and sheer volume, the quality of the materials is still not the platform's strong point. The recommendation is to always look at "Editor's Choice" to find photos and videos with better qualifications.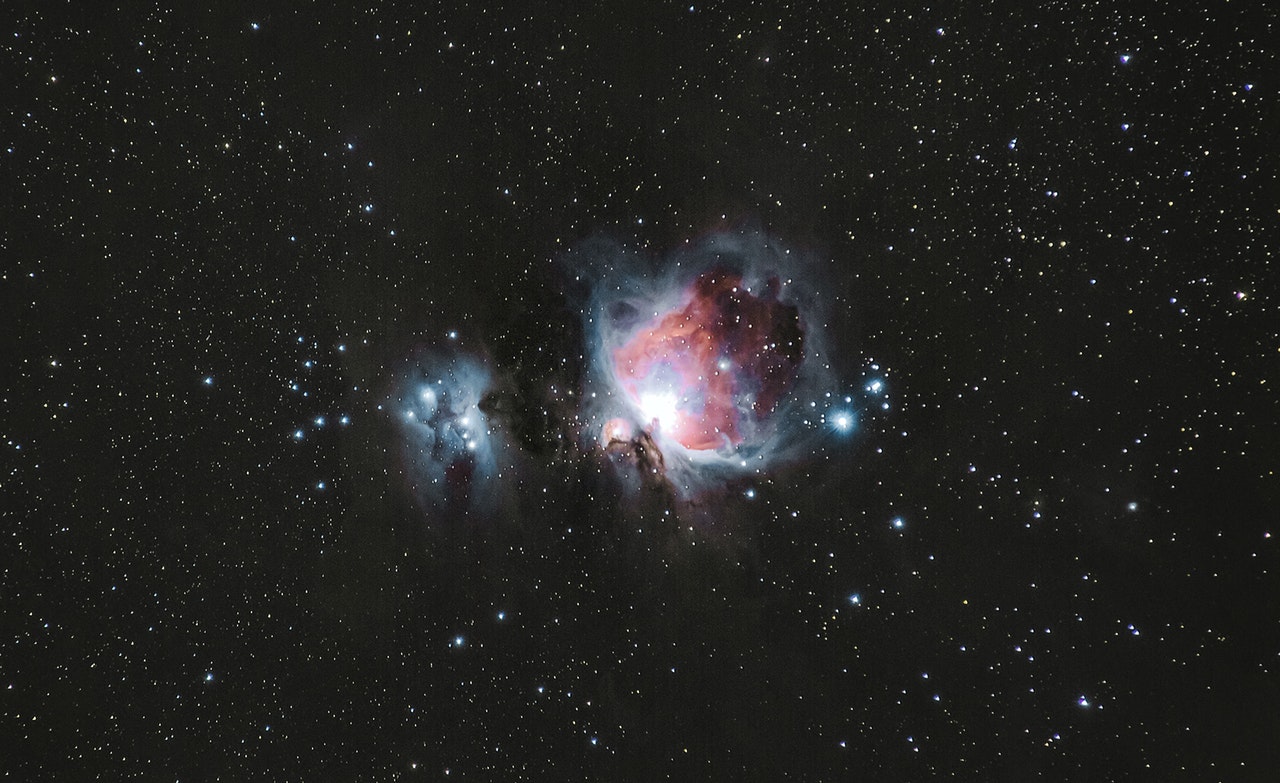 Source:  Alex Andrews/Pexels
pexels
Pexels is a platform that accepts images and videos from people from all over the world. Strictly curated, the collection is made up of high-quality materials and varied themes – including an incredible area on space photography.
The page is used a lot by web designers and application developers. Using a practical search tool, it is possible to find different creative content for different interfaces or proposals.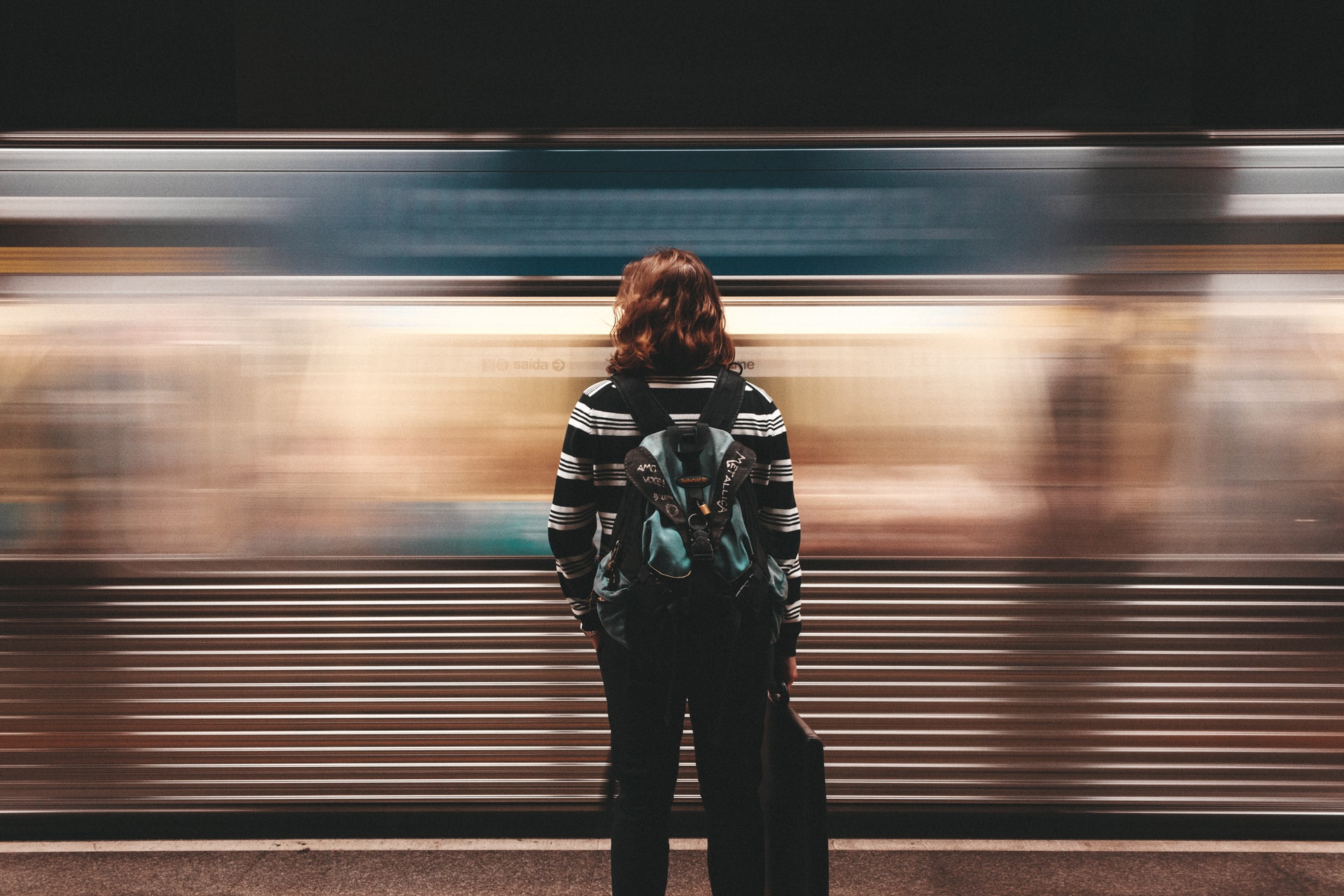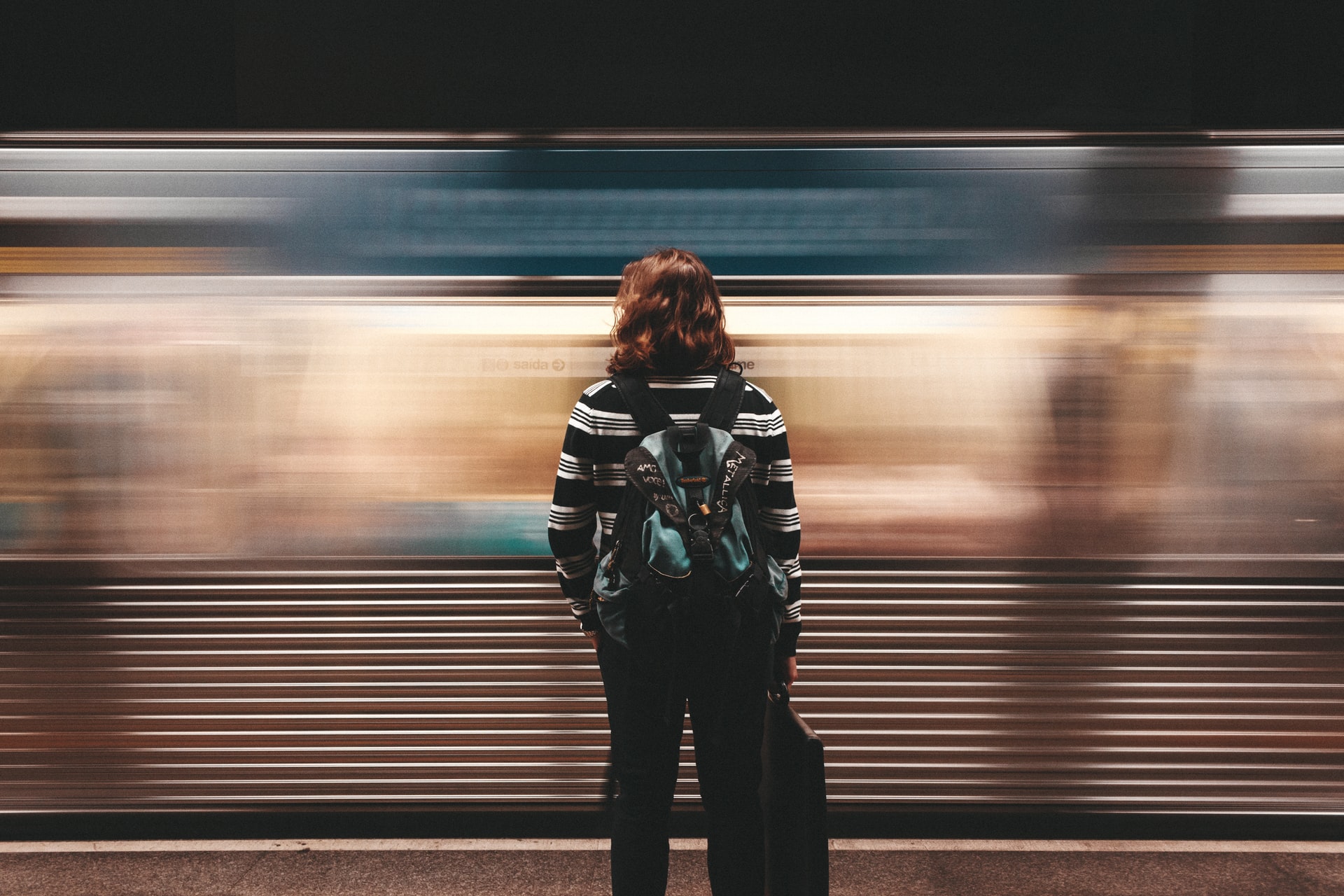 Source:  Denys Argyrious/Unsplash
Unsplash
Unsplash presents a catalog of images donated by a collective formed by experienced and semi-professional photographers. Thus, the lean collection is compensated by the high level of quality of the materials.
Featuring a functional search tool, the user has the option to create their own image collections just like on Pinterest. Furthermore, the platform has an app for iOS devices.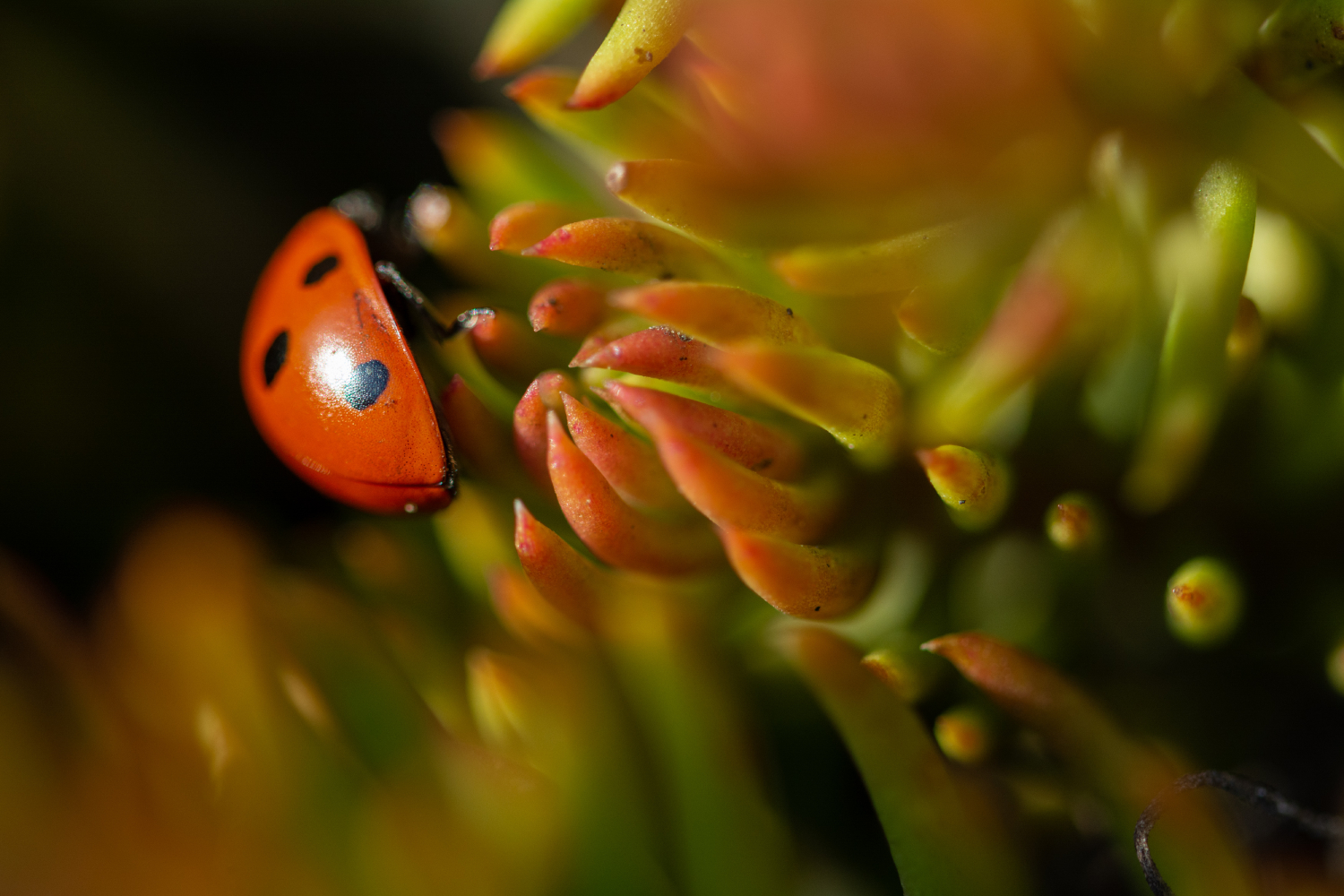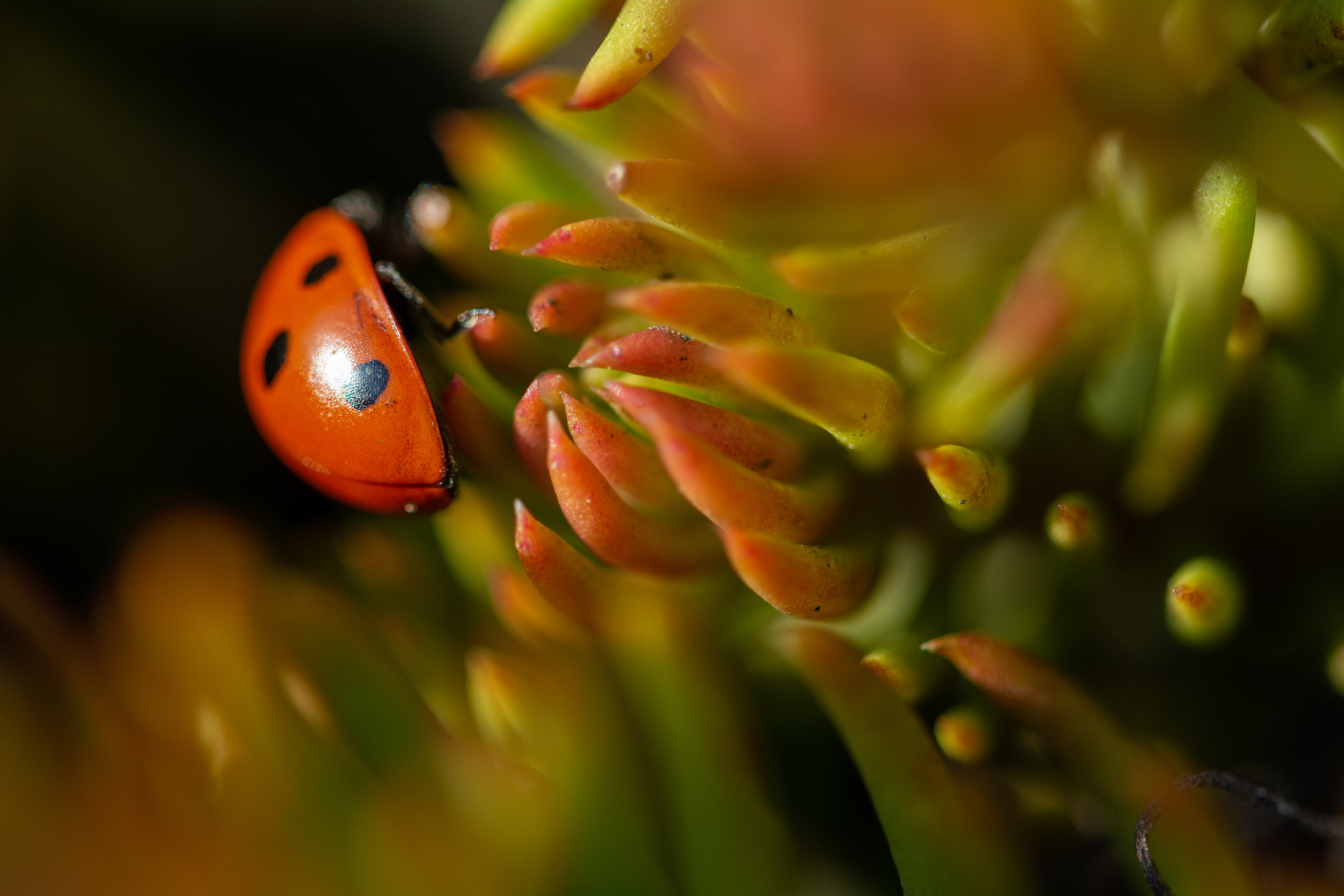 Source:  Libreshot/Reproduction
Free Shot
Curated by artist Martin Vorel, LibreShot offers an extensive catalog made up of beautiful images. Like the other banks on this list, the material is royalty-free and "uncomfortable" watermarks.
Updated weekly, the collection is divided into categories such as Business, Architecture, Nature, People and Technology. With a little patience, it is possible to find great images that can be downloaded for free without the need for logins.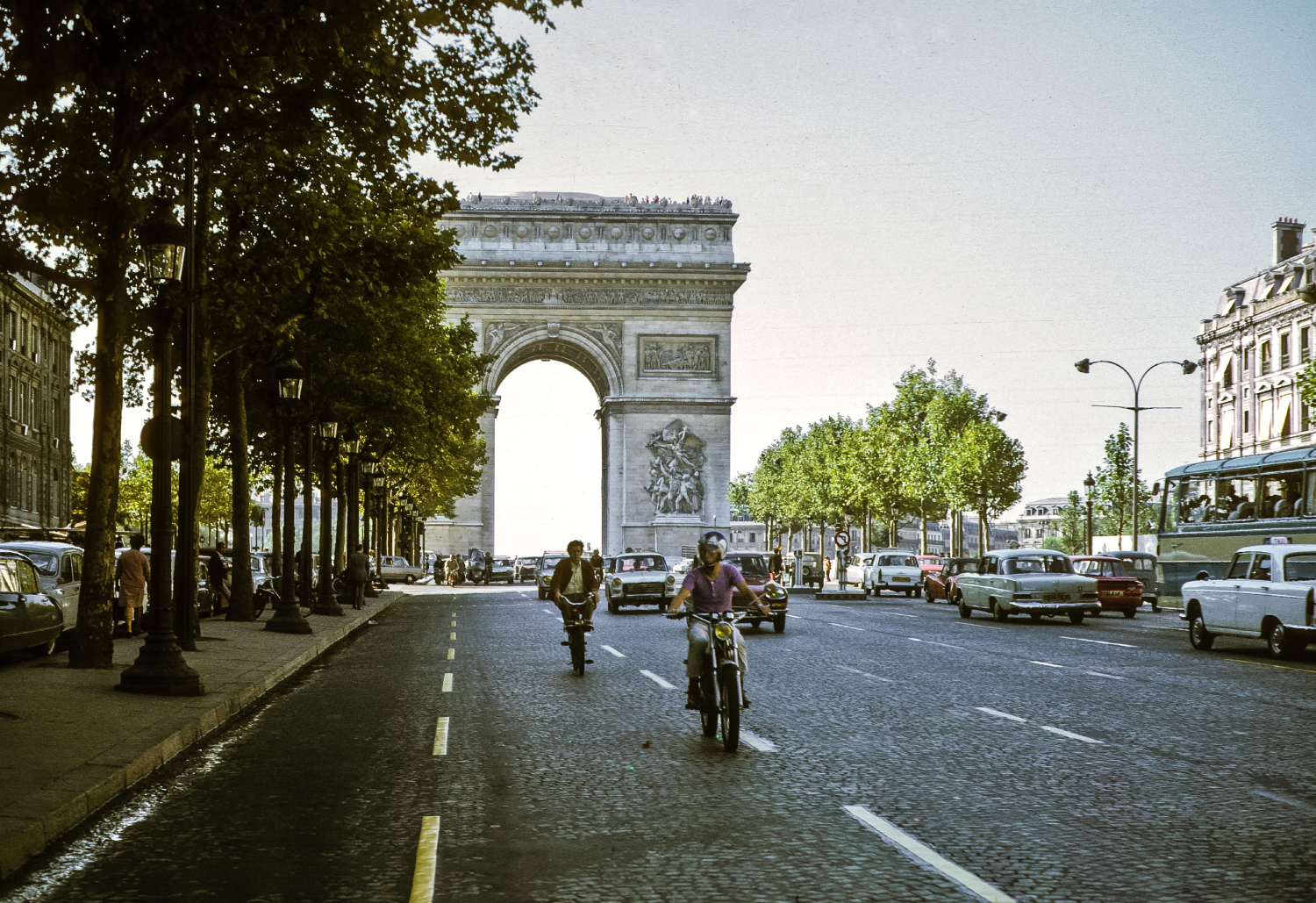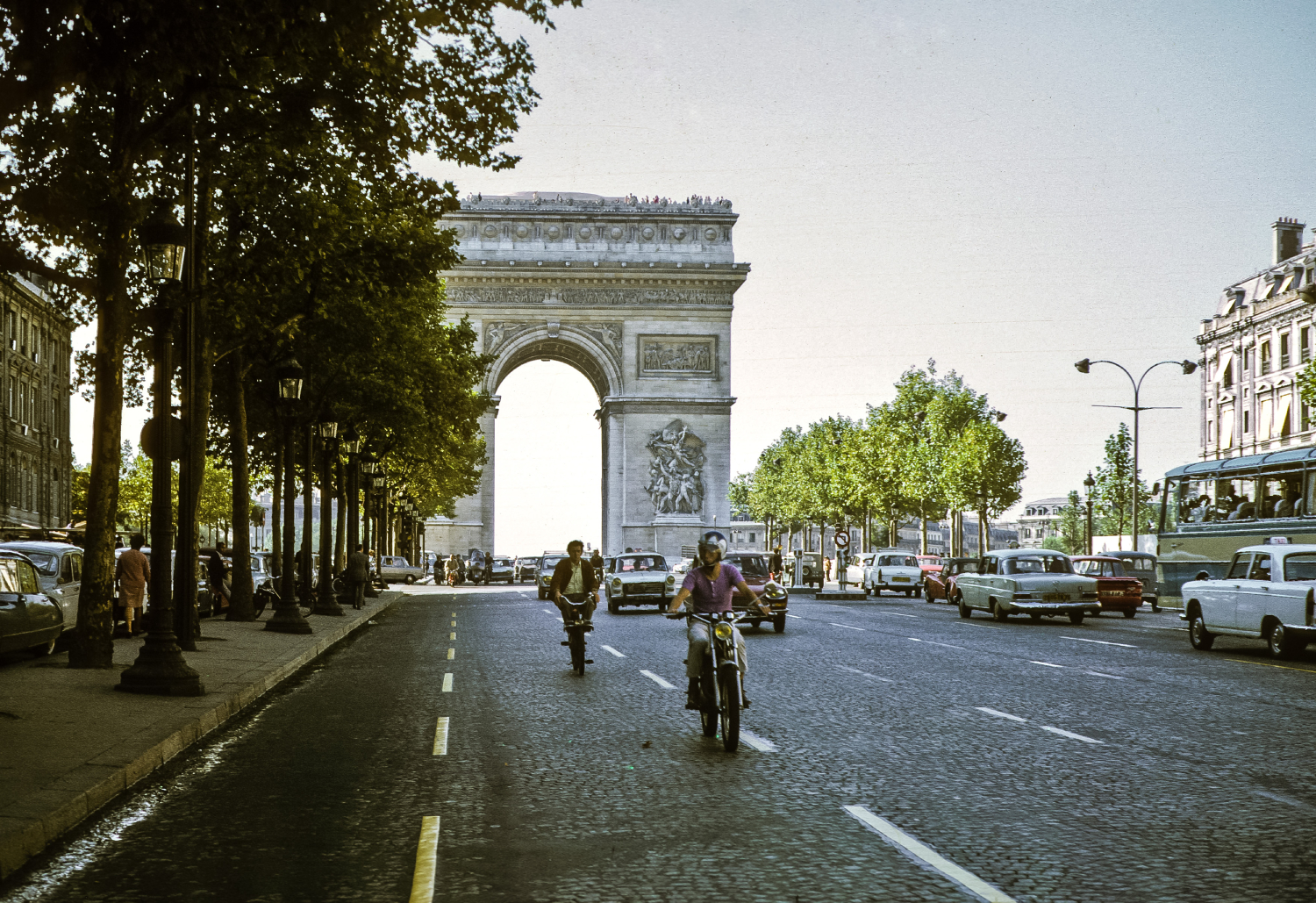 Source:  Vintage Stock Images/Reproduction
Vintage Stock Images
Vintage Stock Images is the best free stock image for retro style content. Highlighted, a large part of the collection consists of old photographs in the public domain.
Even offering a Premium option, users find excellent free materials that can be downloaded without the need to register. Without a doubt, a great page to carry out "time travel".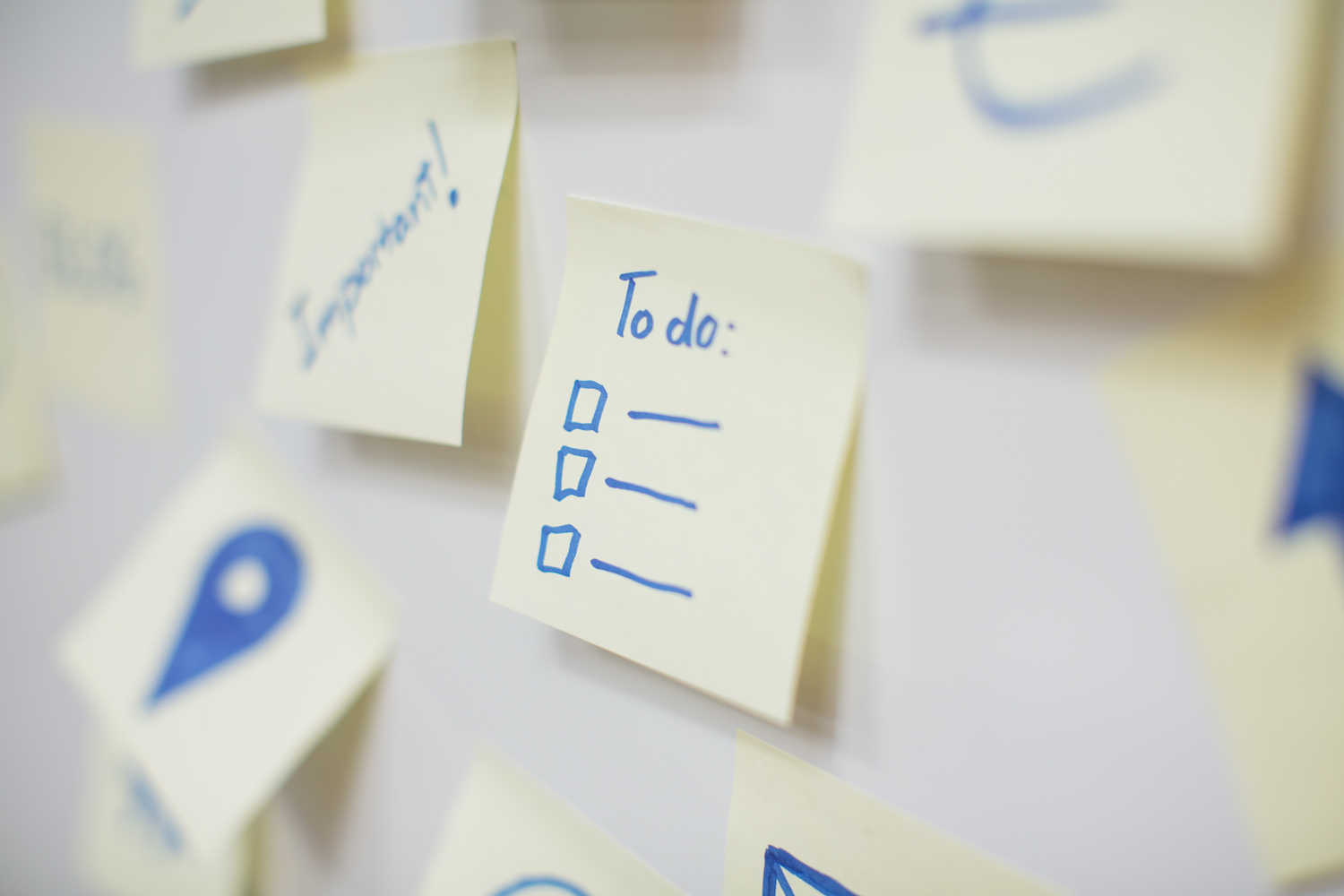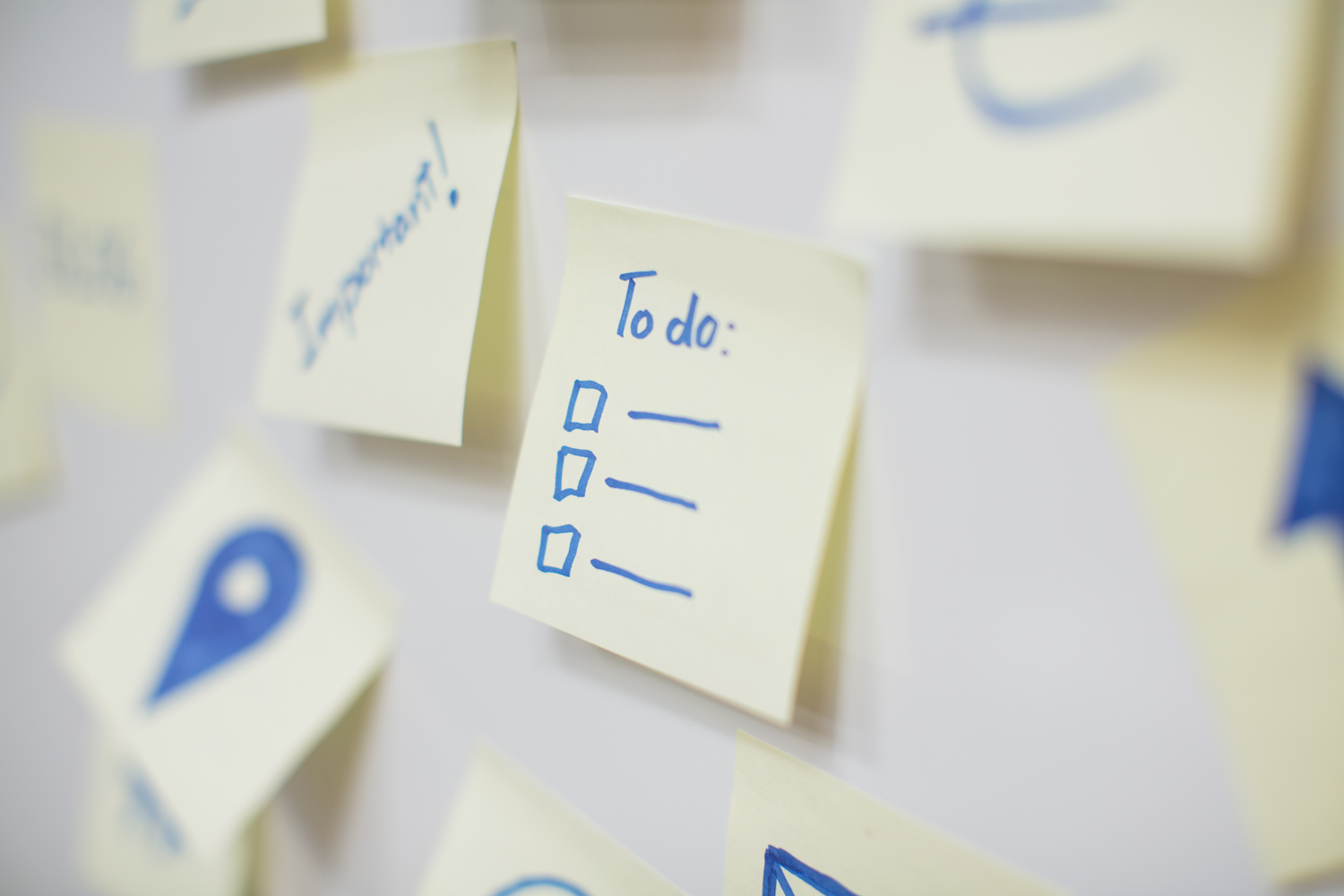 Source:  Hubspot/Reproduction
Hubspot
In addition to being an Inbound Marketing company, Hubspot has a free image bank. Intended for those starting in the field of digital marketing, the collection is made up of very high quality photos and varied themes.
To access this promotional package of images it is necessary to have a registration on the platform. However, all available material can be downloaded for free.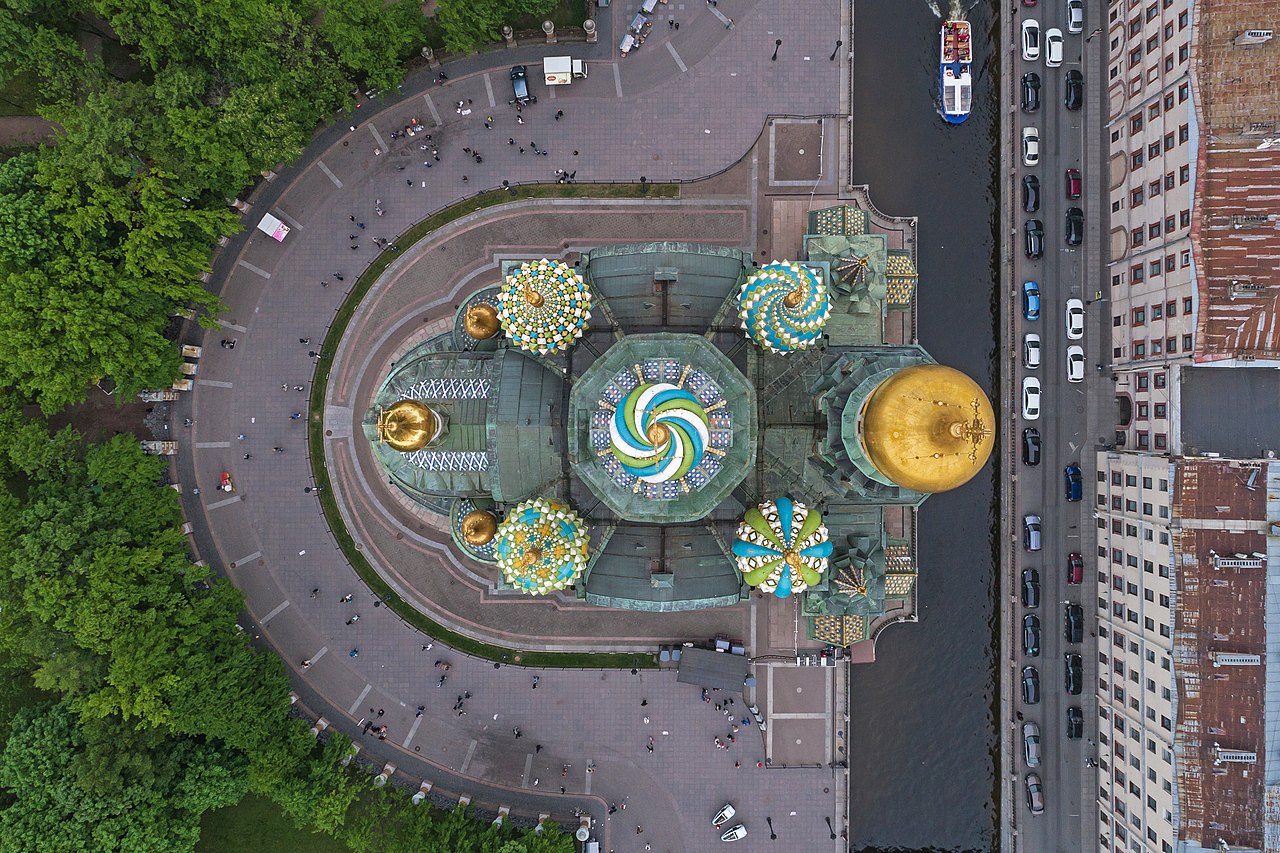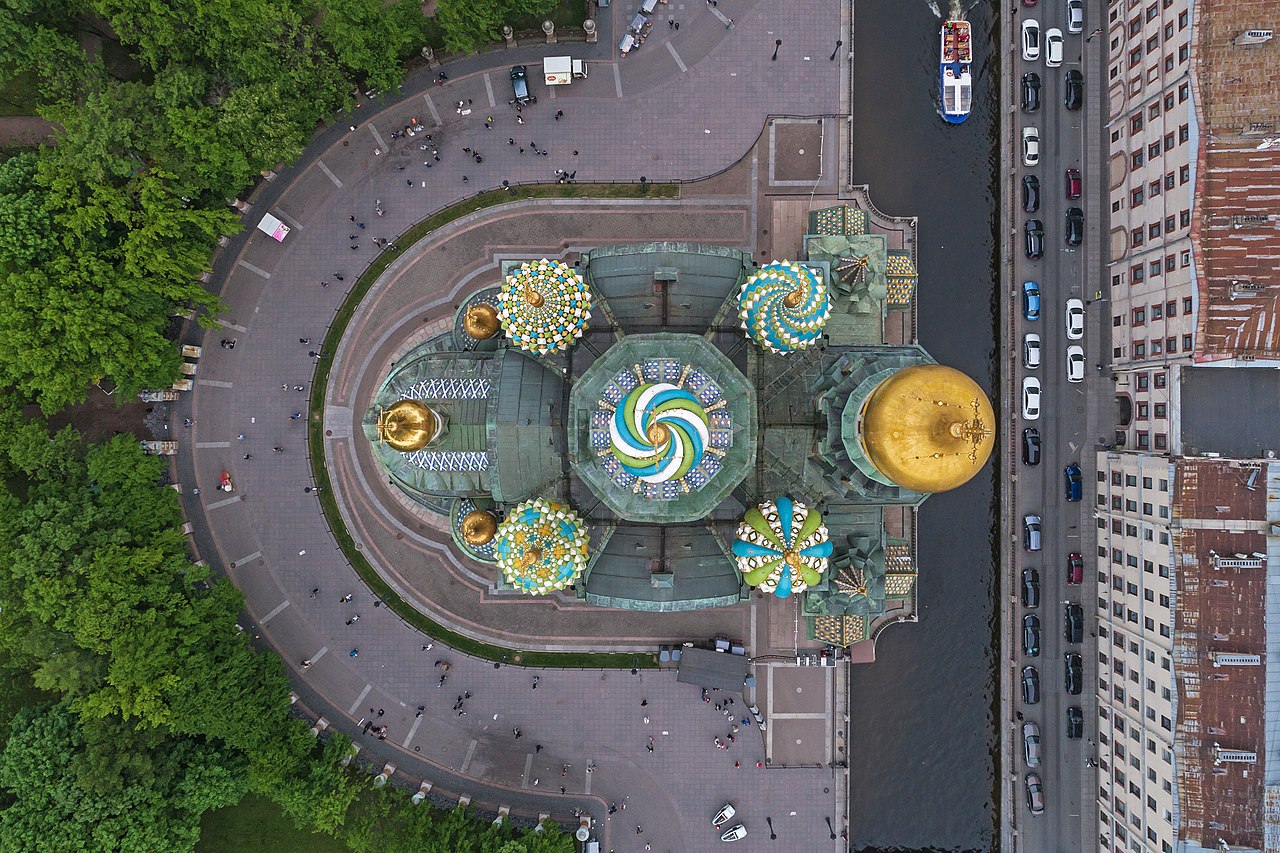 Source:  A.Savin/Wikimedia Commons
Bonus: Wikimedia Commons
Wikimedia Commons is an image bank similar to Wikipedia. Both are built with the help of a community and can feature rich-quality material – including photos, videos and audio for free.
Much of the content can be reused, but the recommendation is to check the terms of use for each medium. As an example of collaborative economy, users can also request images from platform volunteers.
Which of these image banks did you know? Let us know in the comments!