Black Friday is getting closer and this year it will happen on November 26th. In this time full of promotions, many consumers are waiting to buy new products, especially electronics such as smartphones.
However, to get a good deal, it is important to pay attention to the characteristics of the desired product, in order to know if it will be able to fulfill your needs.
Certainly, gamers cannot be left out of this, since in addition to a processor capable of running games, it is necessary to pay attention to the operating system of the device. Therefore, we brought a list full of suggestions for cell phones to play framed in this reality to enjoy on Black Friday.
Check out!
1. Lenovo Legion Phone
(Lenovo/Reproduction)Source: Lenovo
The Lenovo Legion Phone has few competitors when it comes to gaming performance as it's built to withstand extremely heavy software. Its Snapdragon 865 processor allows the device to run any game without suffering any crashes.
It also has a 6.65-inch display with a resolution of 2340 x 1080 pixels, offering great graphics for your matches. In addition, storage is what this device will not lack, as it arrives from the factory with 255 GB available for use.
2. Realme GT 5G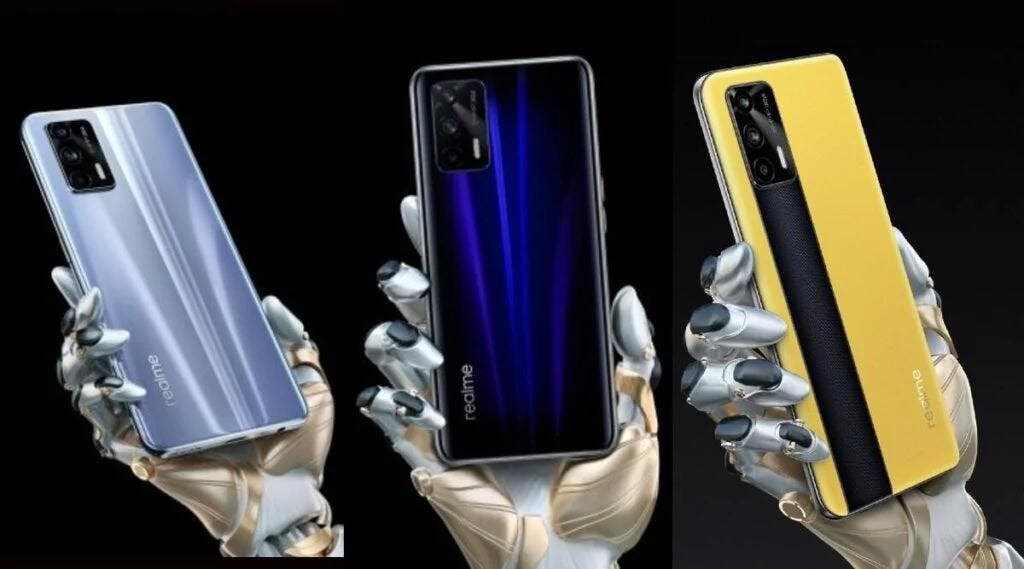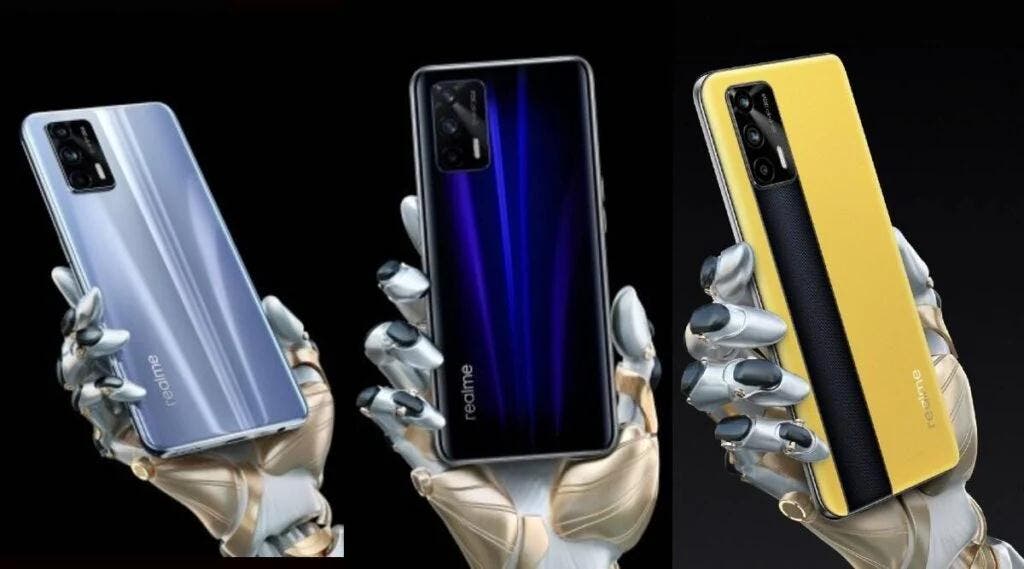 (Real/Reproduction)Source: Realme
Right now, the Realme GT 5G also presents itself as one of the most powerful cell phones available on the market. It features 5-nanometer chip technology, which allows its users to perform more activities using less energy, all with incredible performance.
Another positive point is that the smartphone already comes with 5G, preparing its users to surf at high speed when the technology is implemented in Brazil.
3. Apple iPhone 11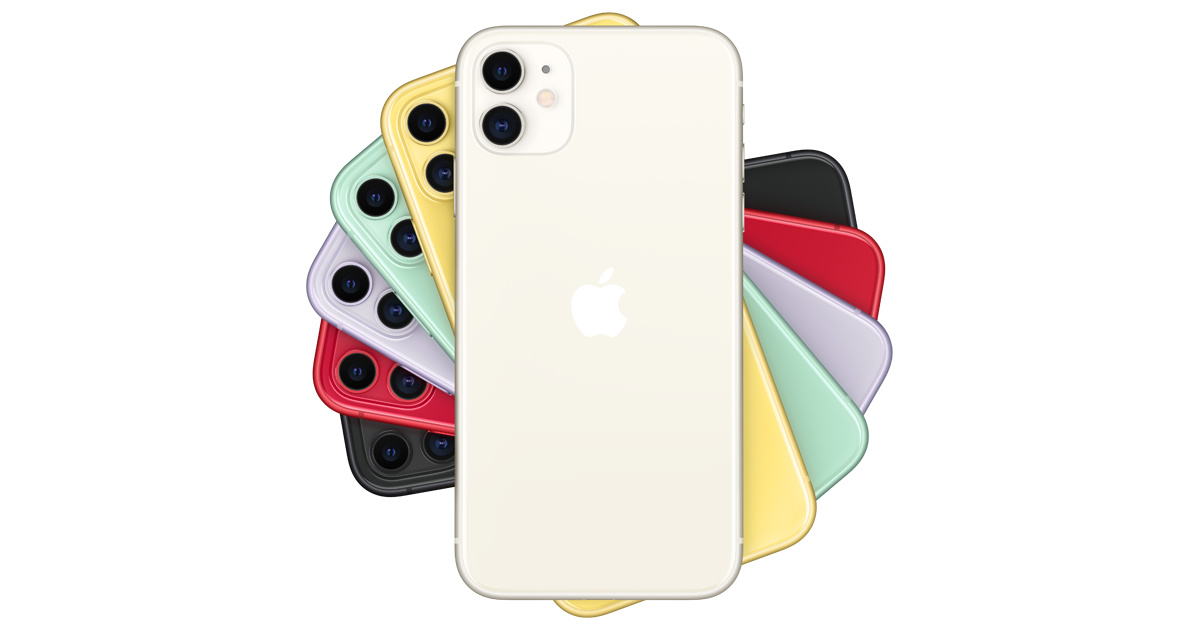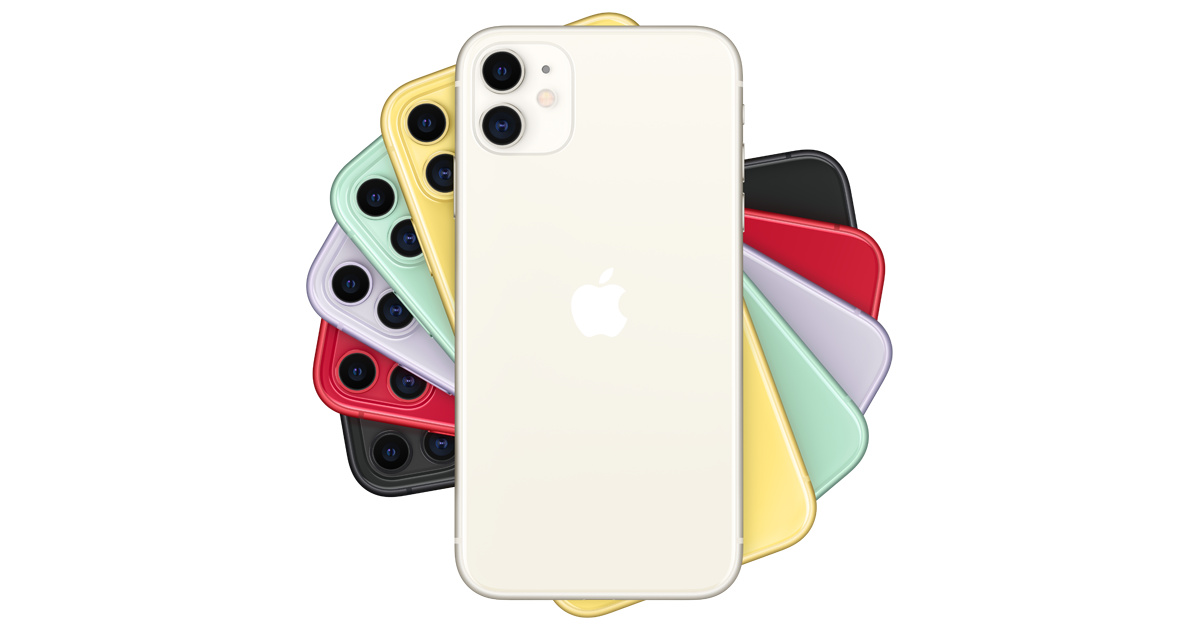 (Apple/Reproduction)Source: Apple
Even though it was released in 2019, the iPhone 11 is still considered an excellent smartphone. Its A13 Bionic processor and its 4 GB of RAM make it run heavy games without crashing or overheating.
The iPhone 11 also stands out for its 3,110 mAh battery, which can provide up to a full day away from the sockets for its users. Recently, the US company lowered prices due to the launch of the iPhone 13, making the iPhone 11's cost-benefit even more interesting.
4. Motorola Moto G100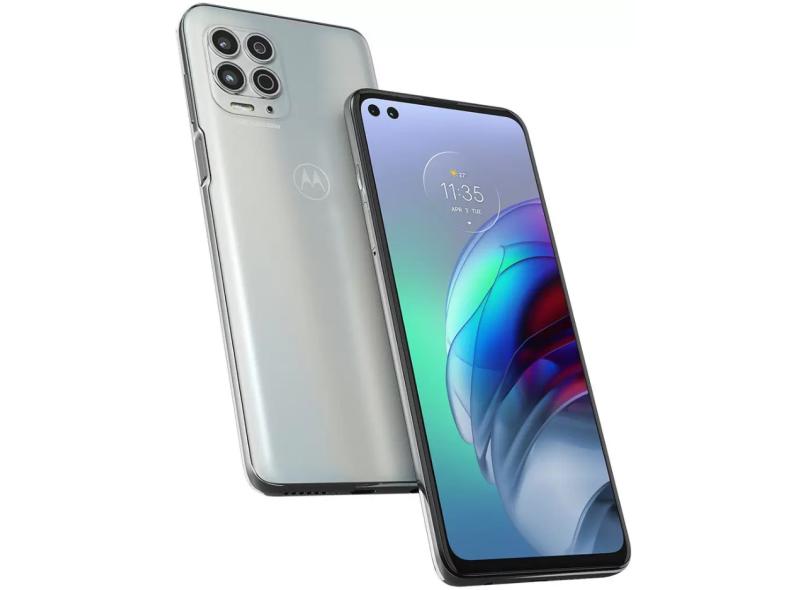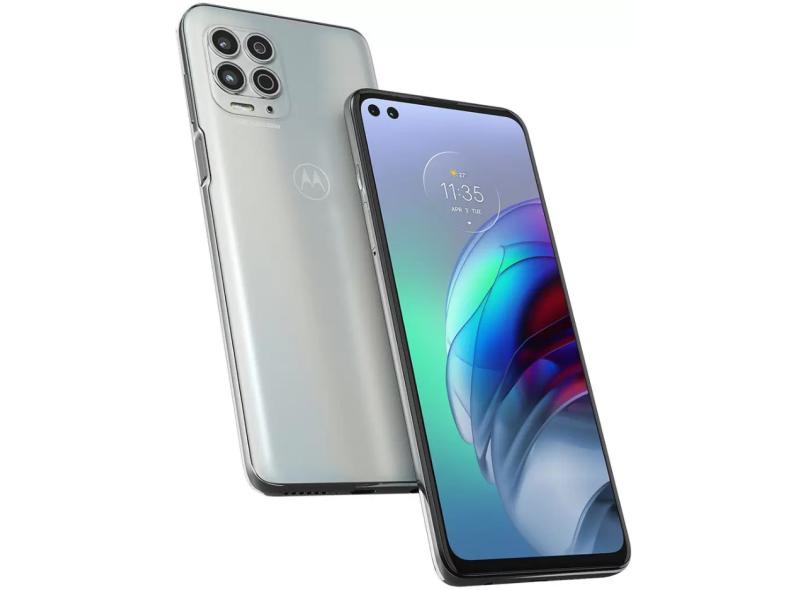 (Motorola/Reproduction)Source: Motorola
The Moto G100 hit the market bringing a series of new features. In addition to having a great processor for games, it allows connectivity to the television, so you feel like playing on a console.
However, if you are a more traditional user, the smartphone screen is not lacking, as it contains 2520×1080 pixels, making the colors even more vivid and like the Realme GT 5G, it also comes with 5G technology.
5. Xiaomi POCO X3 Pro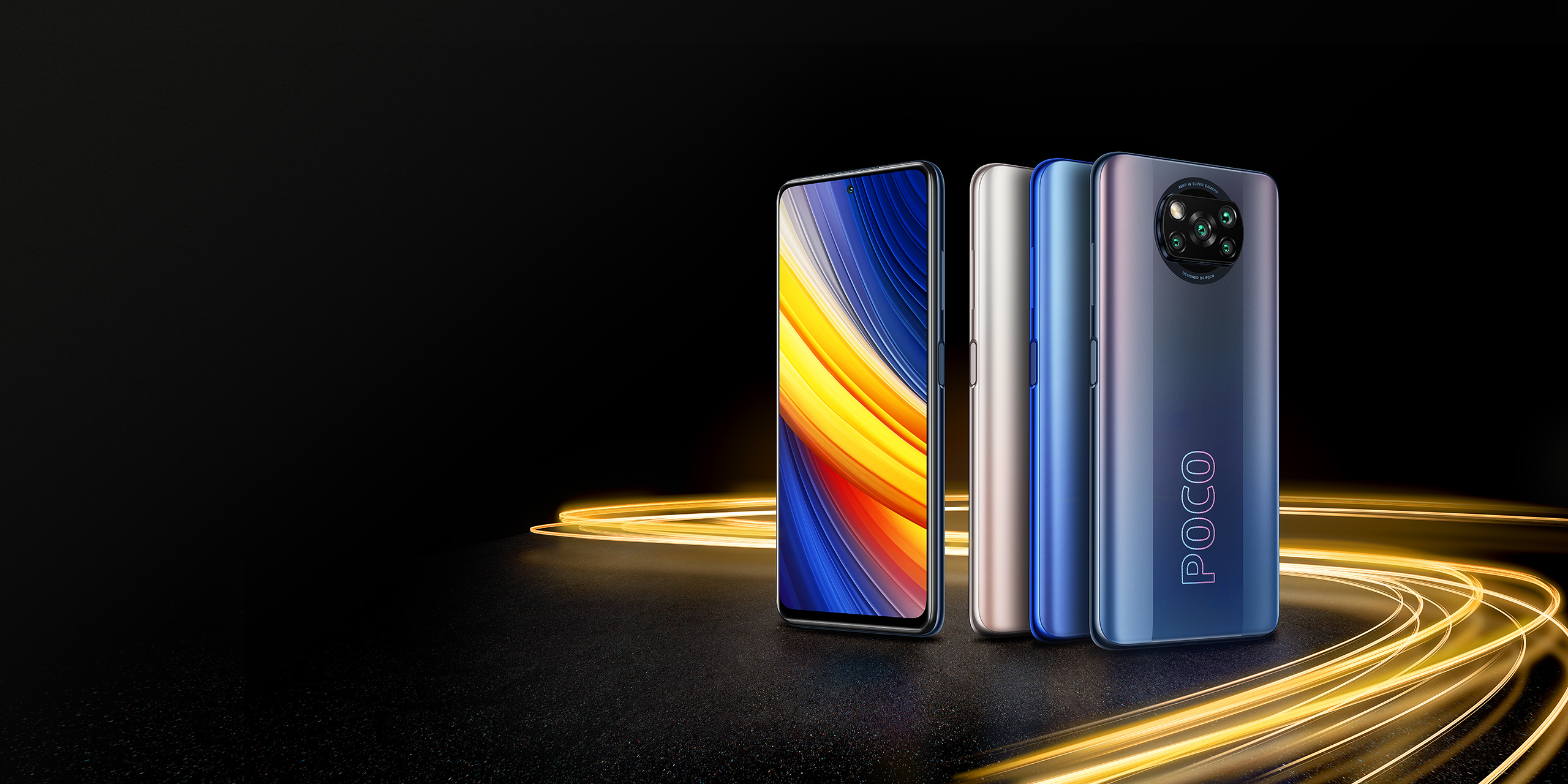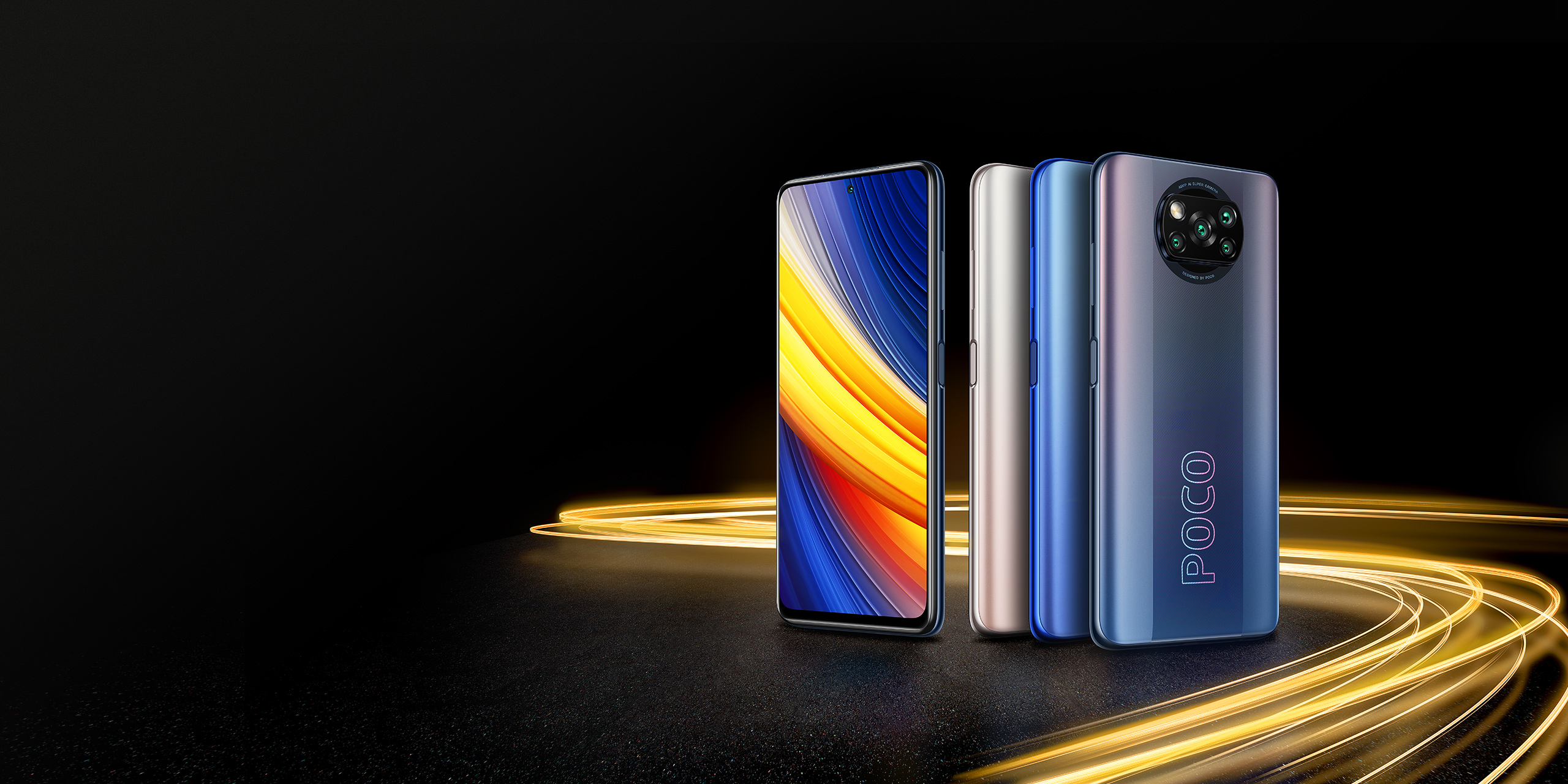 (Xiaomi/Reproduction)Fonte: Xiaomi
The Xiaomi POCO X3 Pro managed to unite all the benefits considered essential for a good gaming experience: excellent processor, screen with great graphics and long battery life — all this together with a great price.
With UFS 3.1 technology, the smartphone still offers high-speed reads and writes, so you don't have to wait long for your favorite apps to open.
6. Samsung Galaxy Z Fold 3 5G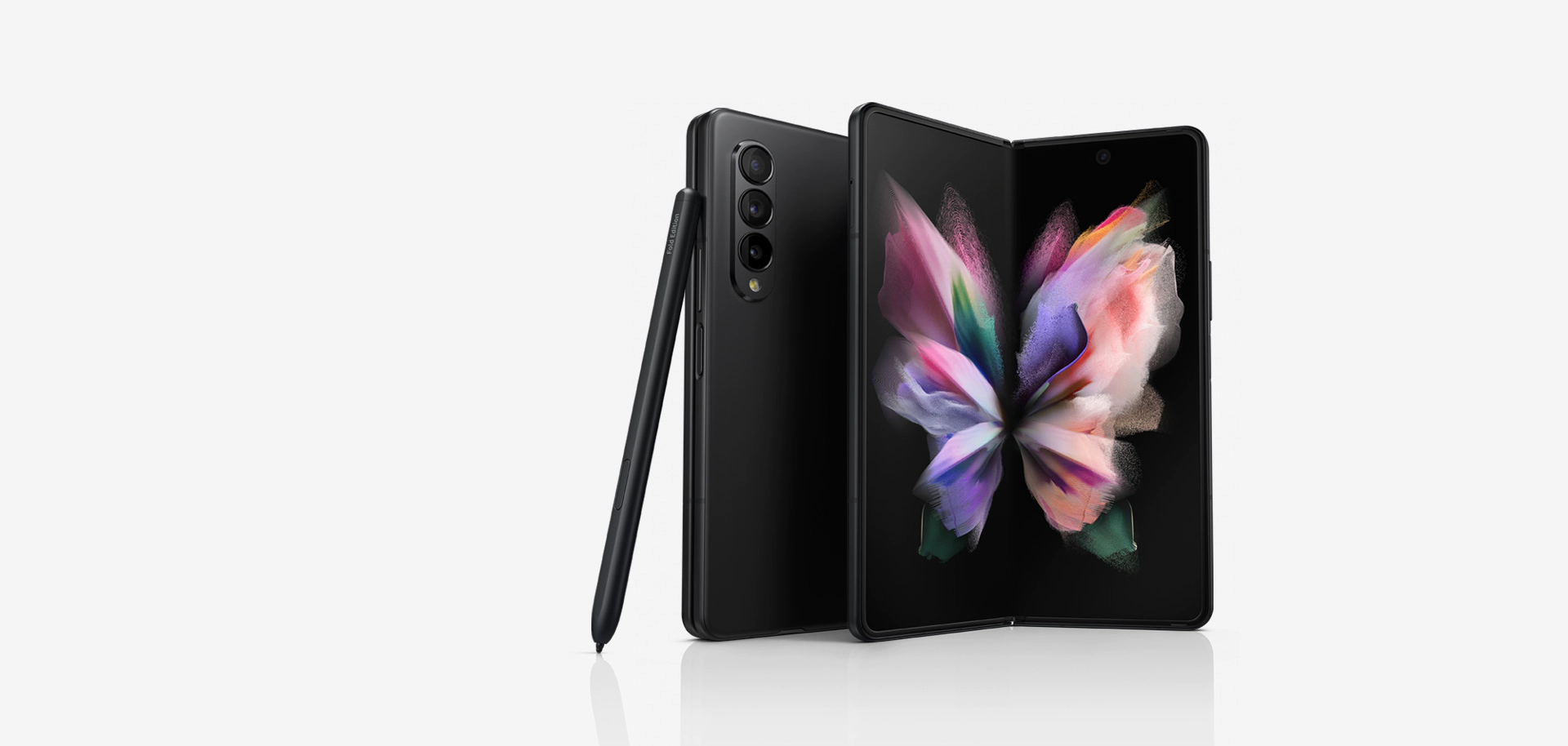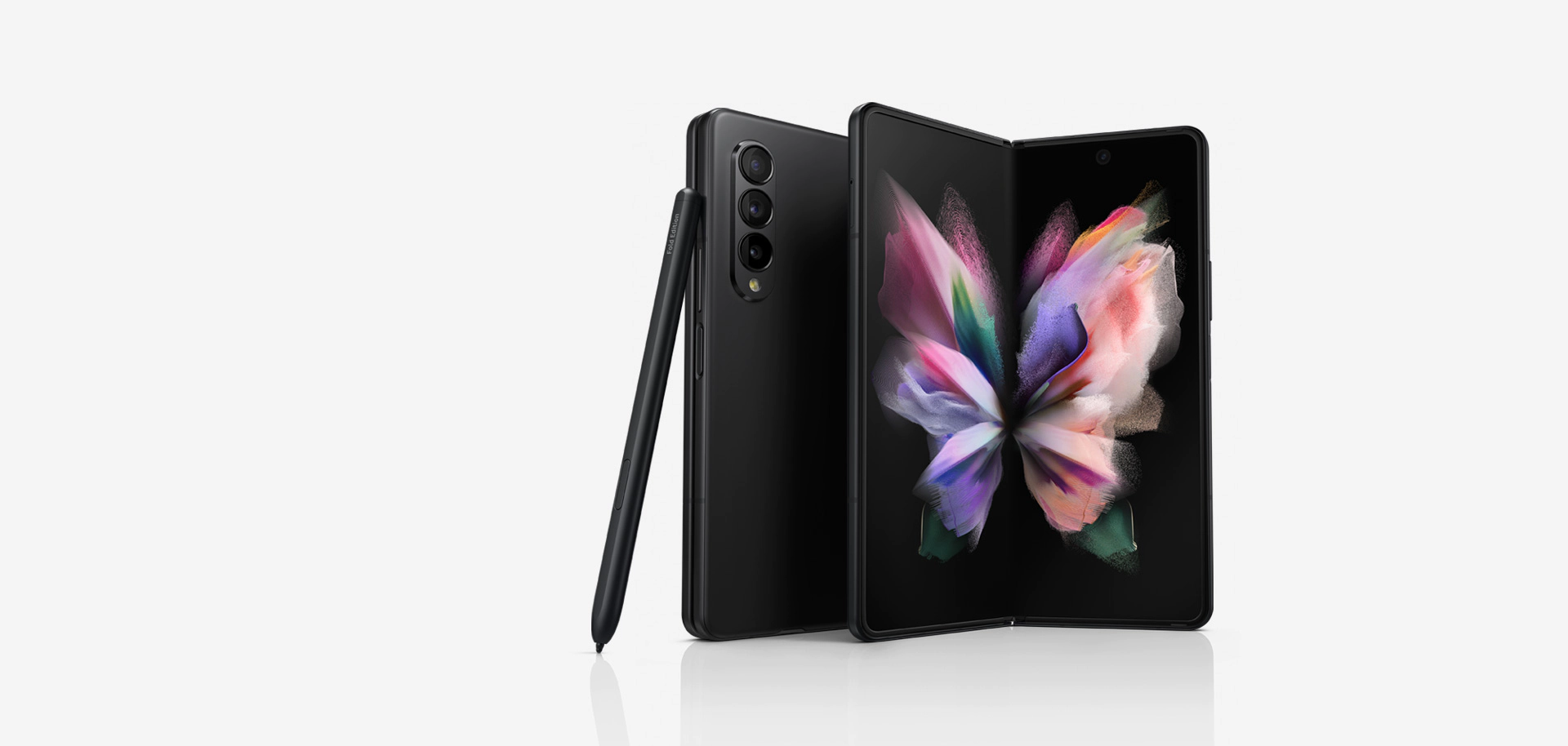 (Samsung/Reproduction)Source: Samsung
Since its launch, the Samsung Galaxy Z Fold 3 5G has been attracting market attention due to its innovative design: its screen is fully foldable. However, it goes far beyond the aesthetic and offers an incredible performance to its users, being able to run software with extremely demanding configurations with great ease.
Its Dolby Atmos speaker system will also make you feel right in the game, as the sound from your smartphone spreads all over the room, enveloping everyone around you.
7. Samsung Galaxy S21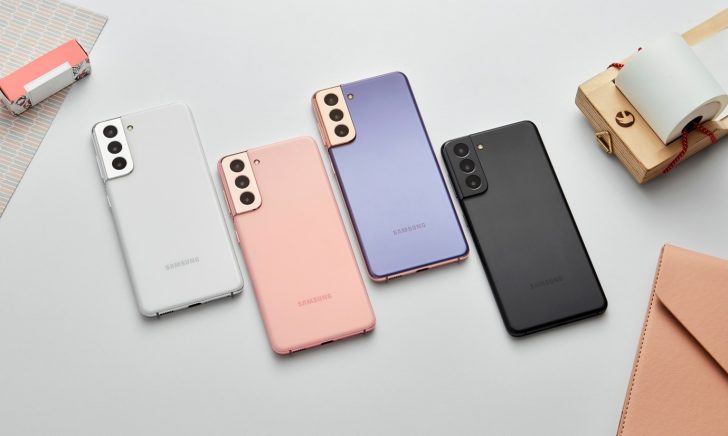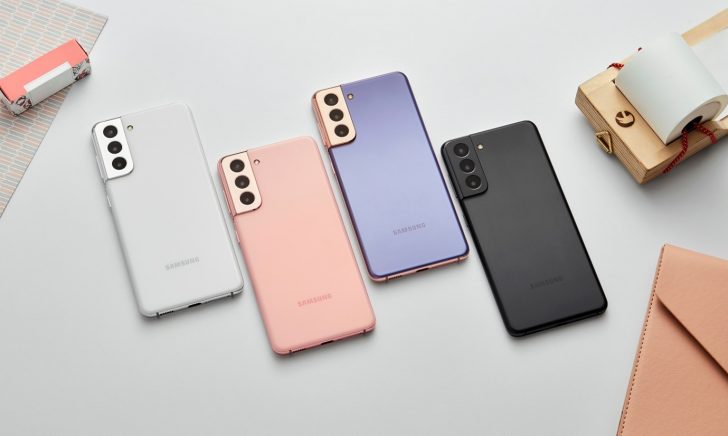 (Samsung/Reproduction)Source: Samsung
Another Smartphone from the South Korean company to keep an eye on this Black Friday is the Samsung Galaxy S21. It has a state-of-the-art processor, capable of running heavier games like Fortnite without suffering any kind of bottleneck. Its battery keeps users away from the power outlet all day, enabling ultra-fast charging when needed.
In addition, the device's screen is considered to be the highest resolution available on a smartphone on the market, being a real treat for the eyes.
If you want to stay on top of all the Black Friday 2021 promotions and news, follow our complete coverage by clicking here.
Did you like the article? Leave your feedback in the comments and check out other interesting articles here on TecMundo!