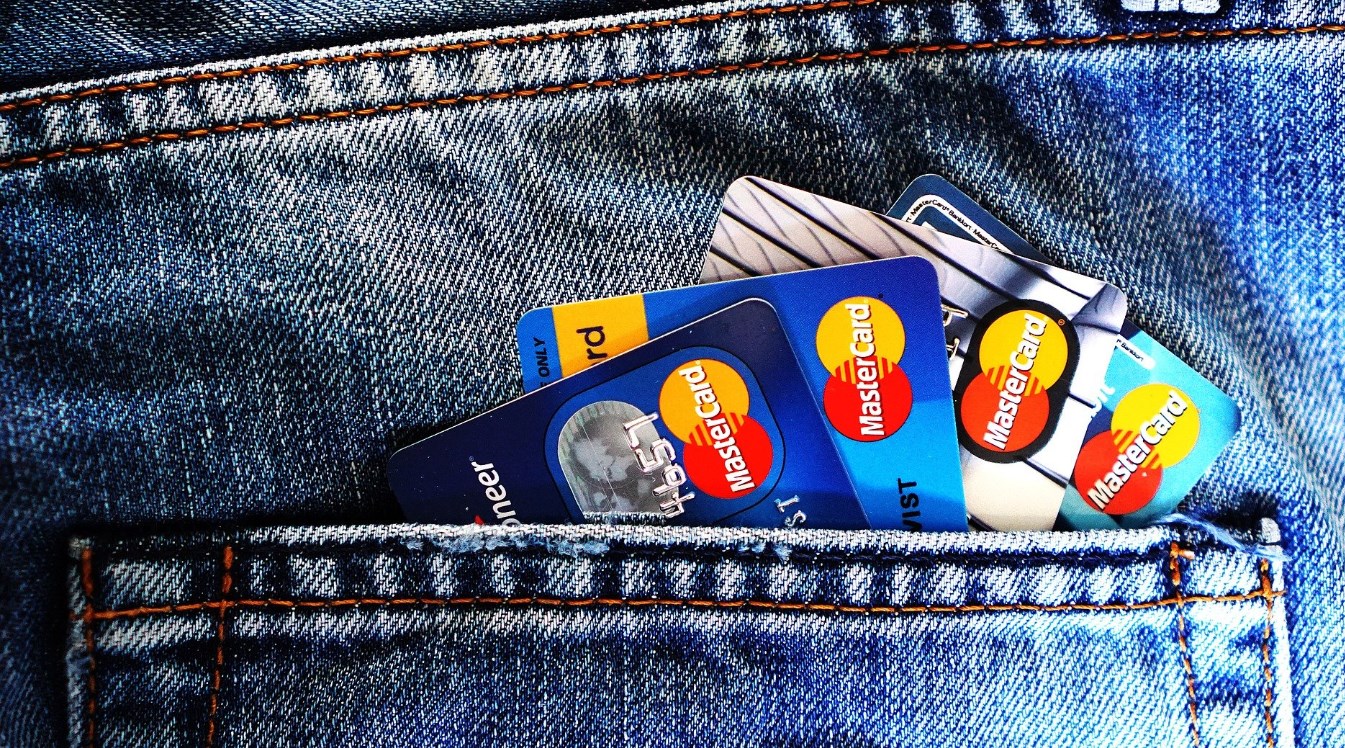 1- Security
Money is a serious thing and whoever takes care of yours should invest in security. If your bank or fintech spends more on advertising and funny ads than on security, you should be concerned. Another tip is to search for example who serves you (including on Linkedin) and assess whether you feel credible in the people you deal with.
2 – ESG
ESG is a concept that has been gaining a lot of strength in the world, including in Brazil. For those who do not know, it is a set of good environmental, social and governance practices that the company chooses whether to adopt or not.
Your bank or fintech must have an extremely relevant role in the market and the community in which it operates, and more and more people are guiding their consumption choices focused on sustainability and principles.
Do not do business with whom you do not compact or identify
3 – Practicality
It started with "this form is as fast as ordering a pizza" and 15 minutes later you are in the middle of an endless form, with a lot of unnecessary information and requesting several documents that you have never heard of? You can run that is a trap …
If you are bureaucratic or have a prank right at the beginning, it tends to be that way throughout your relationship with the company. A digital bank should bring practicality, convenience, agility and much less bureaucracy.
4 – Cost
Any service that proposes to be new and innovative, must be cheaper than the previous one. I am quite convinced on this point. The concept of "cheaper", however, always needs to be evaluated.
Always evaluate the fine print, the ancillary costs and the level of energy you need to put in order to get a service
The "traditional bank" where you have to go to the branch, pay for gas, parking, take out life insurance, get a savings bond, pay account opening fees and buy services you don't need and should be free of charge (like "account insurance") is full of pranks and hidden prices.
So, don't just look at the monthly fee they offer you, but look at everything you will actually pay. Doing math is essential to choosing the best option.
5 – Availability and excellent service
Does your bank only answer you from 10 am to 4 pm, in person or by phone (where you need to stay 1 hour on the line to solve something simple)? Most of the people I know work during business hours. And to use banking services, they need to sacrifice their lunch hours to solve problems.
Your bank or fintech needs to be available and help you solve your problems quickly, conveniently and simply
I love auto services (where you solve everything through the app or website) and they usually serve me very well.
On the other hand, for more sensitive operations, such as sending money, services that involve compromising my income or things that I don't know or have never hired before, I always like to talk to someone on the other side, whether by phone, chat or email.
I think it is essential that fintech has an immediate, excellent and simple service. So I decide what I need and I can go back to the important things in my day.
6 – Focus on the customer
"Banco Azul set a record profit in the quarter", "Banco Vermelho dismisses x% of managers" (and does not invest in technology or solutions for the client), "Banco Laranja sues clients who received wrong values ​​in the PIX".
This type of news is so common and portrays well where the focus of traditional banks is. It is very rare to see ads from banks talking about investing in their customers. Have you ever stopped to think?
This "focus on the customer" is much more than just making a beautiful campaign in the interval of the Brazilian Championship
It means lowering the interest rate, exempting the customer from tariffs, it is investing in a decent application, it is improving service and the relationship with the client, it is investing in people.
Many fintech services are not perfect at first, but they listen to you and evolve quickly to meet your needs. And over time, they far outnumber traditional companies. Like any relationship, bet on whoever listens to you and does everything for you.
Search, compare and listen
Choosing a digital bank or a fintech is becoming more and more simple and complex at the same time. Moving has never been easier, but we've never had so many options. Researching, comparing, listening to experts and testing is essential.
Don't settle for "half-assed" and remember: YOU are the customer and therefore you are the star of the game. If your bank treats you badly or you are unhappy, it is wrong and there are many companies crazy to know you.
***
Paulo David, biweekly columnist of TecMundo, is the founder and CEO of Grafeno, fintech that offers digital accounts and electronic records infrastructure for companies and creditors; and is a partner at SPC Brasil in the construction of infrastructure for the financial market. Prior to Grafeno, he founded Biva, Brazil's first peer to peer lending platform, which was acquired by PagSeguro, a means of payment company. He was superintendent of Sofisa Direto, the digital division of Sofisa bank. He worked on the Pinheiro Neto Advogados team, and on the investment manager KPTL (ex-Inseed Investimentos) team. He is an angel investor in fintechs in Brazil and Europe.