Black Friday is a very intense shopping period. Financial transactions at this time of the year are growing a lot, but so are frauds. That is why it is so important to be alert not to fall for scams or simply end up losing money when making your purchases online.
In this article, we have separated 5 tips that can help you during your online purchases on Black Friday. Some of these recommendations may seem basic, but they would certainly avoid many problems if they were followed to the letter.
1. Be wary of very low prices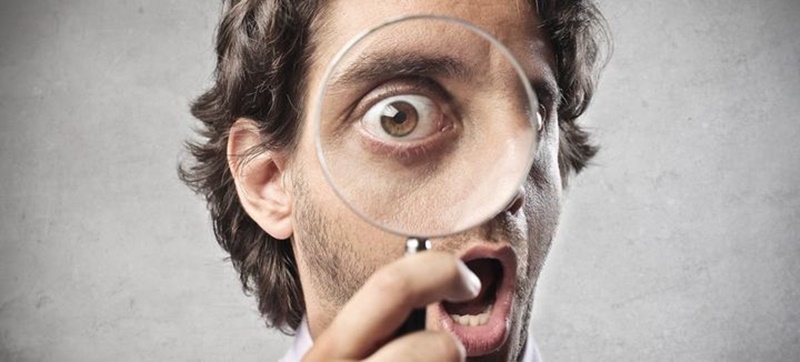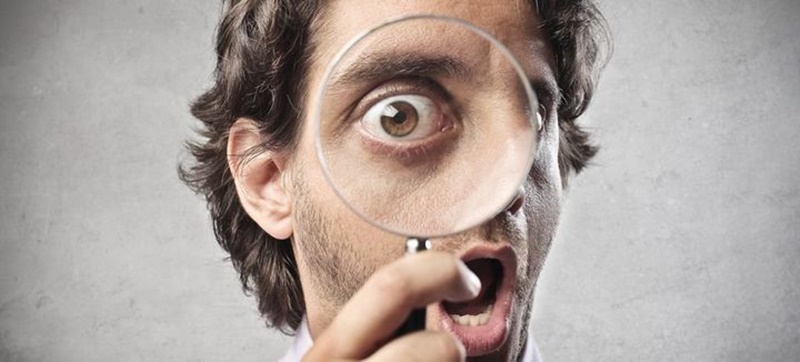 Very low prices can be a sign of fraud.Source: Shutterstock
It is true that Black Friday is a period of promotions and some stores really take advantage of the discount. However, it is not customary for retailers in Brazil to offer products "practically free".
If prices are too low, almost ridiculous, be wary immediately. It is very likely that this "offer" is just a "bait" for you to enter your financial data and fall into a trap that will steal your information.
2. Don't buy on impulse
Another important tip regarding Black Friday is a recommendation for all times of the year: do not buy on impulse. At this time of year, especially, the chances of this happening are greater since the discounts offered by some stores are more generous.
However, always assess whether you really need to buy the desired item. Many people end up getting into debt on Black Friday simply because they could not fail to take advantage of some promotions. In the end, low prices don't make up for the headache of debt for products you didn't even need that much.
3. Keep an eye on the price history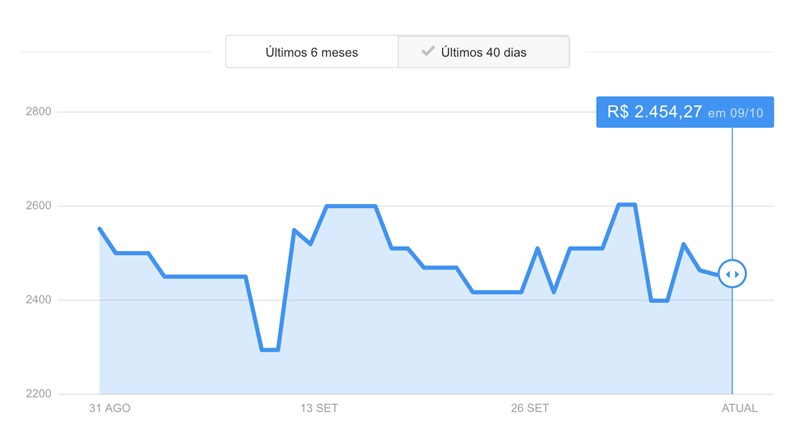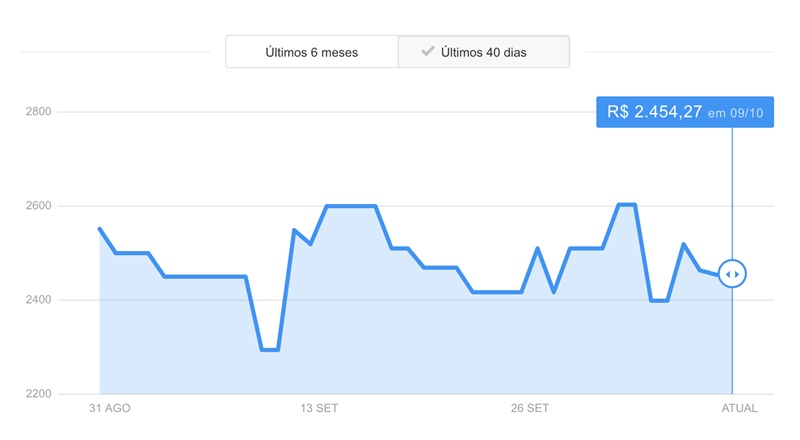 Price history can help you save.Source: Shutterstock
A "catch" that took many people by surprise in previous editions of Black Friday was to offer some products for "half the double", that is, a few days before the offer period, certain stores increase the price of certain products simply to reduce these values ​​with significant "discounts".
To avoid this problem, the tip is to keep an eye on the price history of the products you want to buy. For example, let's say you are looking to buy a new smartphone. The recommendation is to know how much the device normally costs and compare it to the price of Black Friday to find out if it really got cheaper.
4. Check the exchange conditions
It may be that many items purchased on Black Friday are not exactly as you expected, for example the size or numbering of a piece of clothing is not matching what was expected. In such cases, the exchange is the solution, but you need to be aware of the rules during this period of the year.
Some stores establish specific conditions to be able to meet the demand. It may be that some items are also unavailable for exchange, as is the case with pieces from an old collection that have stopped being produced. Therefore, carefully observe the rules governing the store's exchange policy.
5. Give preference to the credit card, but avoid installments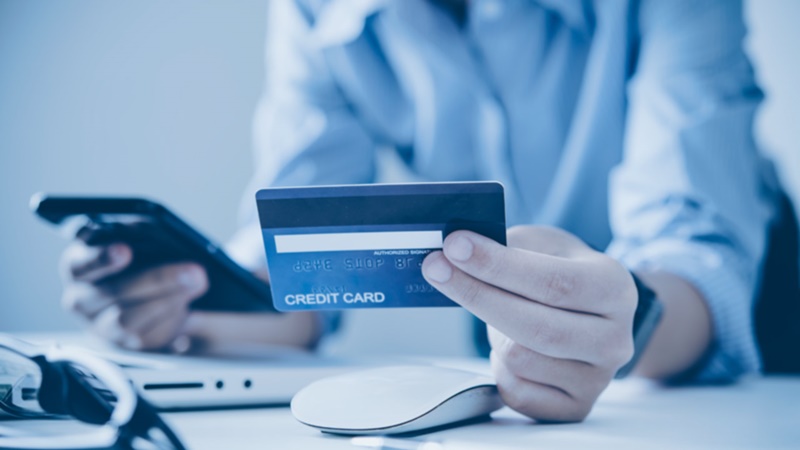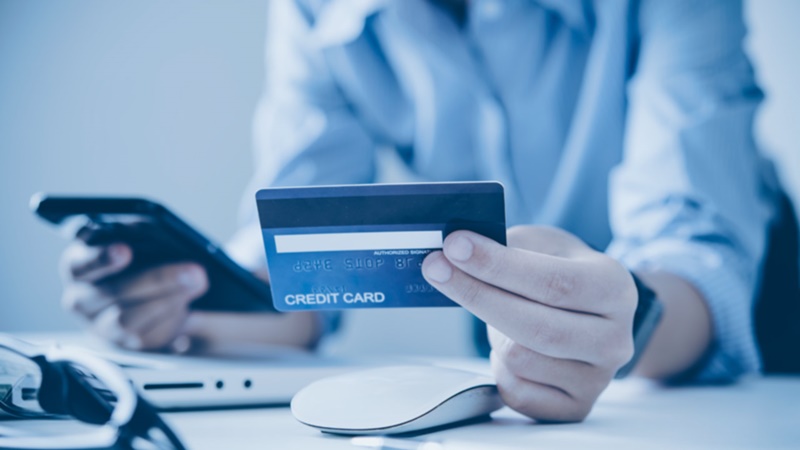 Be careful with the slips and don't split your purchases too often.Source: Shutterstock
At the time of Black Friday, one of the most common ways to apply scams is through boletos. Since people are making a lot of purchases frequently, they may end up paying for something they didn't actually buy, resulting in a loss that can be quite significant.
In this case, the tip is to always check the billet data and the agreed values. If possible, give preference to the credit card, which is a safer form of payment. However, it is necessary to be careful with the amount of installments in some purchases, avoiding dividing the amount in many times so as not to run the risk of losing financial control.
This content is an offer from Motorola