Anime is a cartoon format that originated in Japan, where the type of animation is part of a culture that is spreading across the world. There are numerous animes known for their quality and the large number of seasons and spinoffs, such as Naruto, Dragon Ball, Pokemon and One Piece.
However, there are also some of these animations that made an international success, but only had one season. Because of this, Minha Série decided to bring a list with the 10 animes that have only one season and you need to watch.
10. banana fish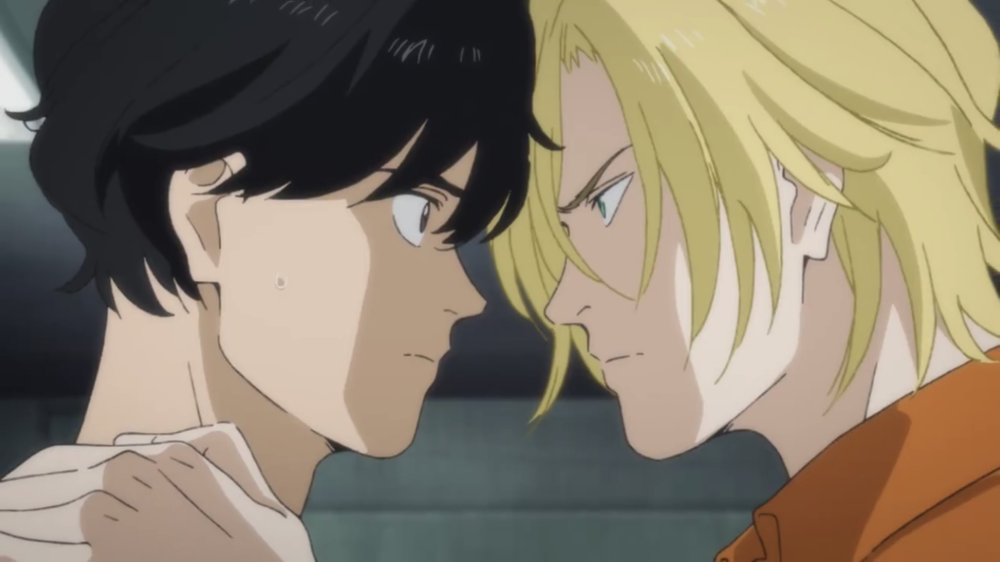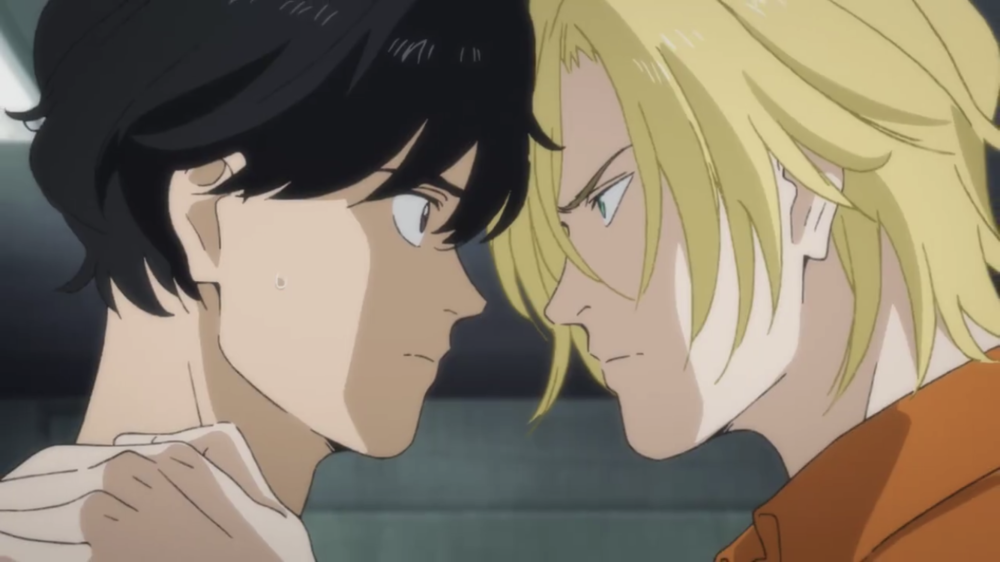 (Source: MAPPA/Reproduction)Source:  MAPPA
Released in 2018, the anime is based on the homonymous manga series that was published between 1985 and 1994. It takes place in New York, where Ash Lynx, the leader of a local teenage gang, and Eiji Okamura, a Japanese photojournalist, unite. to unravel the mystery surrounding a substance called "Banana Fish".
each episode of banana fish is named after a great American literary work, with mentions of books by J.D. Salinger and Ernest Hemingway.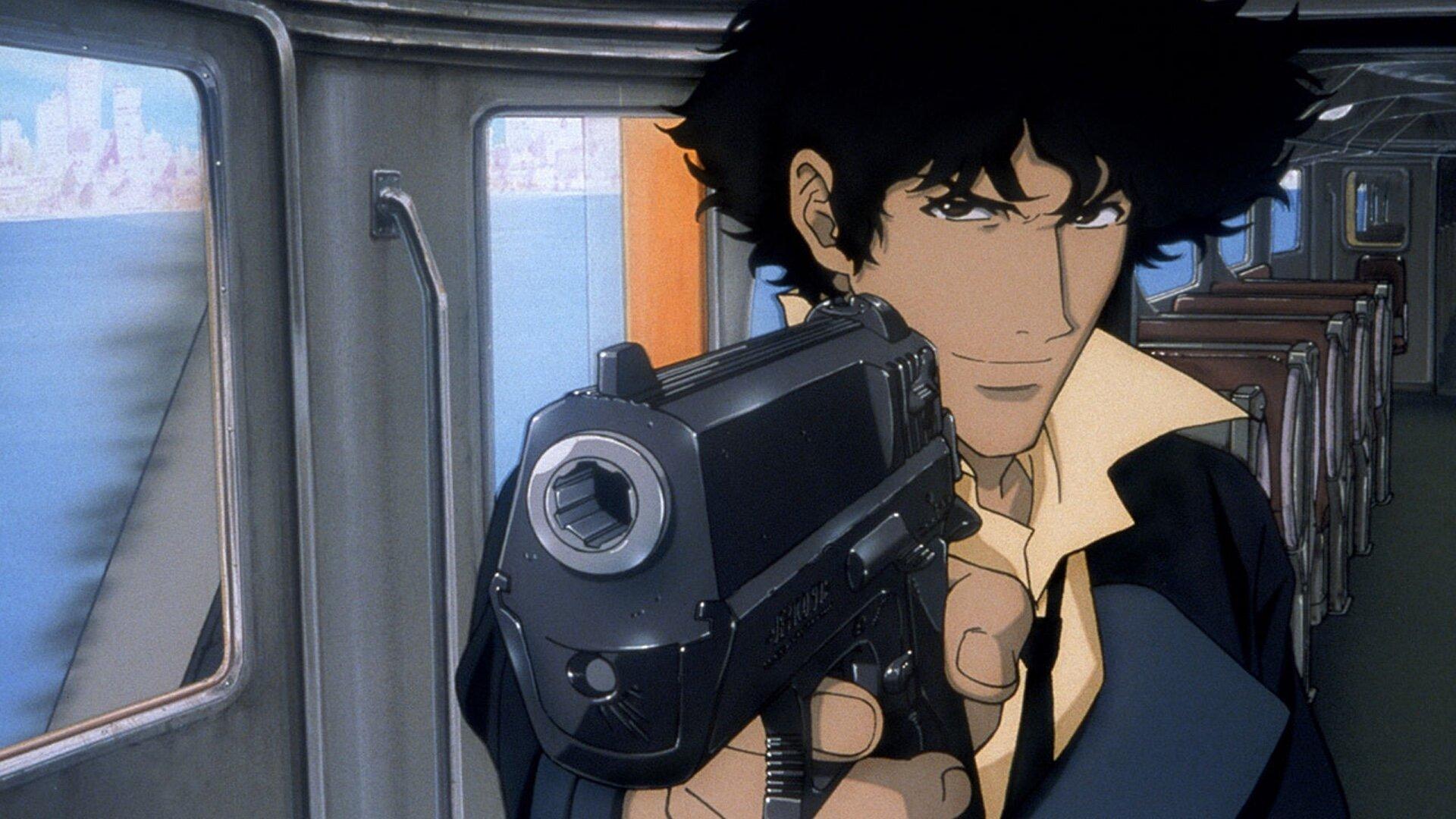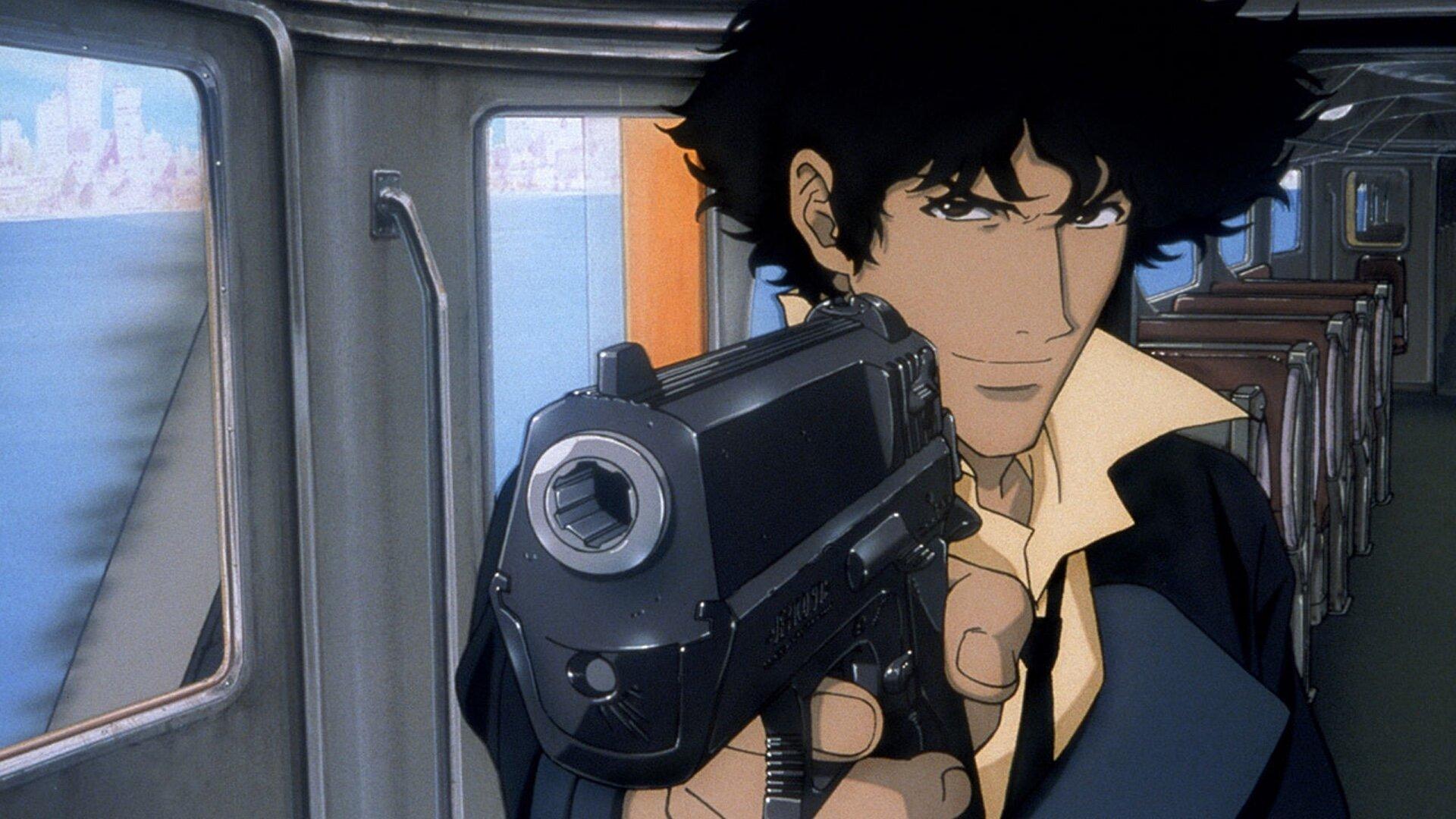 (Source: Sunrise/Reproduction)Source:  Sunrise
The anime tells the story of a group of bounty hunters aboard the Bebop spacecraft in the year 2071. The production has numerous references to classic science fiction films and has a style that varies between space western, noir and features arcs. of existential character.
Cowboy Bebop was a hit in the 2000s and attracted many people to the anime world. Netflix has announced that it is producing a live-action movie for the anime, which is due out later in 2021.
8. Samurai Champloo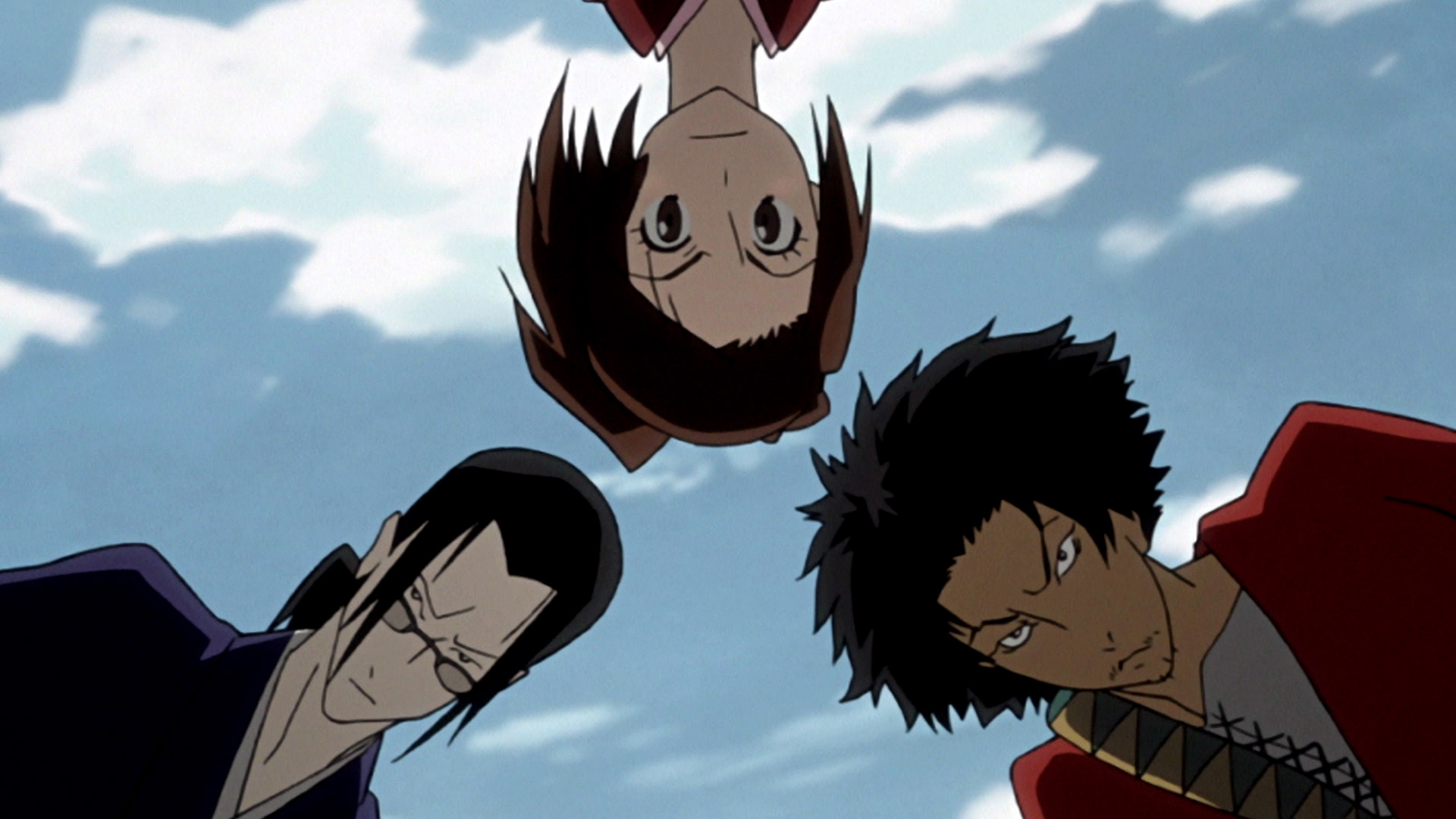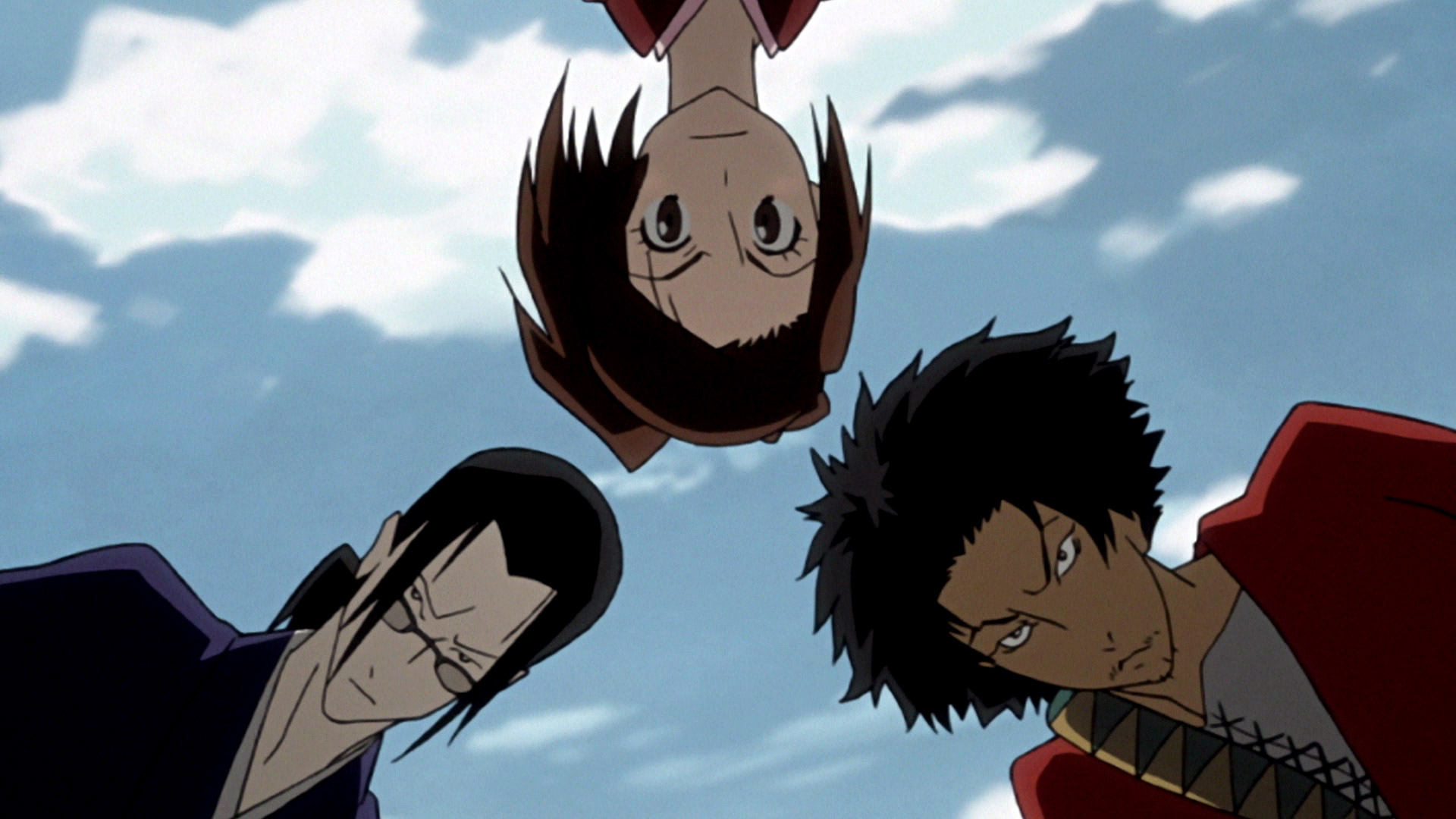 (Source: Fuji Television/Reproduction)Source:  Fuji Television
Samurai Champloo is another 2000s hit. The animation follows two master swordsmen who embark on an adventure with a brave waitress. Anime is also a mix of styles, bringing together the historic Edo period, post-modern and a strong hip-hop influence.
Samurai Champloo is directed by Shinichiro Watanabe, same person responsible for Cowboy Bebop.
7. Samurai 7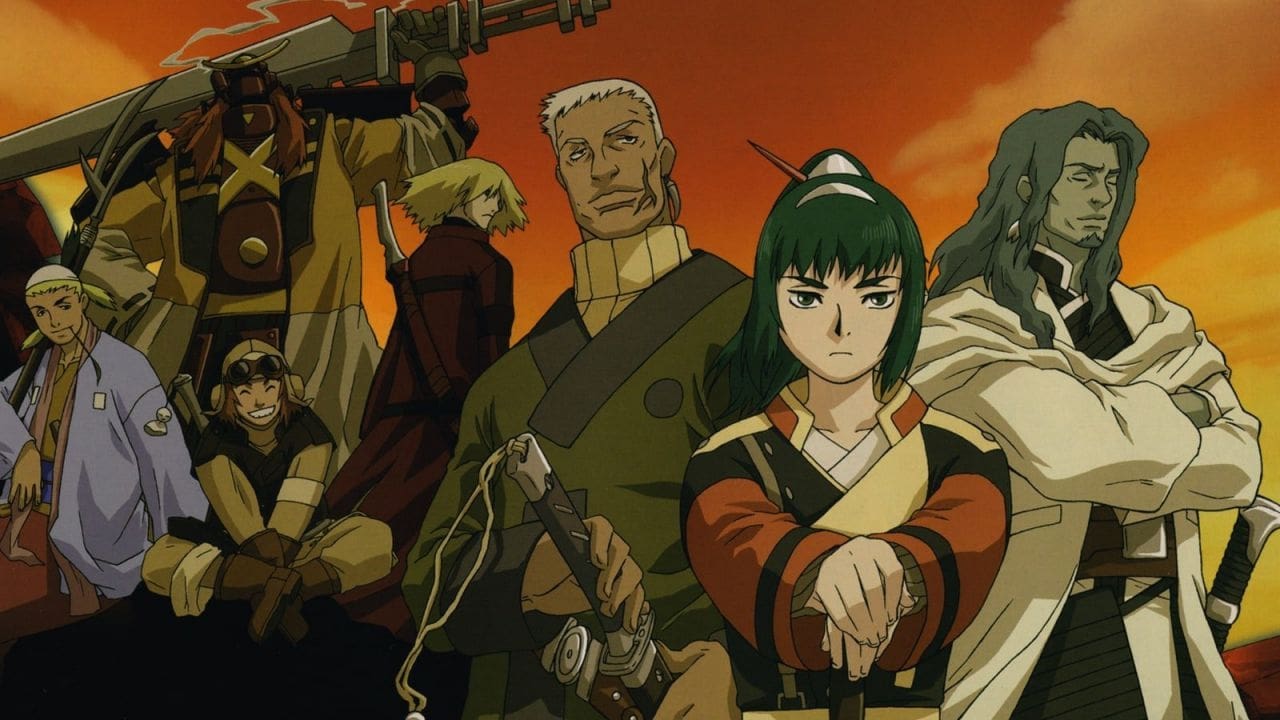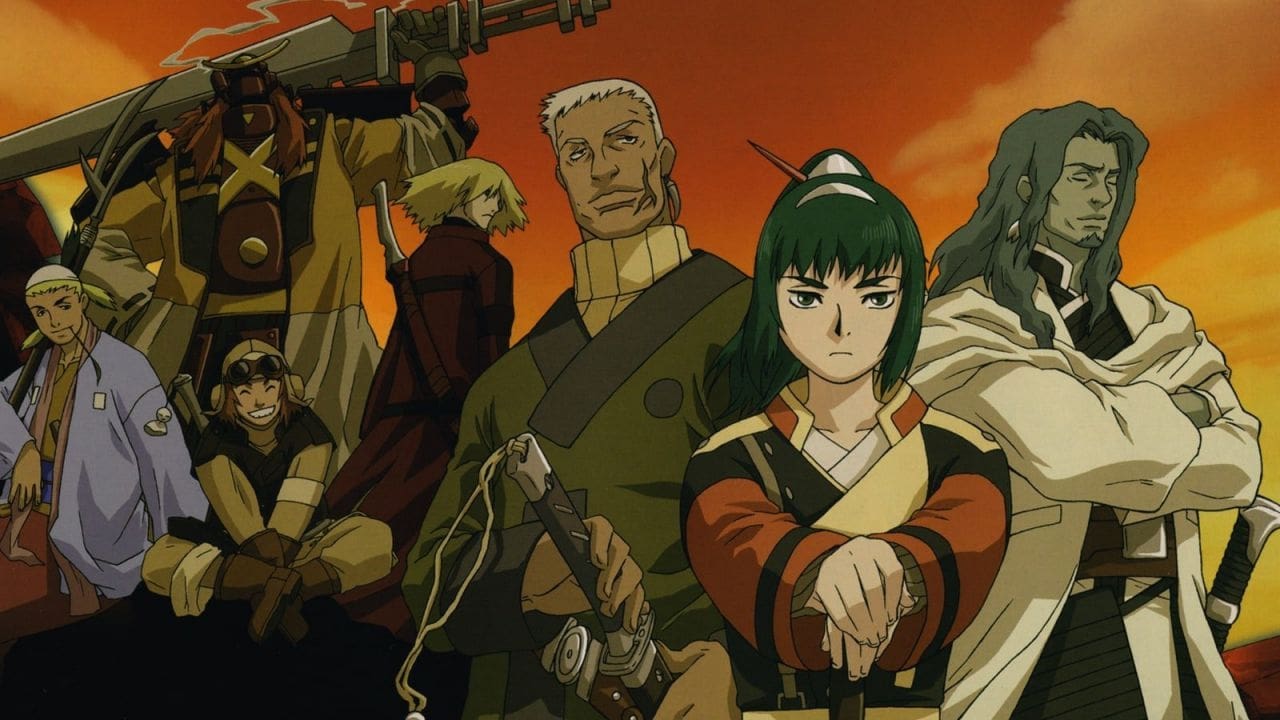 (Source: GONZO/Reproduction)Source:  GONZO
The anime follows seven warriors who fight an army of bandits to save a village. Like a good samurai animation, it's full of adrenaline-filled combat sequences.
Released in 2004, Samurai 7 is inspired by an old Akira Kurosawa production called The Seven Samurai.
6. Ergo Proxy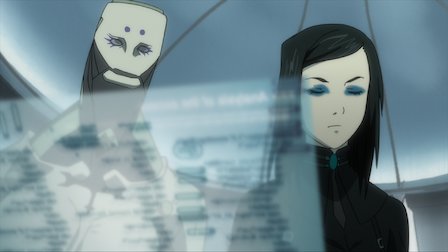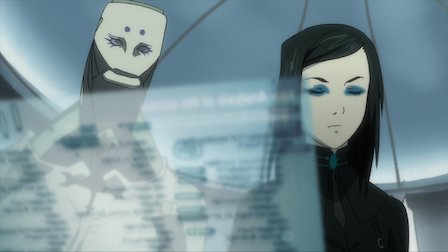 (Source: Manglobe/Reproduction)Source:  Manglobe
Launched in 2006, Ergo Proxy takes place in a future in which androids will be "humanized", creating the capacity for self-awareness. To bring more mystery to the plot, the post-apocalyptic robots start to commit a series of unexpected murders.
The anime draws attention for its visual combination, bringing together elements of 3D effects and cell-based 2D digital animation.
5. monster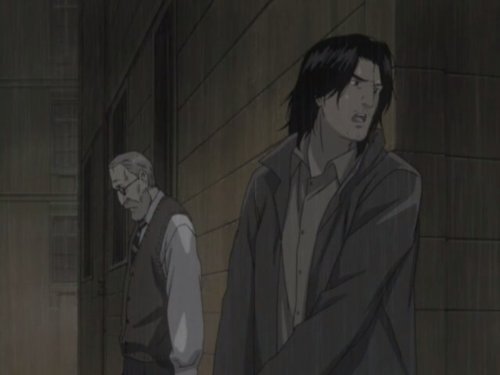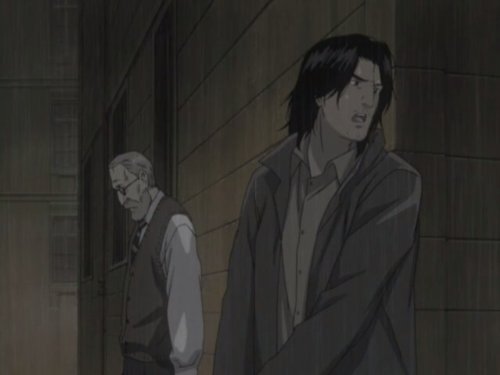 (Source: Madhouse/Reproduction)Source:  Madhouse
monster can be defined as a mystery anime for adults. The animation, released in 2004, tells the story of surgeon Kenzo Tenma, who discovers that one of his patients is a serial killer. The anime was inspired by a hugely successful manga in the 1990s.
4. erased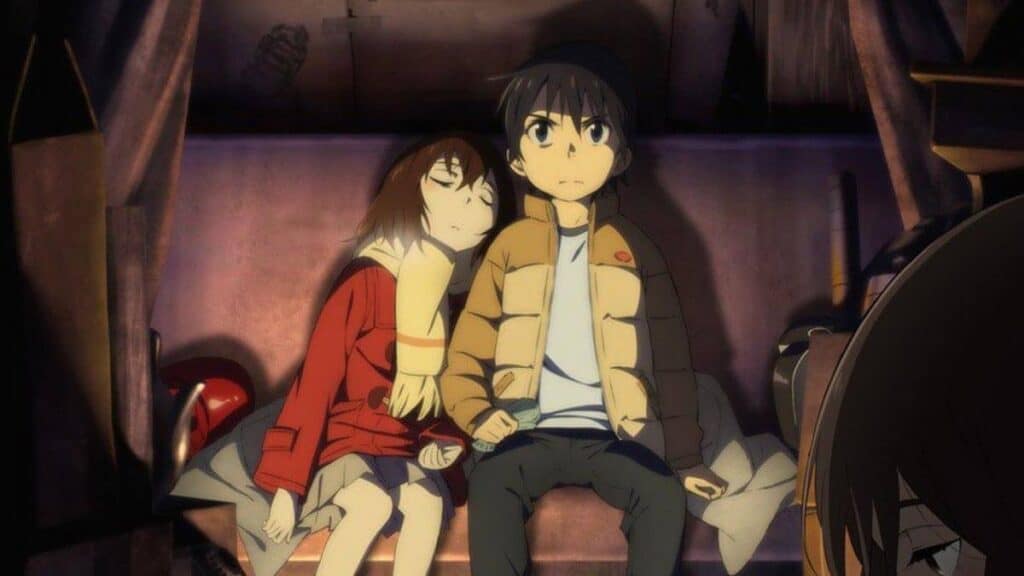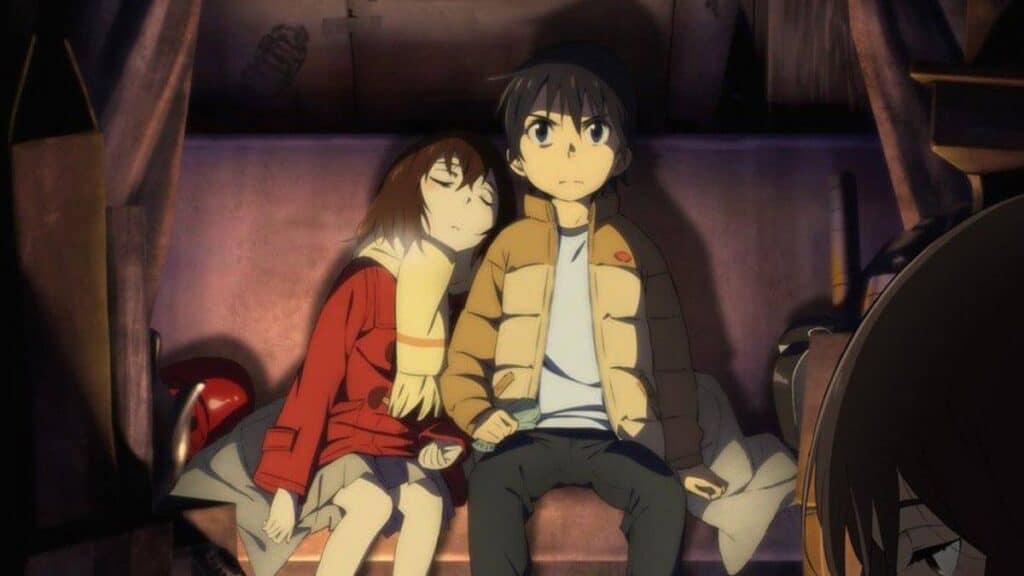 (Source: A-1 Pictures/Reproduction)Source:  A-1 Pictures
The anime tells the story of Satoru Fujinuma, a 29-year-old boy who has the ability to go back in time. After his mother's murder, Satoru decides to go back 18 years in the past, when someone was kidnapping students from school. The character's suspicion is that the criminal is the same one involved in the mother's death.
The mix between going back in time and the desire for justice makes erased a dark and addictive animation.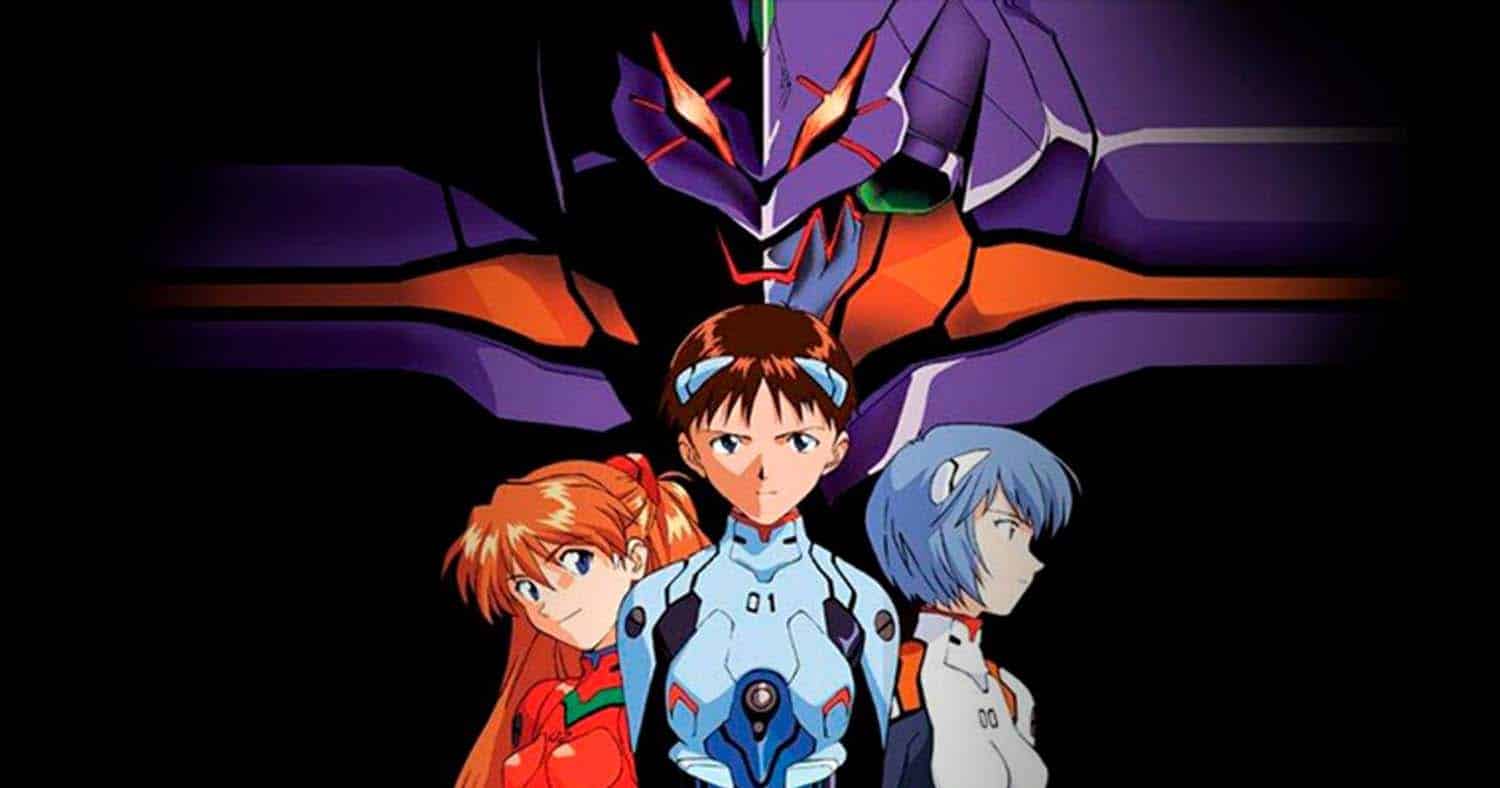 (Source: Netflix/Reproduction)Source:  Netflix
The anime, released in 1995, tells the story of a post-apocalyptic Japan that recruits pilots to control mechs of bio-machines and counter the attacks of the Angels. The battle, throughout the series, develops and adds to the feelings of each character, escaping from a duality of good against evil.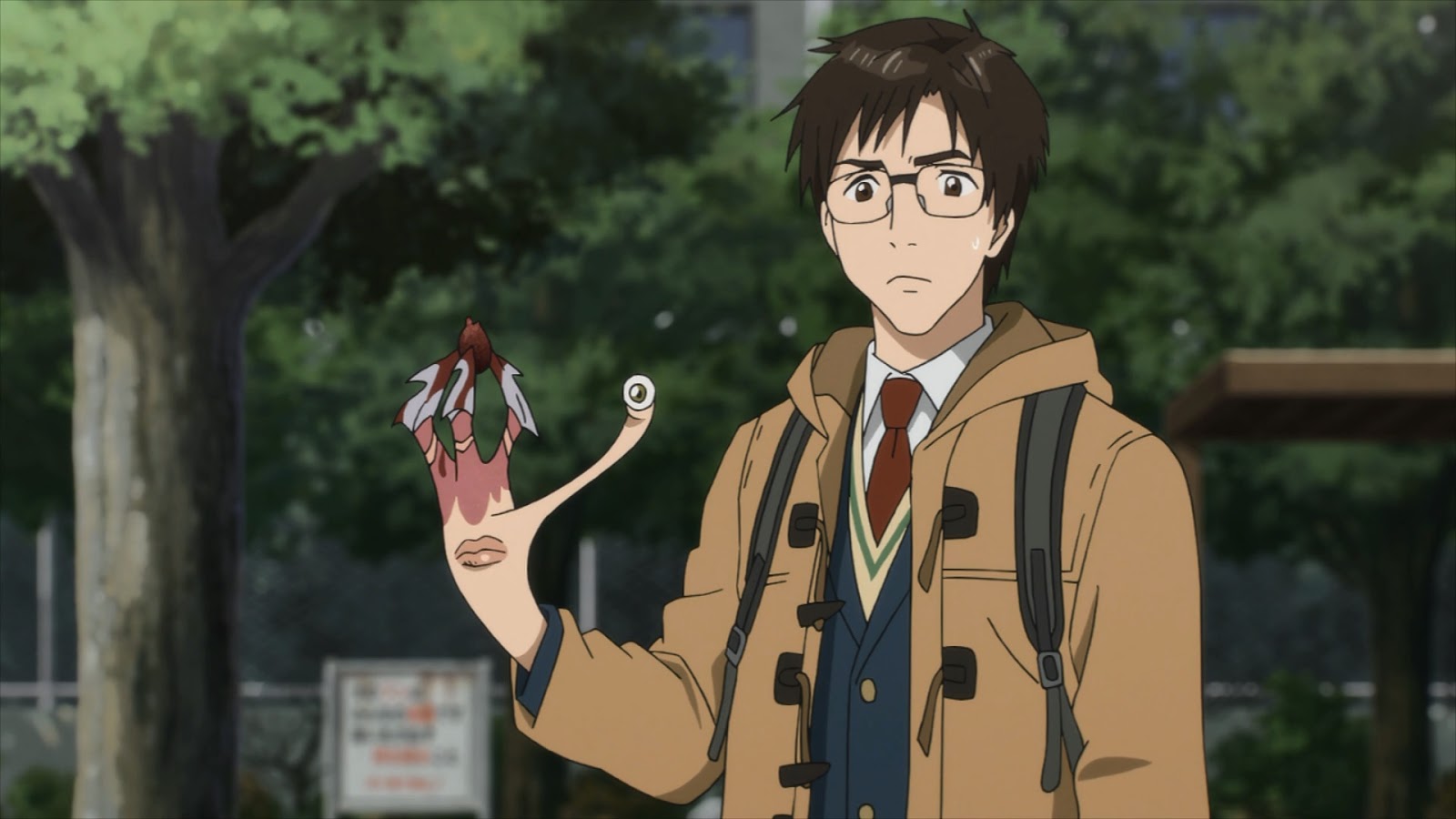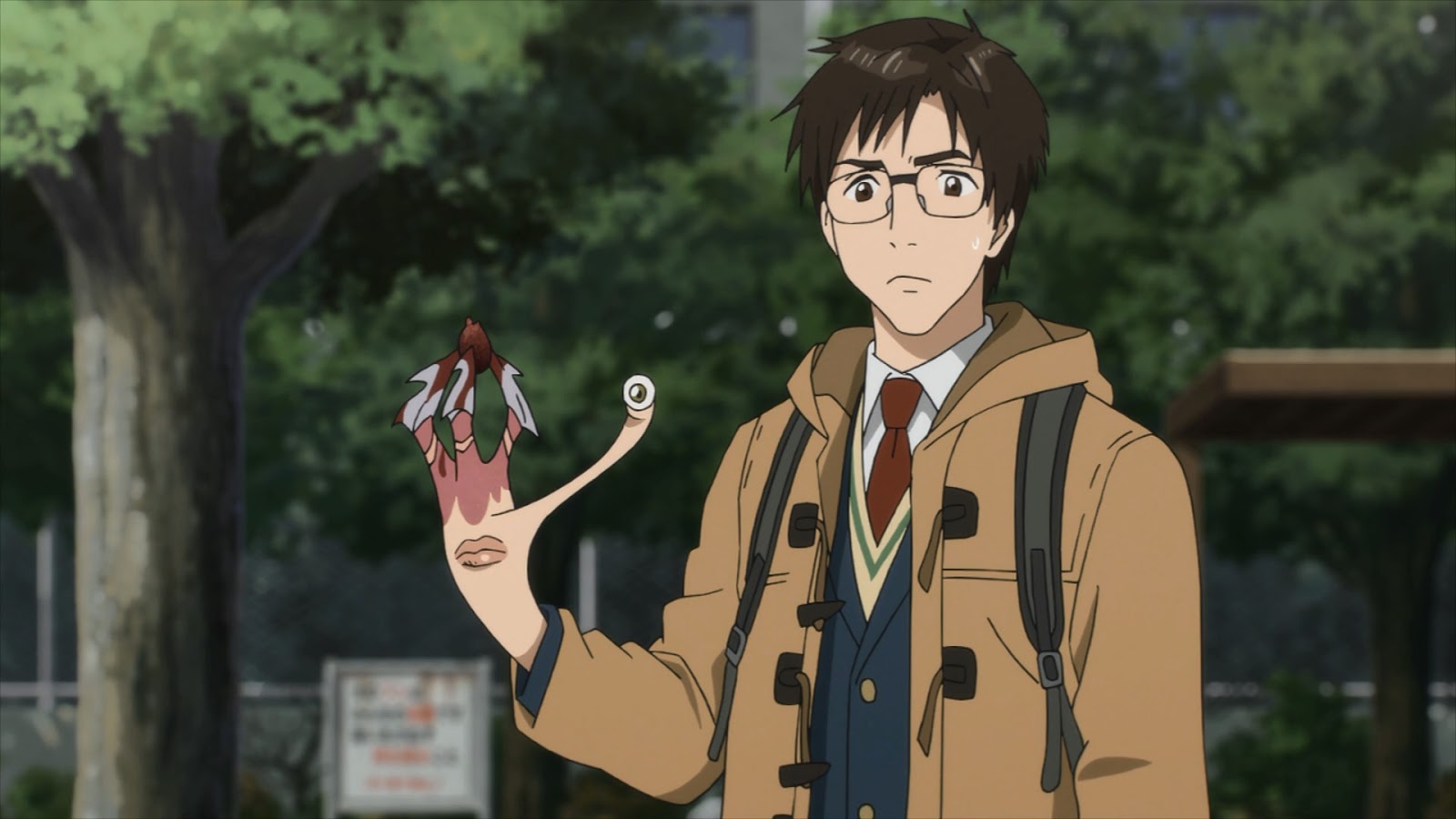 (Source: Madhouse/Reproduction)Source:  Madhouse
The anime is about Shinichi Izumi, a boy who has an alien parasite infecting his right arm. Because it is not located in the brain, both entities have their own free will rather than Izumi being consumed by the alien. This condition also causes other infected people to try to kill Izumi.
Even though I have a strong tendency towards body horror, parasite brings some good reflections for viewers.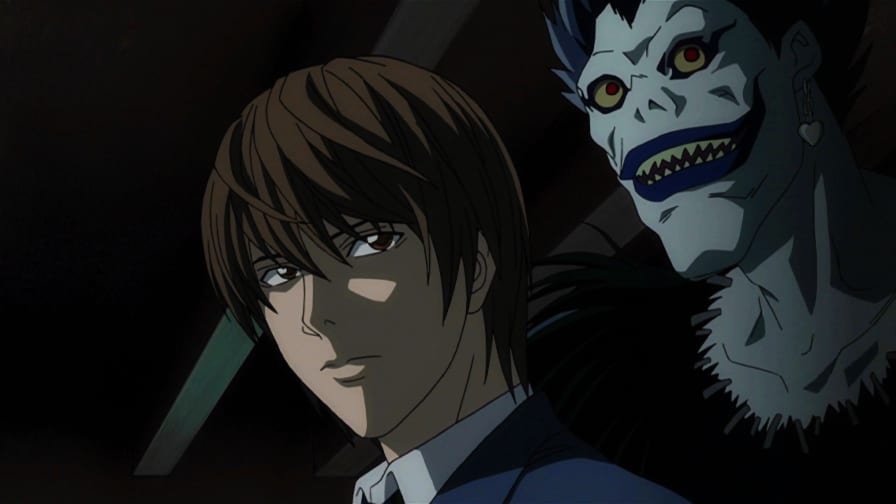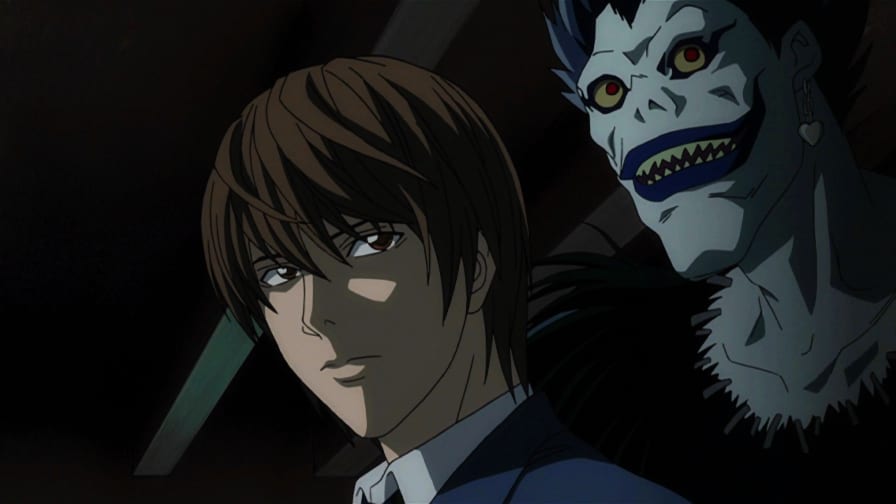 (Source: Madhouse/Reproduction)Source:  Madhouse
The anime is another 2000s fad that became a Netflix movie. Death Note tells the story of Light Yagami, a student determined to fight crime. Rather than becoming a vigilante, Light spends his days using the title notebook, which grants him the power to kill anyone whose name he writes.
The animation explores the moral issues surrounding Light's actions and decisions, being full of unexpected situations and bringing good reflections.