The 4th season of Rick and Morty ended in August, when the new episodes hit Netflix. Although the 5th is already in development, there is still no forecast for the launch of the new chapters.
For you who are a fan of the insanities seen in the adventures of Rick Sanchez and his grandson Morty, we have created a list of 10 animes that show several similarities with the fun animation of Adult Swim.
Check out.
1. Steins; Gate
(White Fox / Reproduction)Source: CBR
Steins; Gate is a science fiction anime that addresses time travel and also features the presence of a crazy scientist, Rintaro Okabe, who does what he likes.
The look of Rintaro, thin, in a white coat and hair with some ends up, also resembles Rick's look.
2. Mob Psycho 100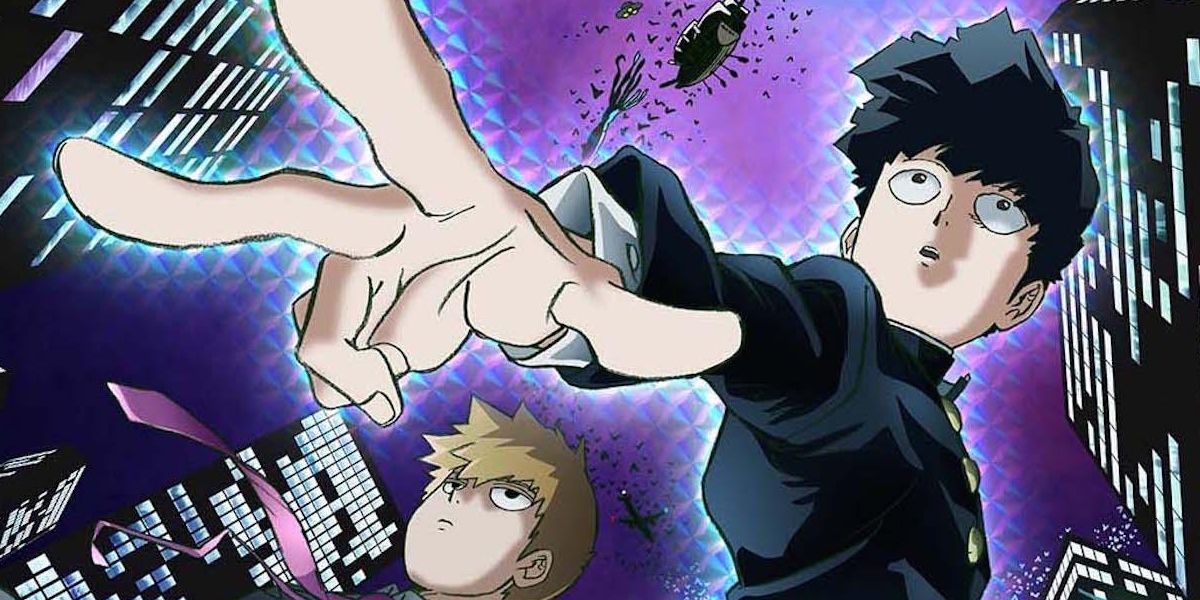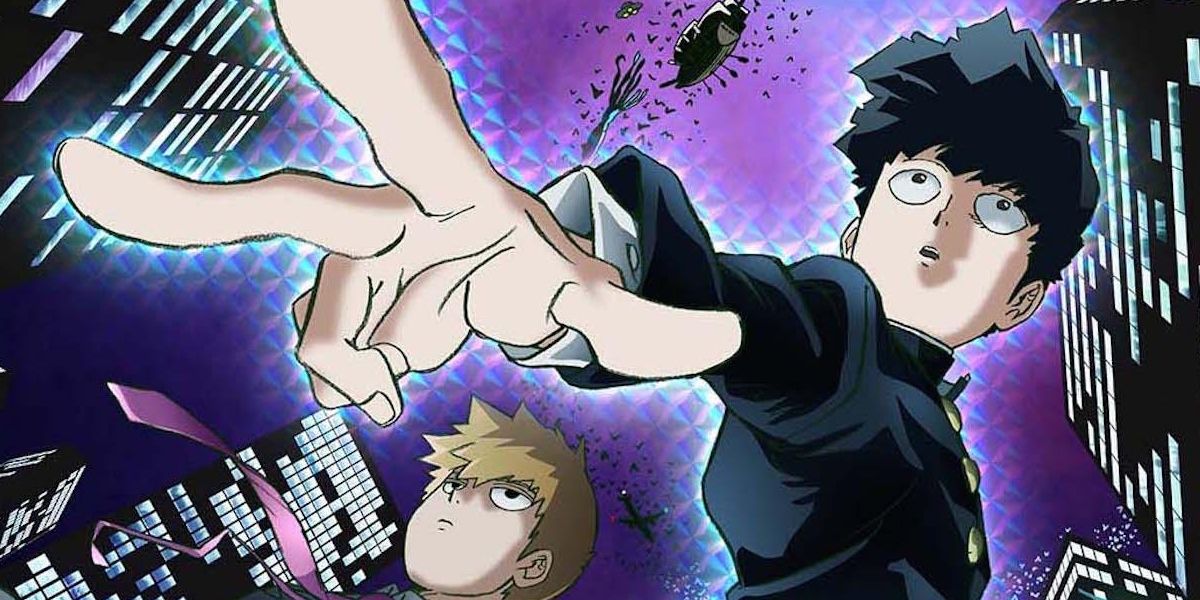 (Bones / Playback)Source: CBR
The story features the young Mob, a boy with psychic powers who, like Morty, does not have so many social skills.
Mob works in partnership with his mentor Reigen. As in Rick and Morty, the anime is filled with moments when we feel sorry for the character.
3. Death Note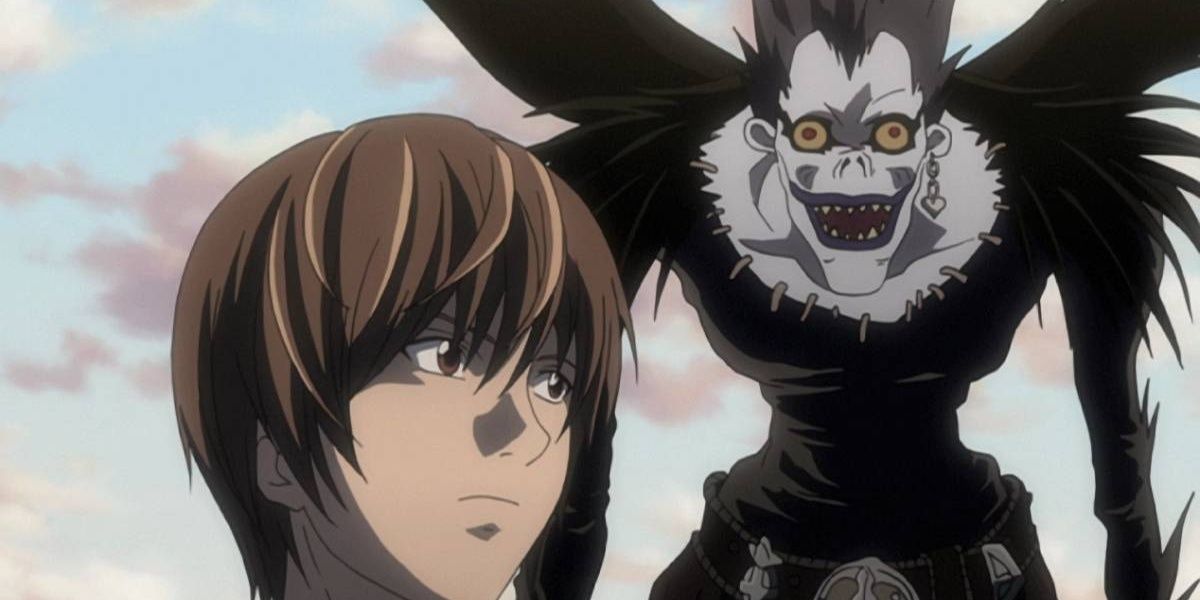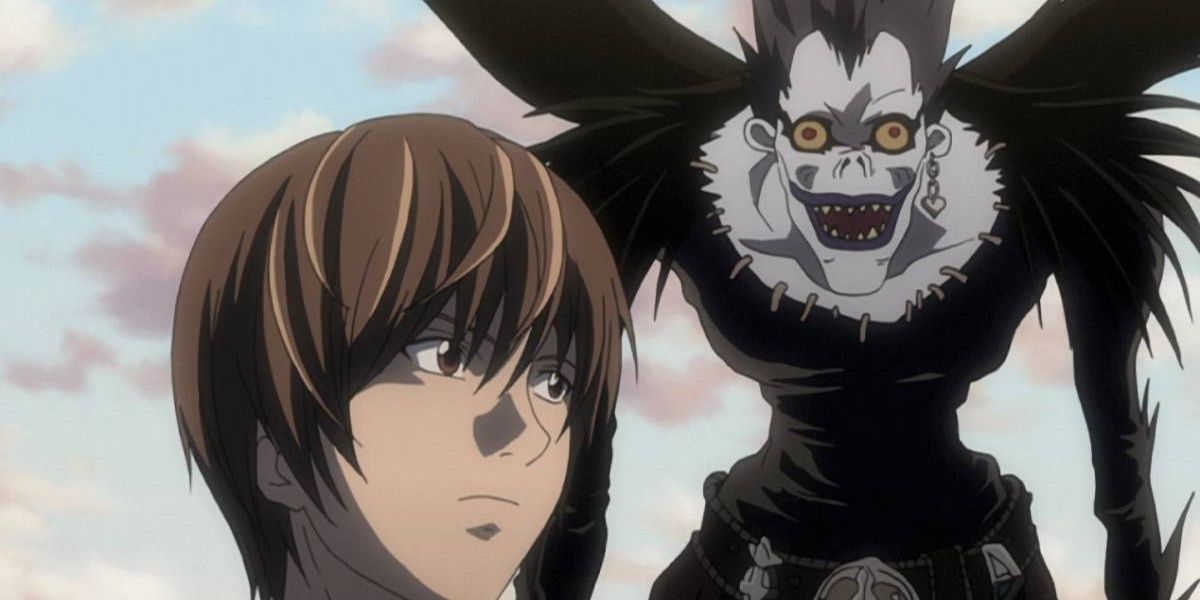 (Madhouse / Reproduction)Source: CBR
One of the most popular anime in history and it even got a version live-action on Netflix. The anime tells the story of the clash between two brilliant minds, the self-proclaimed god Light Yagami and Detective L, in which both fight for justice that they consider to be the correct one. The same brilliance that we love to see in Rick and Morty!
4. Nichijou – My Ordinary Life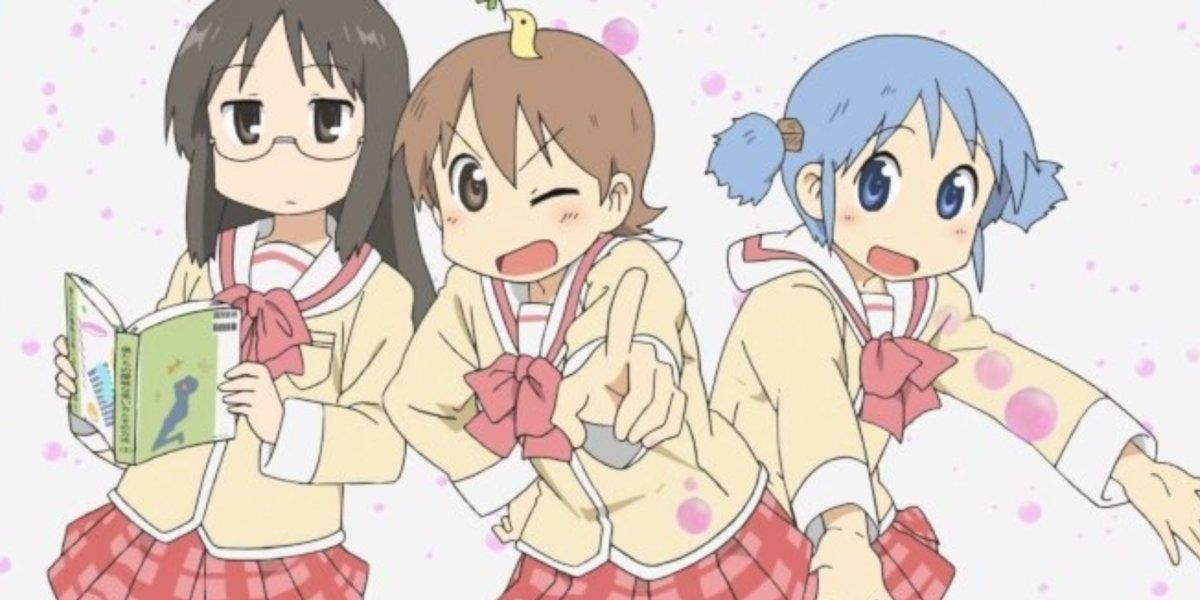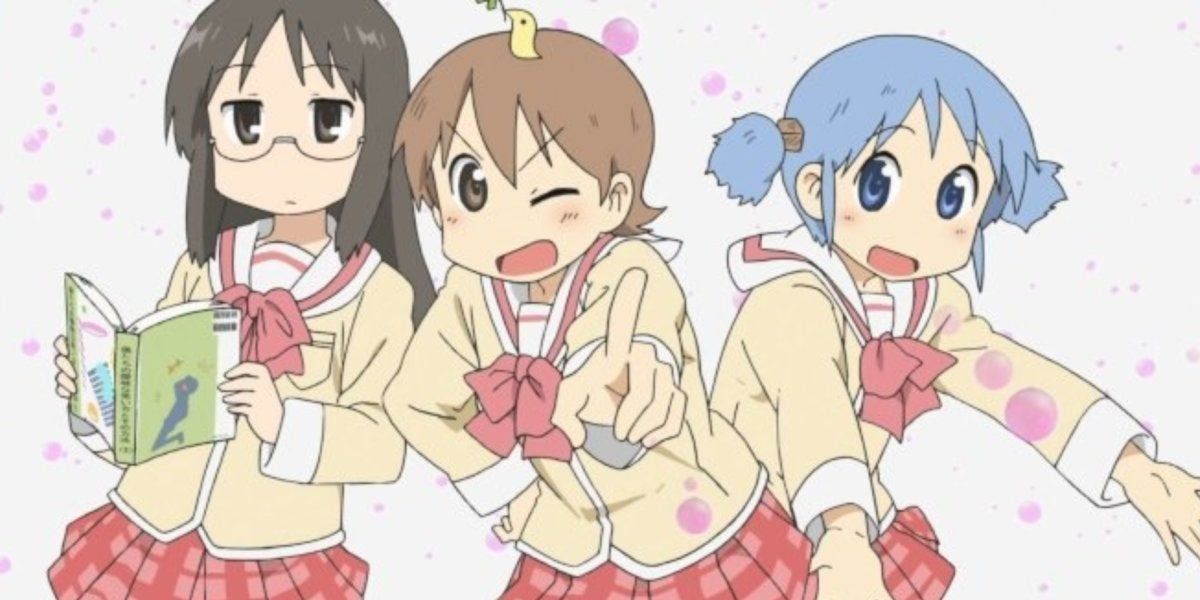 (Kyoto Animation / Reproduction)Source: CBR
The anime follows three high school girls – Mio Naganohara, Yuuko Aioi and Mai Minakami – who live their normal lives at school. However, like Morty's high school adventures, watching these three girls is fun for sure.
The anime manages to be surprisingly funny and with some situations so strange that they are worthy of the sci-fi presented in Rick and Morty.
5. The Promised Neverland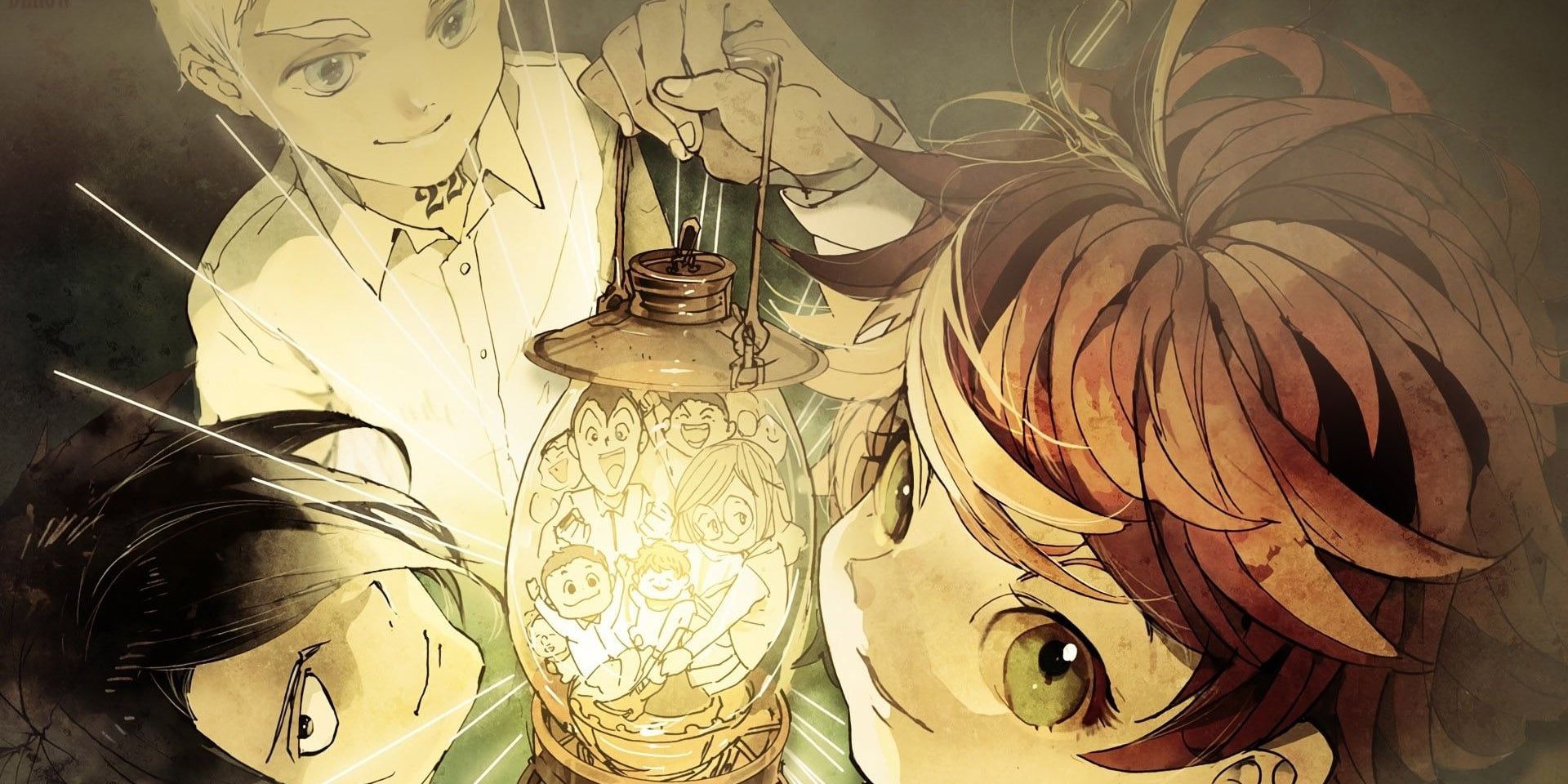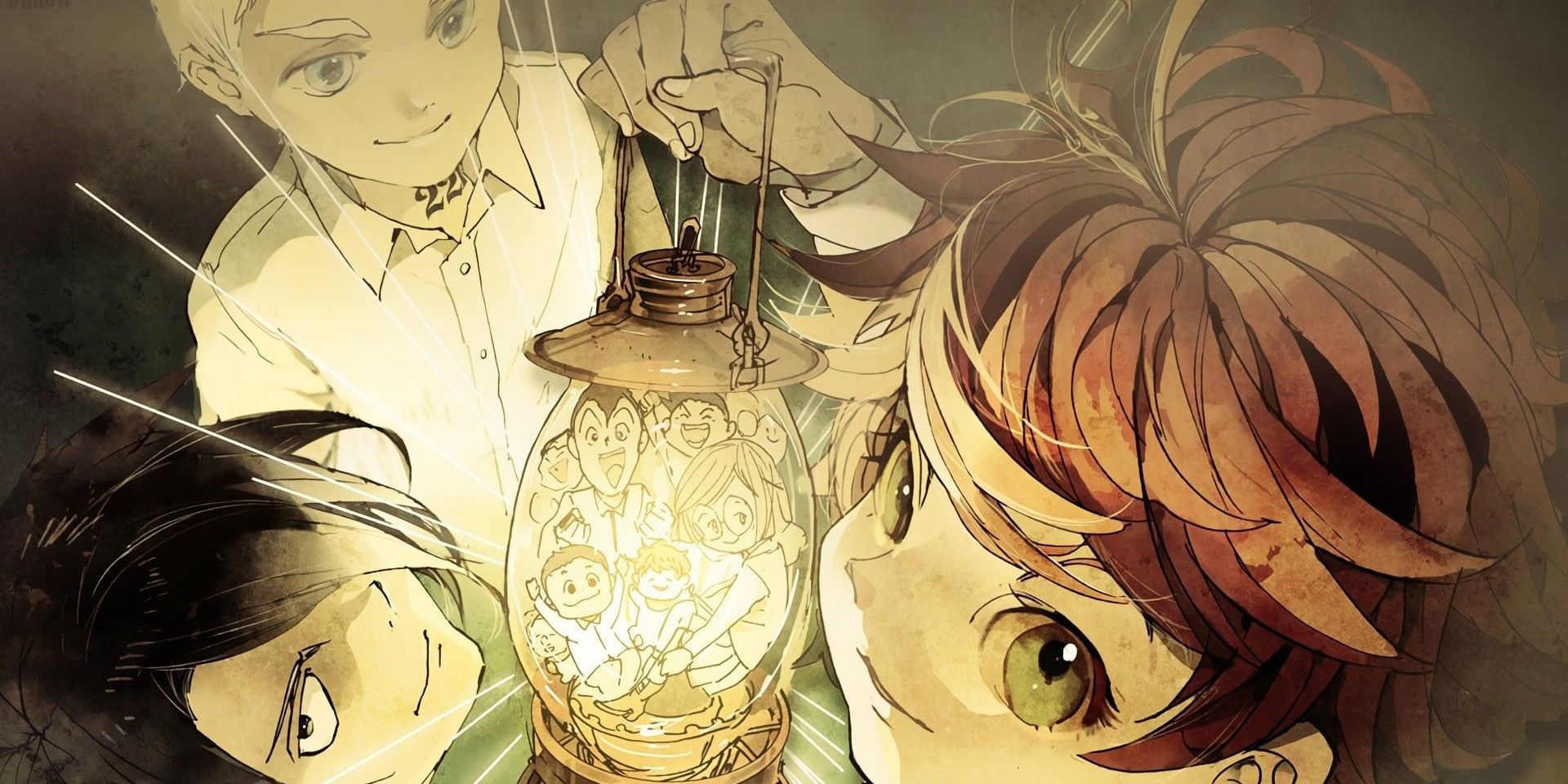 (CloverWorks / Reproduction)Source: CBR
The Promised Neverland seeks to show that we humans are just one of the infinite elements of the universe. The plot follows 3 12-year-old children living in an orphanage, who must face dangerous challenges to save their lives. The anime brings some more mature subjects permeating the central plot, as well as Rick and Morty.
6. The Devil Is A Part-Timer!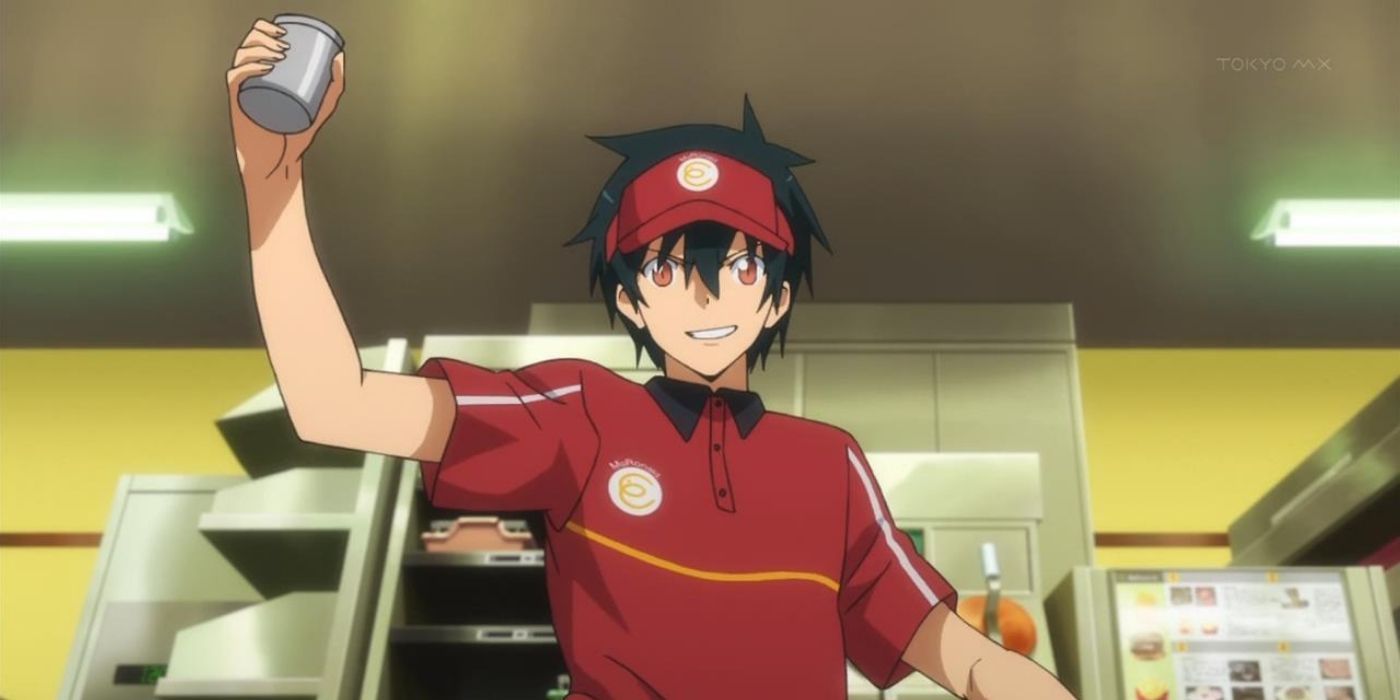 (White Fox / Reproduction)Source: CBR
Meet the Demon King of Ente Isla – also known as Sadao Maou – who ends up being forced to come to Earth. Here, he loses most of his powers and needs to work in a restaurant fast food.
7. Code Geass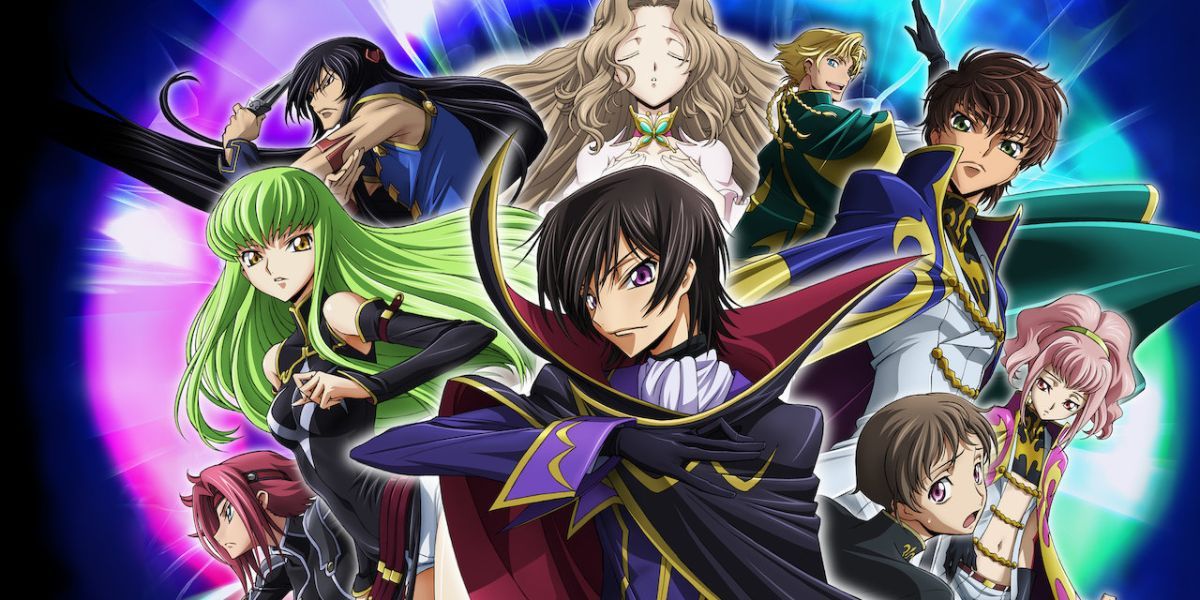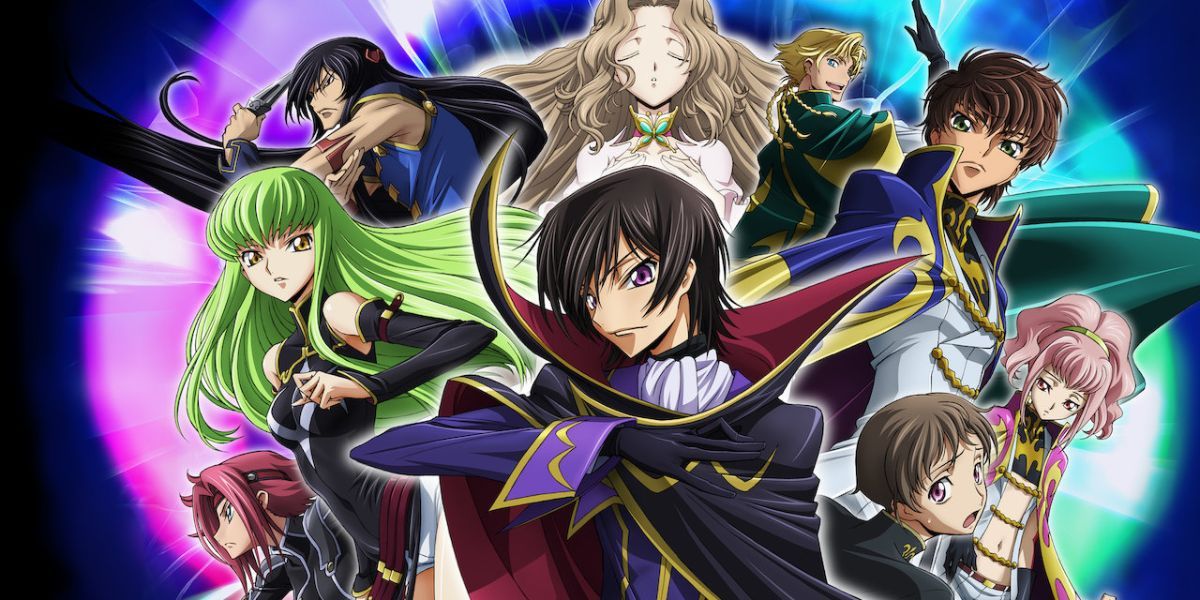 (Sunrise / Reproduction)Source: CBR
Those who enjoy the Evil Morty ascension plot to reach the top and dominate the Ricks Citadel can enjoy Code Geass. The anime tells the story of Lelouch vi Britannia, an antihero who received the power of Geass to control anyone who looks into his eyes and sets out on a journey of revenge after his mother's death.
8. The Disastrous Life Of Saiki K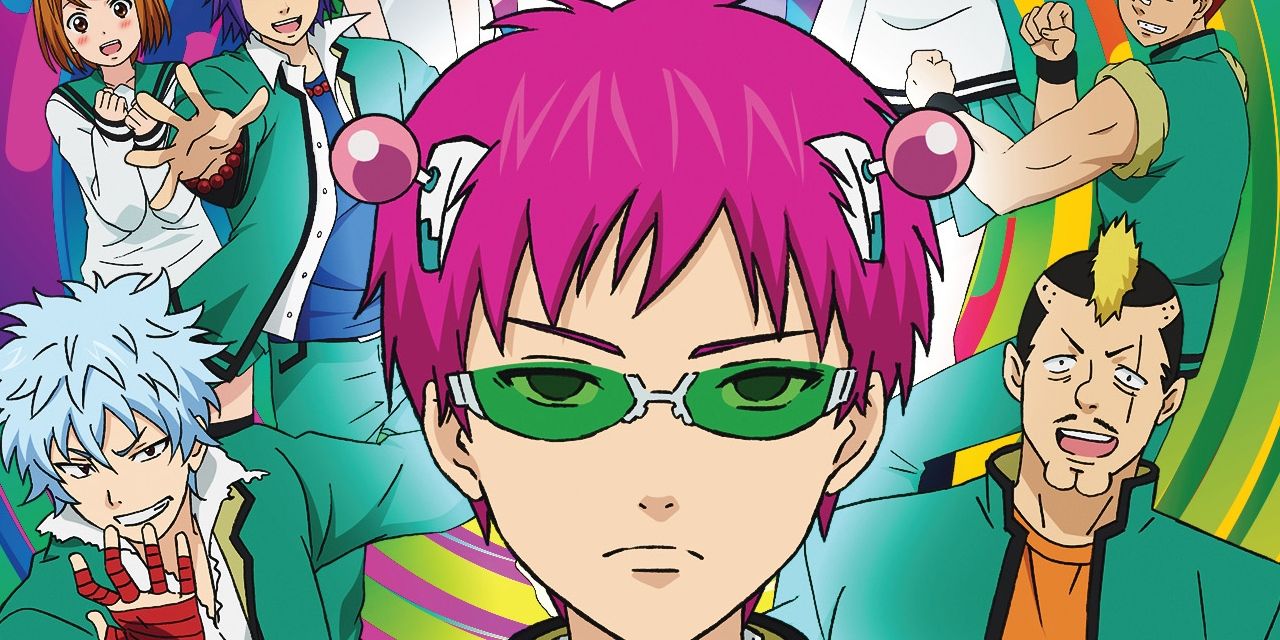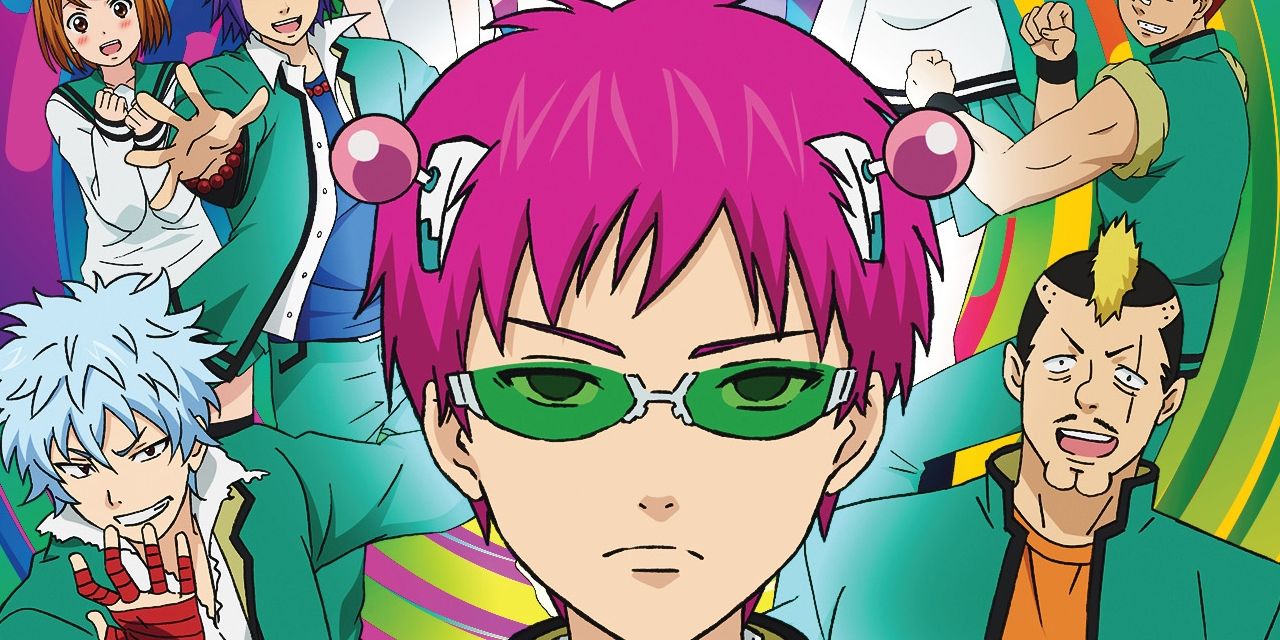 (J.C.Staff / Reproduction)Source: CBR
Saiki is a young man who has great powers, such as telepathy and teleportation. He decides to let go of his skills to try to live a normal life, after all, he does not like to be the center of attention. However, this task will not be as simple as he planned.
9. Gintama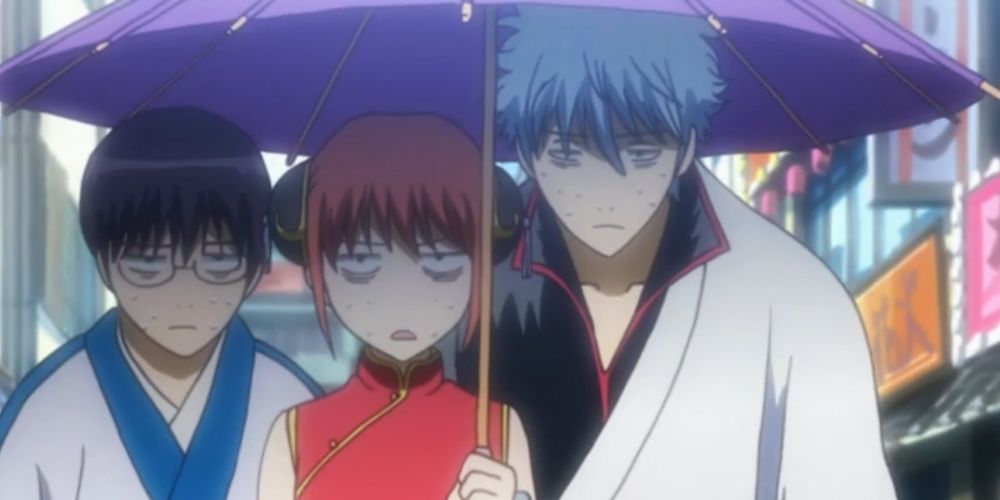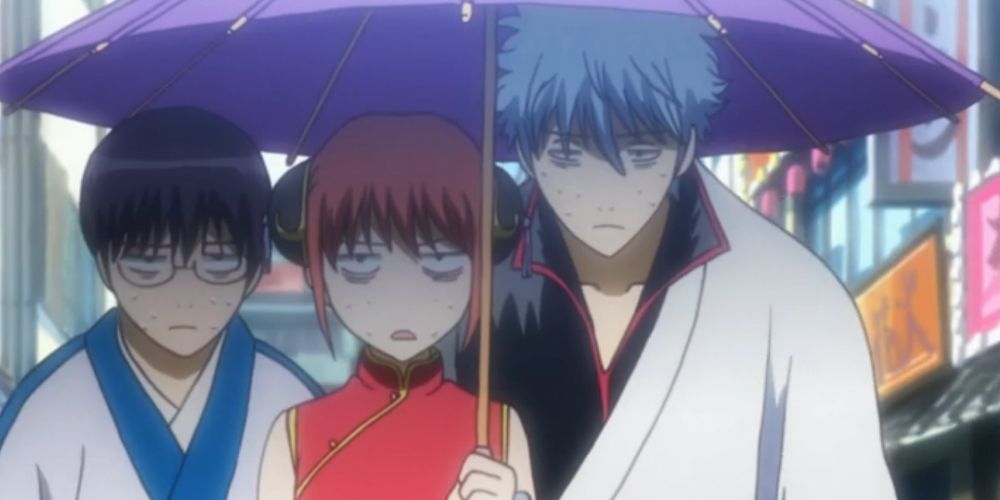 (Sunrise / Reproduction)Source: CBR
Regarded by many as the best comedy anime of all time, Gintama loves to make metacomedy, constantly breaking the 4th wall. The anime acts as a parody of Western and Japanese customs, and may bother some people.
10. One-Punch Man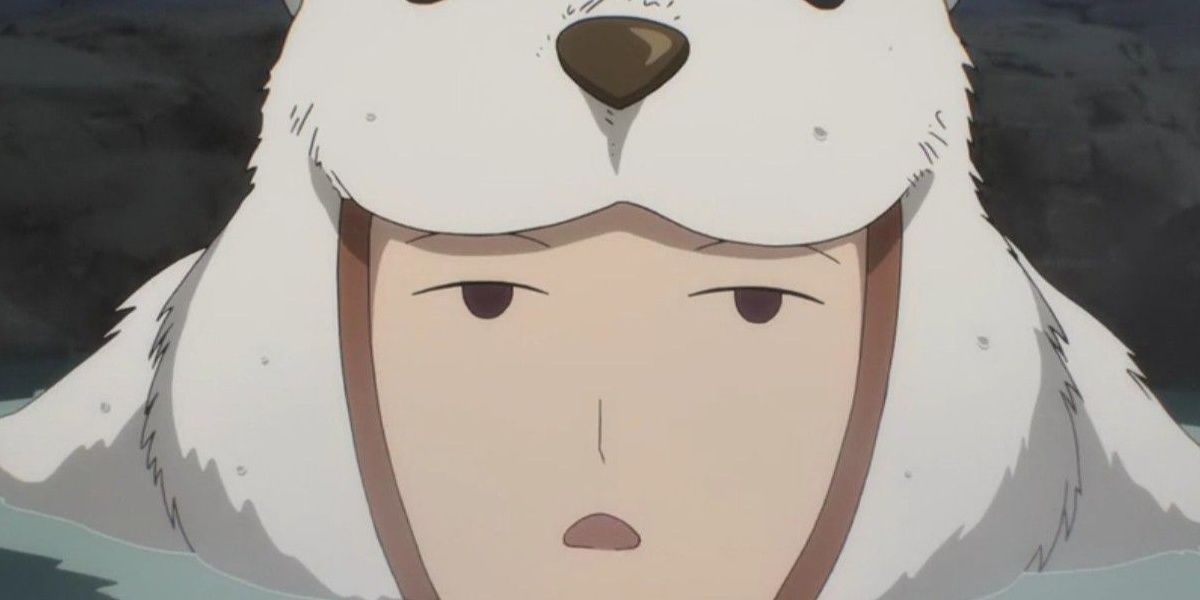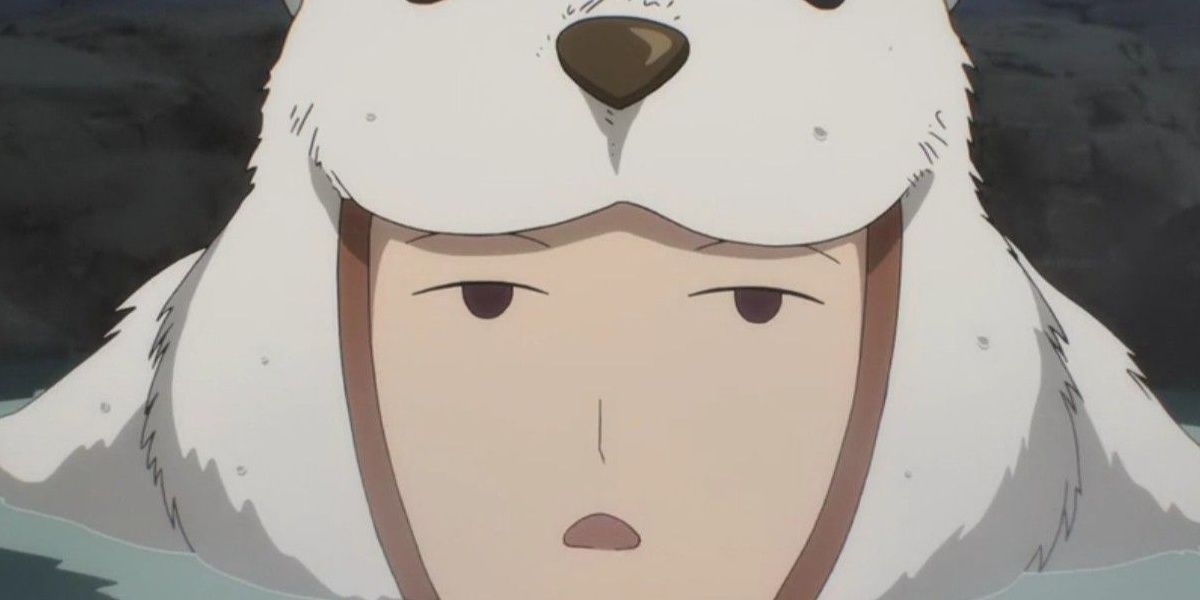 (Madhouse / Reproduction)Source: CBR
Like Rick, Saitama has no enemies to match. Saitama's power is so great that he can defeat anyone with just one punch, which ends up driving him into boredom.