Taking on villains in the name of the Queen of England is not a task for many. However, James Bond manages to do it in style. The character created by author Ian Fleming has been part of pop culture history for many decades, appearing in movies, books and, why not, in games. In the list below you will find 10 games from 007 released for consoles and PCs. Will your favorite show up?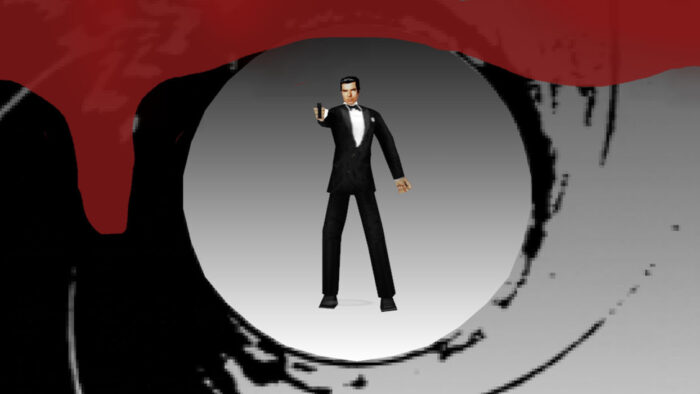 1. 007: License to Kill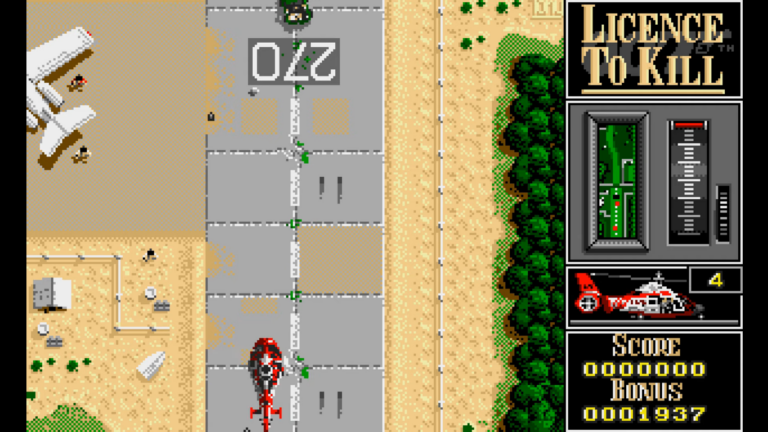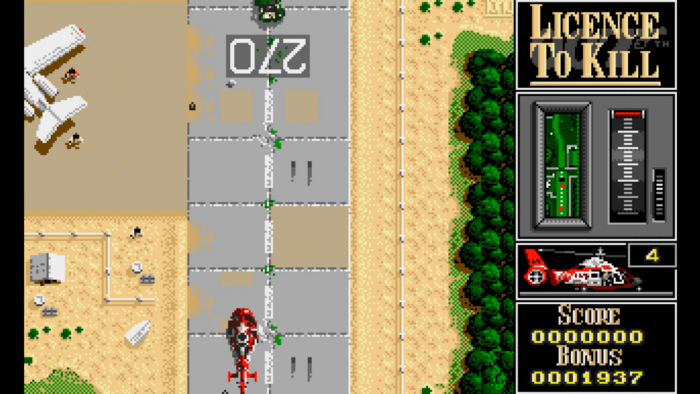 Developed for computers at the time, this game follows much of the narrative of the movie of the same name. The gameplay is a bird's eye view of the action, with 007 taking on enemies on foot, swimming and inside vehicles such as helicopters and cars. In all, there are six similar levels, but they offer a lot of action for fans of the movie and the shooting game genre. Even though it's short, it's worth checking out.
Release year: 1989
Platforms: DOS, Amiga, Amstrad CPC, Atari ST, BBC Micro, Commodore 64, MSX, ZX Spectrum
2. James Bond 007: The Duel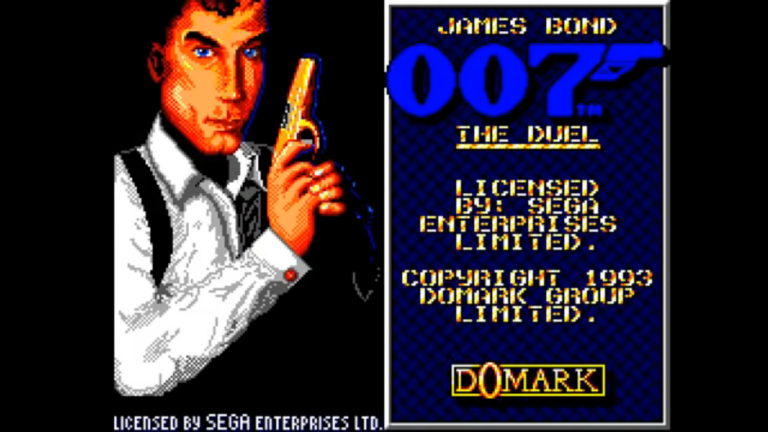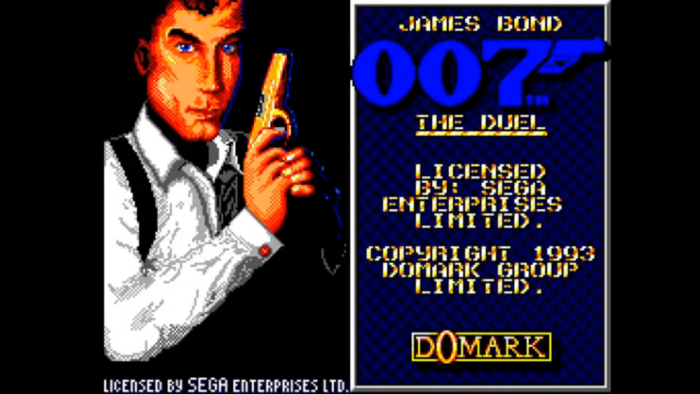 With gameplay that mixes platform with run 'n gun in 2D, this secret agent adventure focuses on movies with actor Timothy Dalton. There are five stages that pass through the Caribbean and through dense forests. The hero needs to rescue people and still set up a bomb to take down the villains. The graphics are typical for the time, but with little prominence compared to other games on Sega consoles.
Release year: 1993
Platforms: Master System, Game Gear, Mega Drive
3. GoldenEye 007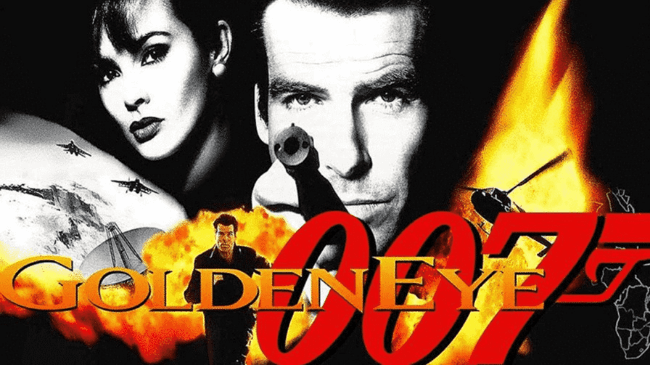 Probably the biggest classic on this list. For those who lived in the 90s, there was no way not to enjoy a four-player multiplayer gameplay in this game. Strategies and lots of action were guaranteed on the Nintendo console, with each person having fun with their favorite character from the James Bond franchise.
In addition, the campaign is engaging, bringing several notable moments from the feature film with Pierce Brosnan. Speaking of which, it's worth getting to know the entire chronology of the 007 movies better.
Release year: 1997
Platforms: Nintendo 64
4. 007 Racing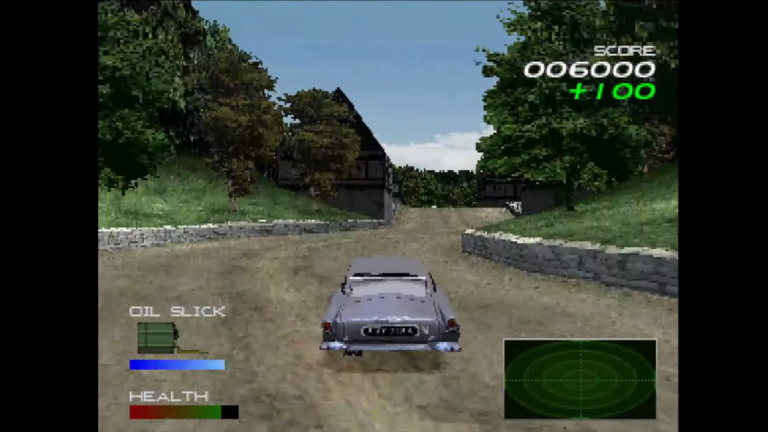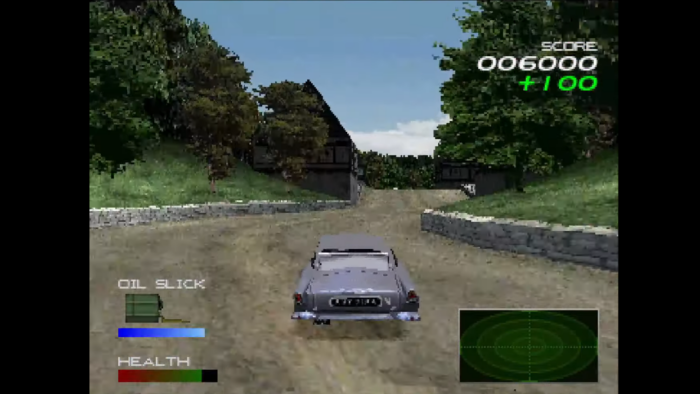 Leaving the most classic gameplay of the franchise, 007 Racing was made for enthusiasts of the cars the secret agent drives in the movies. The whole adventure features several famous vehicles such as the Aston Martin DB5, the BMW Z3, ​​the Lotus Esprit, among others. During each mission, James Bond can make use of an extensive arsenal of weapons to take down enemy cars. Without a doubt, one of the most different 007 games on this list.
Release year: 2000
Platforms: PS1, Nintendo 64, Dreamcast
5. Nightfire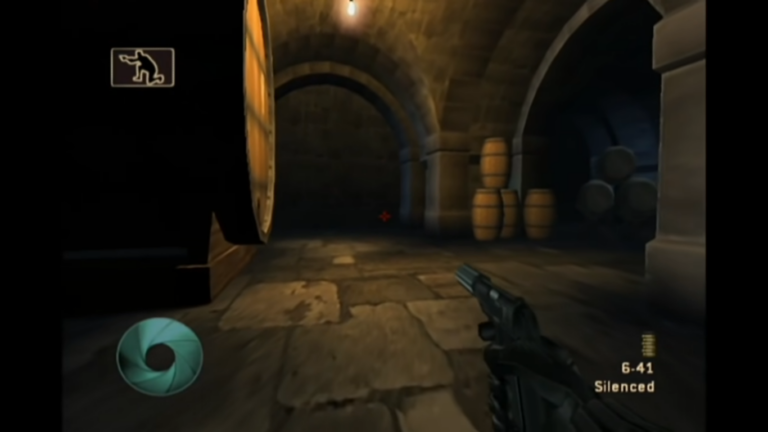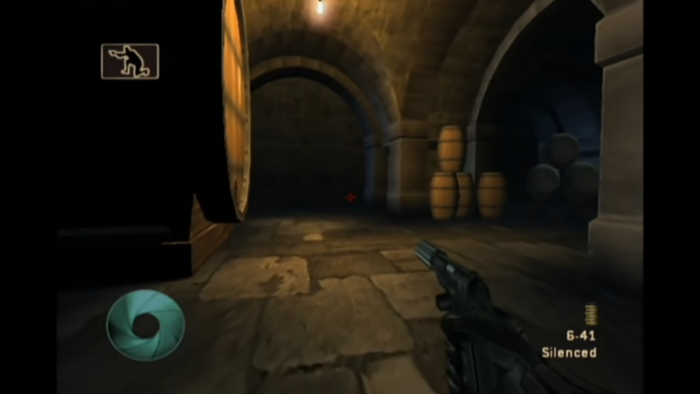 Bringing back the first-person style that was so successful in the franchise games, Nightfire has an original story made especially for the game. In addition to the FPS parts, the adventure also offers stages in which Bond drives some cars. With 12 levels in total, this is not an unforgettable masterpiece, but it manages to entertain at all times, especially for fans of the Nintendo 64 generation.
Release year: 2002
Platforms: PlayStation 2, Nintendo GameCube, Game Boy Advance, Microsoft Windows, macOS, Xbox
6. Everything or Nothing
With a certain need to change the face of the 007 games that were becoming very similar to each other, Electronic Arts decided to create an original story and use famous actors in this endeavor. In Everything or Nothingwe played the impersonation of Pierce Brosnan in the role of the MI6 agent.
The gameplay is in third person, full of action moments and incredible challenges. The 29 missions take the protagonist to locations such as Russia, Peru and Egypt. The game received powerful marketing at the time, appearing in all magazines and websites. In this way, it ended up being a great critical and sales success.
Release year: 2003
Platforms: PlayStation 2, Nintendo GameCube, Game Boy Advance, Xbox
7. GoldenEye: Rogue Agent
I admit, I'm cheating on this one. GoldenEye: Rogue Agent does not have James Bond as the protagonist, but an ex-MI6 agent who starts working with the villain Auric Goldfinger. From there, the player gains unique abilities from their mechanical eye, as they face off against many of 007's iconic enemies.
The entire journey takes place in first person across multiple stages packed with enemies and action. My favorite part is the ambiguity of playing an anti-hero, alongside a major villain facing other major villains.
Release year: 2004
Platforms: PlayStation 2, Nintendo GameCube, Xbox, Nintendo DS
8. From Russia With Love
A pleasant surprise, this game was based entirely on the eponymous 1963 film starring Sean Connery. The gameplay is similar to Everything or Nothingbringing levels with vehicles and even with Bond using a jet pack to fly through some scenarios.
The best part is that the great Scottish actor did all the voice of the protagonist, giving a special charm to the game.
Release year: 2005
Platforms: PlayStation 2, PSP, Nintendo GameCube, Xbox
9. Quantum of Solace
With parts of the film's narrative Casino Royale e Quantum of Solace, this 007 game was the first in the franchise to be published by Activision. On HD consoles, the game is an FPS, while on the Nintendo DS and PS2 versions, it features third-person gameplay. Even though it is not considered a successful work, the title offers good moments for those who enjoyed both films.
Release year: 2008
Platforms: PlayStation 3, PlayStation 2, Microsoft Windows, Xbox 360, Wii, Nintendo DS
10. Blood Stone
Passing between the long ones Quantum of Solace e Skyfall, Blood Stone is a game that brings its own narrative and that connects with the entire universe of films with actor Daniel Craig. Its gameplay is in third person in which many famous equipment of the character end up appearing.
The films' more serious and realistic theme is maintained, offering countless moments of violence and drama during the seven locations of the Bond adventure, James Bond.
Release year: 2010
Platforms: PlayStation 3, Microsoft Windows, Xbox 360, Nintendo DS
I noticed that the list followed a chronological order, so I ended up managing to keep a variety from beginning to end. Which of these 007 games have you played? Don't forget to join the community technoblog with your opinion!
With information: James Bond Fandom.