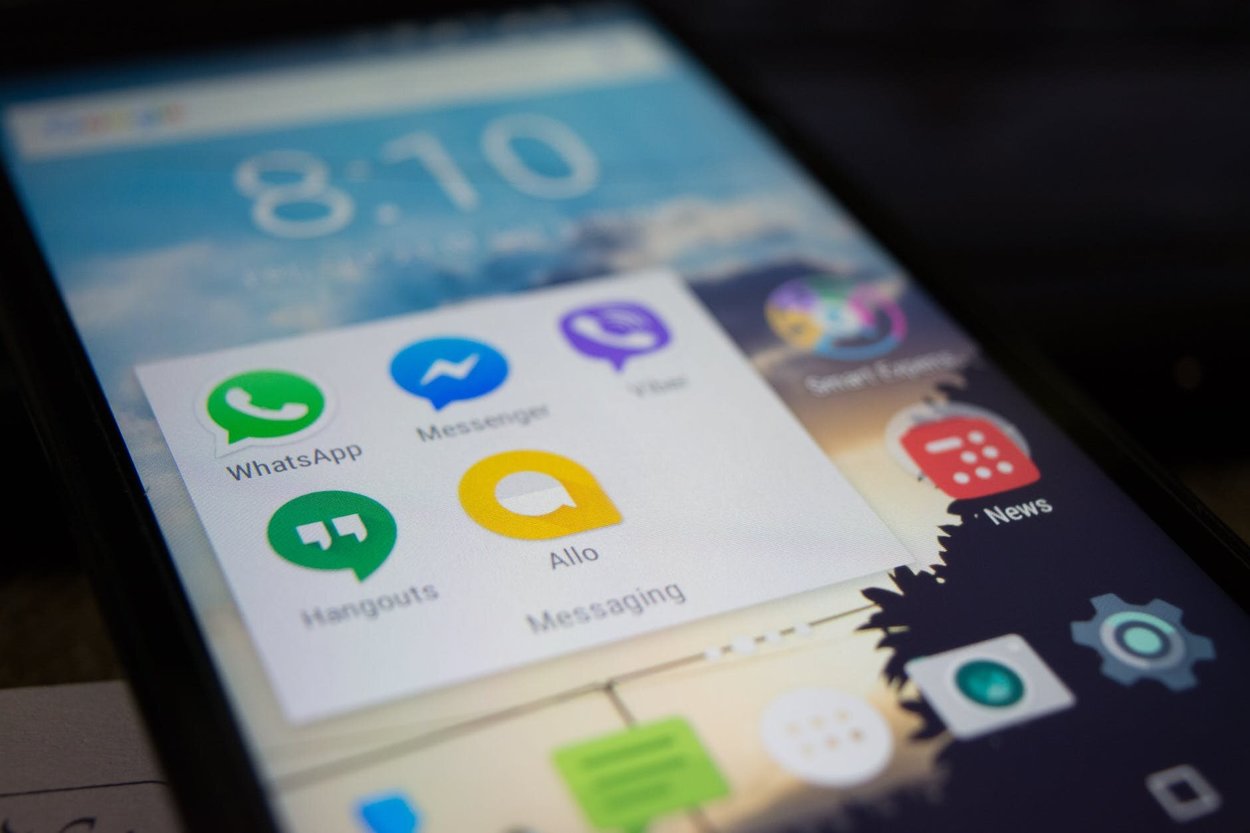 By Mauricio Trezub, CEO of OmniChat
The population has been living with call centers for a long time. The Danish Agner Erlang was already thinking about the congestion of lines in 1901 and, in 1917, he already disclosed mathematical solutions so that he could calculate the number of extensions needed to meet the demand of a company. What was rustic in the beginning, has been modernized, gaining integrations with other platforms, ceasing to be just a passive action and starting to get in touch directly with possible customers.
It was that way until the second decade of the 21st century brought the facility to chat by messages quickly and with free applications that depend only on the internet. Soon, companies saw the opportunity to transform the sales of their businesses with the novelty.
Thus, chat-commerce emerged, more agile and less tiring, the channel gives consumers the opportunity to be served without having to wait in line, listening to the famous little songs that, instead of helping, often made the experience of waiting even more unpleasant.
The new service, which was already available on Facebook and Telegram, started to gain more recognition with the arrival of WhatsApp Business in 2018. In the following two years, we saw the channel come to be used by 82% of companies in their communication, while the phone was still at 61.3%, but the pandemic came and many people who preferred to do their shopping in physical stores were forced to explore virtual commerce. "Pioneering", mainly because many still did not feel secure in completing their purchases completely online.
With the possibility of talking to a specialized attendant through messages as if he were talking to a friend or family member, this group started to identify with the tool and grows every year. While this movement is taking place, we see call centers being increasingly limited. State laws, such as the one in Rio de Janeiro, prevent calls from being made outside of 8:00 am to 6:00 pm, in addition to a number of other restrictions.
In chat-commerce, the customer can send a message at any time of the day, even if at the moment he does not have an employee available to serve him. Many companies have even hired attendants to remain active until 11 pm. Another point that makes sales by chat apps take advantage is the ease of service. In call centers, an attendant is stuck in conversation with a single customer until their purchase or service request is completed.
On WhatsApp, each employee is able to serve a much larger number of customers simultaneously, as the time of reading, message writing or audio recording, among other issues, is questioned, in addition to not having the psychological wear and tear of those who hear complaints throughout the day, without being able to express his indignation to go through these episodes.
On the consumer side, there is a certainty that you will not be stuck with a call to buy something or make a complaint during a time that would be leisure or lunch time for your work. After all, the conversation tools allow a person to send a message in less than a minute and see something new about your request again whenever you want without harming your communication. The investment in integration platforms for payment within the app makes the process even faster and without bureaucracy.
Given this, would it be the end of the call center? Well, I can't say for sure, but the trend is that little by little the chat-commerce gains more resources and gets closer and closer to the reality of the Brazilian consumer. The 330 million messages exchanged in 2020 in the service of more than 7 million customers across Brazil show that the medium is already consolidated, concluding that the exchange of messages brings them closer to the brand and makes the shopping experience more enriching. Is that you? Are you ready for that future that is already so used in the distance selling sector?
Mauricio Trezub is a Brazilian businessman who has held the position of CEO of OmniChat since July 2020. He holds a degree in Computer Science from the Federal University of Paraná and an MBA in Administration and Marketing. Before taking the top job at the company, Mauricio founded other companies such as Behavior, FControl and Ciashop, in addition to being Head of e-commerce at Totvs. He was an investor in OmniChat since 2016. His management is focused on principles such as constant feedbacks and transparency. The CEO believes in the importance of encouraging and valuing employees to have autonomy and a sense of ownership.